Section Branding
Header Content
Political Rewind: Back To School, Concerns Virus Will Follow Students Home
Primary Content
Political Rewind with Bill Nigut | August 10, 2020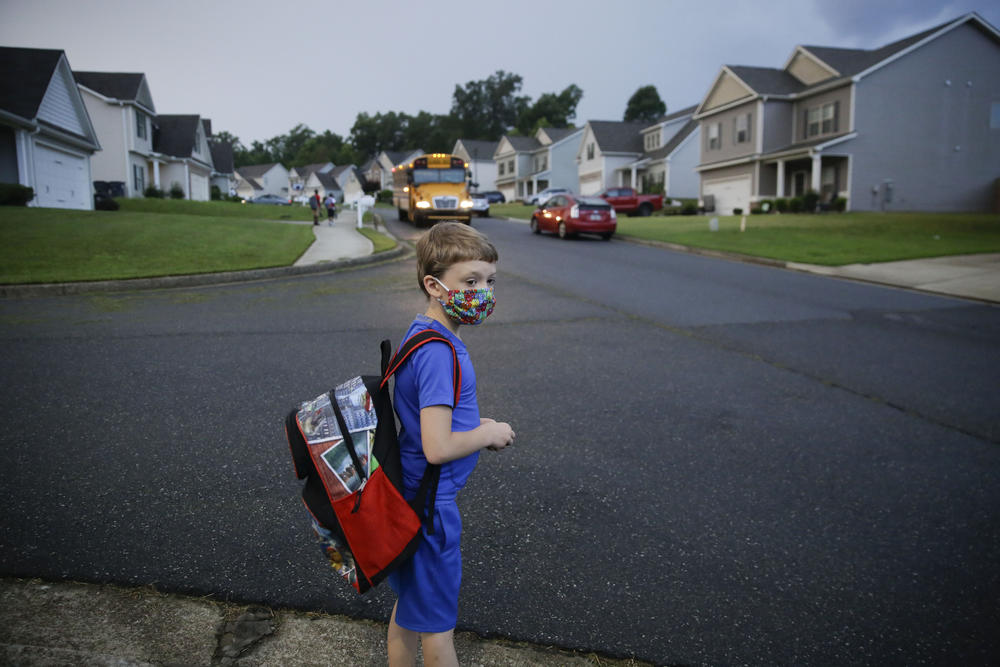 Monday on Political Rewind, schools across Georgia are attempting to adapt to the semester as coronavirus continues to be a public health emergency.
A patchwork of different policy decisions by school districts show that there is no clear consensus on how to move forward.
Some schools have already begun classes, while others begin in the next few weeks. We checked-in on the latest developments as parents, children, teachers and administrators struggle with what to do.
Panelists:
Sarah Riggs Amico — Former U.S. Senate Candidate
Maureen Downey — Education Columnist, The Atlanta Journal-Constitution
Ellen Eldridge —  Healthcare Reporter, GPB News
Jim Galloway — Lead Political Writer, The Atlanta Journal-Constitution
Listen to Political Rewind with Bill Nigut weekdays at 9am and 2pm.
Secondary Content
Bottom Content