Section Branding
Header Content
Political Rewind: Talks On Mask Mandate With Consequences Across State
Primary Content
Political Rewind with Bill Nigut | July 28, 2020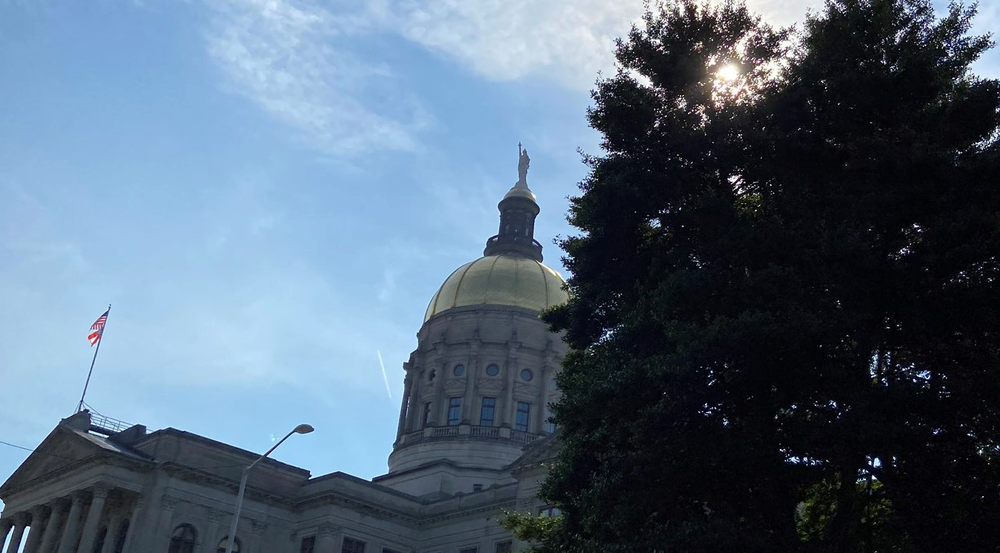 Tuesday on Political Rewind, a court hearing in the case on Atlanta's mask ordinance was scheduled for today but is now postponed. Gov. Brian Kemp said he was happy with recent concessions from Atlanta Mayor Keisha Lance Bottoms and postponing the hearing would allow for more time for negotiation.
State Sen. Jen Jordan said the dispute was not a productive use of either party's time.
"At the end of the day, it's one of those situations that we all just need to sit down and do what's best for the public," she said.
And, the school year is just days away, but there is still much debate among teachers, parents, school officials and elected officials about in-person classes versus home study. Many major metro schools will start the year online, but that decision remains controversial among parents who want their children back in class.
Panelists:
Sen. Jen Jordan — State Senator (D-Atlanta)
Heath Garrett — GOP Consultant
Adam Van Brimmer — Editorial Page Editor, Savannah Morning News
Tamar Hallerman — Senior Reporter, Atlanta Journal-Constitution
Listen to Political Rewind with Bill Nigut weekdays at 9am and 2pm.
Secondary Content
Bottom Content