Section Branding
Header Content
Political Rewind: Anxiety, Exhaustion and Uncertainty As School Year Approaches
Primary Content
Political Rewind with Bill Nigut | July 27, 2020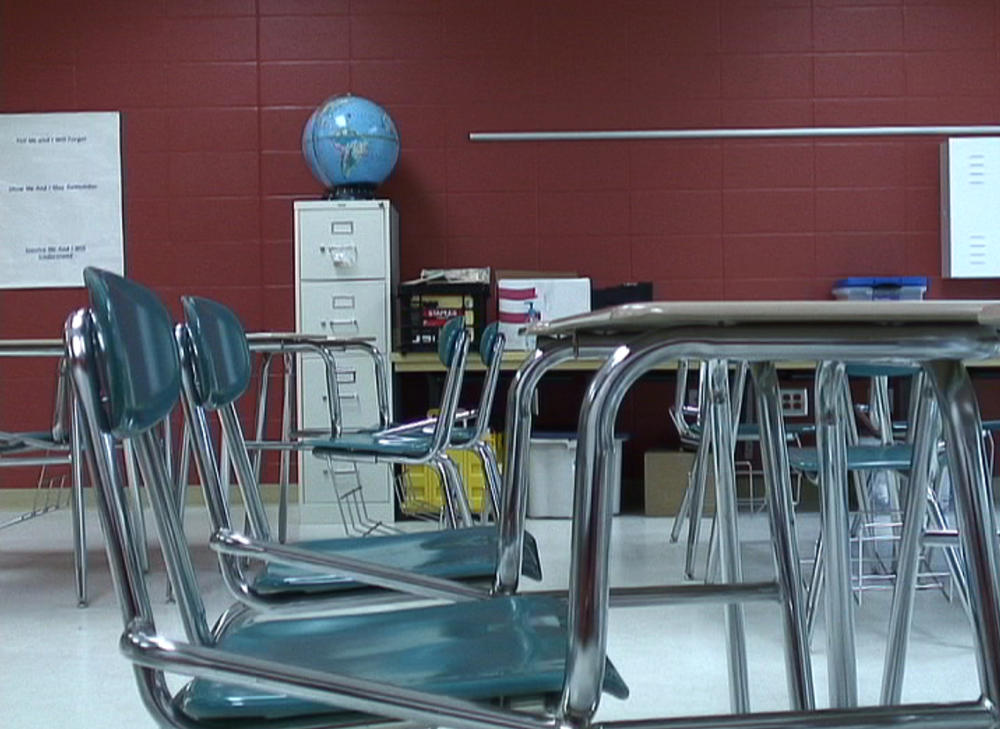 Monday on Political Rewind, a look at how Georgia public schools and the state's universities continue to grapple with how to hold classes safely as the school year begins. With school only weeks away, what can teachers, parents and students expect as the school year approaches?
School staff and teachers are worried about their safety and are questioning if social distancing is adequate, or even possible, inside a school.
Georgia 4th grade teacher Tracey Pendley said she found it disheartening that people were questioning the motivation of the country's teachers.
"I have not spoken to one educator who does not want to be in the classroom, in person, with our kids," Pendley said. "But in terms of safety it's just not what's best for our kids."
Marlon Walker said disparities between school districts is becoming clearer as schools plan their semester.
"You have school districts that are dispatching buses with wireless on them to certain communities and just being able to give the students [the] opportunity to get through these type of learning situations," Walker said.
Panelists:
Tracey Pendley — 2020 Georgia Teacher of the Year, Burgess-Peterson Academy
Professor Joshua Weitz — Professor of Biology, Director of the Weitz Group, Georgia Tech
Jim Galloway — Lead Political Writer, Atlanta Journal-Constitution
Marlon Walker — Education Reporter, Atlanta Journal-Constitution
Listen to Political Rewind weekdays at 9am and 2pm.
Secondary Content
Bottom Content