Section Branding
Header Content
House Republican Apologizes, Withdraws Bill Eliminating Restrictions On Sex Offenders
Primary Content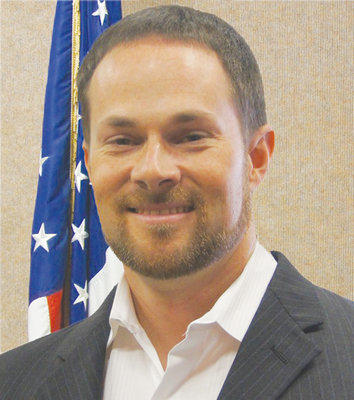 A new Republican lawmaker apologized for a bill that would eliminate some restrictions on sex offenders.
Representative Sam Moore (R- Ball Ground) spoke on the house floor Monday, asking for a second chance.
But Republicans and Democrats continued to question his actions.
Last Friday, Republican leaders denounced H.B. 1033, a bill Moore said was designed to uphold constitutional protections by eliminating vague state laws on loitering.
But the measure would have the effect of eliminating restrictions on registered sex offenders near places where children gather.
The Republican lawmaker says he did not understand the process for handling bills.
"I was never mentored on the legislative process and certainly not mentored by House leadership," said Moore.
He also criticized actions by the news media in covering the controversy.
"In hindsight, this mistake was silly. I am mature enough to admit that," said Moore. "At the time, though, I believed that I was fulfilling a campaign promise to hit the ground running.
House Speaker David Ralston challenged Moore for not disowning the legislation.
"He did not reject the content of the bill, which I found most troubling," said Ralston. "He blamed the media. He blamed leadership and I found that troubling."
A few hours after Moore's apology and continued condemnation, the state representative withdrew H.B. 1033.
However, Moore's loitering bill wasn't the only piece of legislation that received criticism from lawmakers.
State Senator Vincent Fort (D-Atlanta) blasted the freshman Republican lawmaker for the introduction of other measures, including one which Fort said would endanger police officers trying to serve arrest warrants.
Bottom Content