Section Branding
Header Content
Regulators Prepare For Ga. Power Vote
Primary Content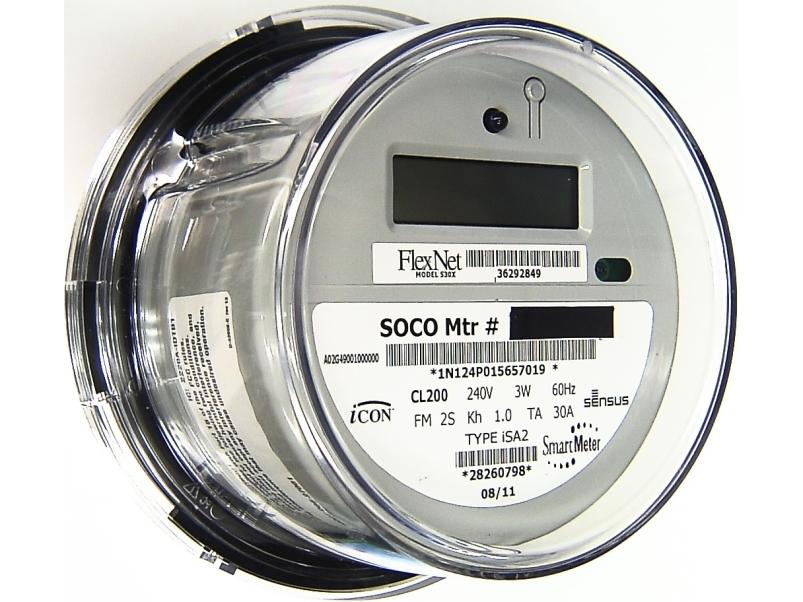 Georgia's utility regulators will vote Thursday on Georgia Power's long-range plan to provide energy for 2.4 million customers and whether to require the company to incorporate more solar power.
(Click here to read our extensive background on Georgia Power's Integrated Resources Plan.)
Georgia Power wants to shut down 16 coal- and oil-fired power plants because it's too expensive to make them comply with new federal air-pollution rules. Environmentalists and watchdog groups praise the move. But they're critical of the decision not to include more solar power over the next two decades.
Public Service Commissioner Lauren "Bubba" McDonald has said he wants to require the utility to include more solar in its plans. Commissioners Tim Echols and Doug Everett favor more solar, too.
But Georgia Power and Commissioner Stan Wise say the company already has double the extra capacity required by law.
At a hearing on the proposal in June, Wise asked Georgia Power's Kyle Leach what would happen if the PSC ordered the utility to add more solar.
"If the company was forced to buy power and generation in a time when we, say, have 25 percent [extra capacity], wouldn't there be significant cost associated with that and putting upward pressure on rates, regardless of the source of the generation?" Wise asked.
"The potential certainly exists," responded Leach, Georgia Power's director of resource policy and planning.
Georgia Power is adding solar power under a plan announced late last year but included no more in its 20-year proposal.
Advocates like Georgia Watch say solar is getting cheaper all the time, and the company could reduce its extra capacity by retiring four more coal units.
"We definitely want to see more renewables in the portfolio. And while we're pleased to see the reduction in the use of fossil fuels in the mix, we think there's plenty of room for increased wind and solar," said Liz Coyle, director of Georgia Watch's consumer energy program.
The PSC's staff is recommending commissioners largely approve Georgia Power's plan as-is. Commissioners could still force more solar into the plan before Thursday's vote.
Tags: Georgia Power, Lauren "Bubba" McDonald, Stan Wise, solar power, Georgia Public Service Commission, solar projects, Georgia Watch, coal plants, coal-fired power plants, coal power plants, liz coyle
Bottom Content