Section Branding
Header Content
Short-Sale Rules Could Slow Price Drops
Primary Content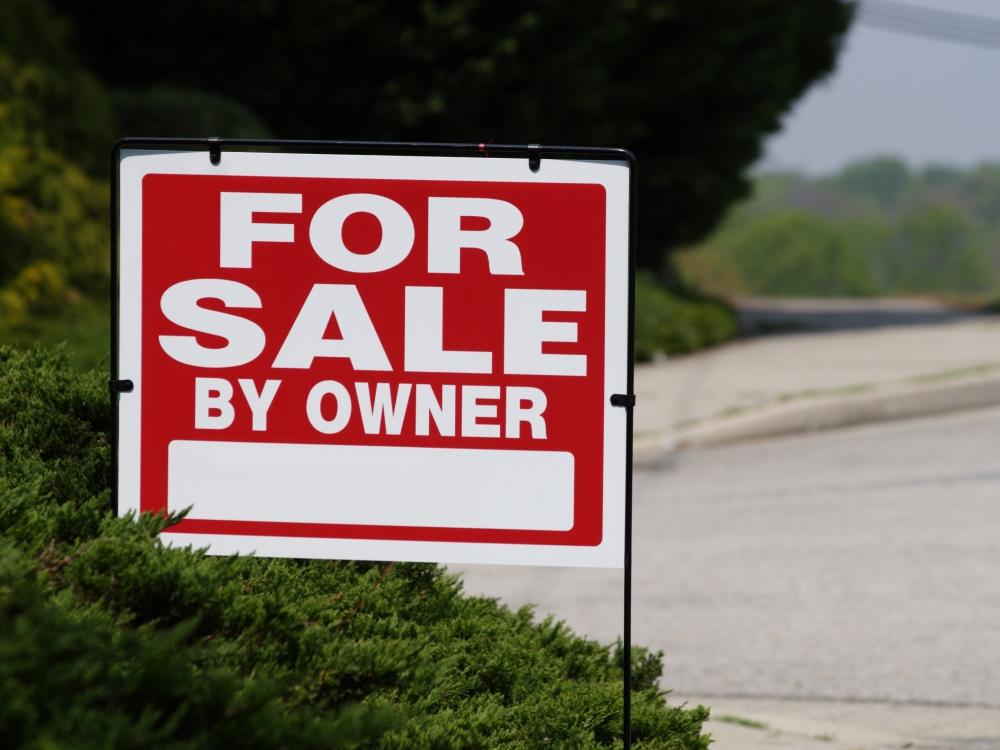 Research firm CoreLogic reported this week that Georgia home prices fell another 5.6 percent in April compared to a year ago. Some analysts say new Fannie Mae and Freddie Mac rules for short sales could help stabilize Georgia's housing market, where prices have fallen 36 percent in the last six years.
Starting June 15, the new rules require servicers of Fannie- and Freddie-backed home loans to respond to short-sale offers within 30 days or notify the homeowner the offer remains under review. Then the servicer has to provide weekly updates.
That's good news for all Georgia homeowners, whether or not they are struggling to pay their mortgage, said Steve Marshall, vice president at mortgage lender Real Estate Mortgage Network.
Short sales are when homes are sold for less than what's owed on the mortgage. Marshall said speeding them up will stabilize the state's home prices because buyers typically pay more for short sales than for foreclosures.
"If those homes are selling at a discount and you have another opportunity or another vehicle to facilitate the same types of transactions and sales but at a significantly higher price, it's better for the entire state of Georgia," said Marshal, whose company has six branches across the state.
Foreclosed homes sell for 40 percent less than normal transactions here, according to RealtyTrac. Short sales sell for just 30 percent less.
"I think one of the reasons why some homebuyers are not in the market today right now is because consumer confidence is low. They believe that the property values are going to continue to devaluate," Marshall said.
"The quicker we can stabilize the price of communities, the better off we are."
In rough figures, Fannie Mae has $2.8 trillion in outstanding debt on the mortgages it backs. Georgia accounts for 2.8 percent of that sum. With an average unpaid balance of $156,697, that means Fannie backs roughly 490,000 mortgages here. Freddie Mac has $1.7 trillion in outstanding debt, 3 percent in Georgia. With an average balance of $150,965, that's approximately 350,000 Georgia mortgages.
All told, that means the new rules could affect as many as 840,000 Georgia mortgages.
RealtyTrac reported last week foreclosure accounted for 46 percent of all Georgia home sales in the first three months of the year. Short sales jumped 80 percent in that period.
Tags: foreclosure, Georgia foreclosure, Georgia foreclosures, RealtyTrac, Freddie Mac, Fannie Mae, short sales, CoreLogic, Real Estate Mortgage Network, Steve Marshall
Bottom Content