Section Branding
Primary Content
Harry O'Donoghue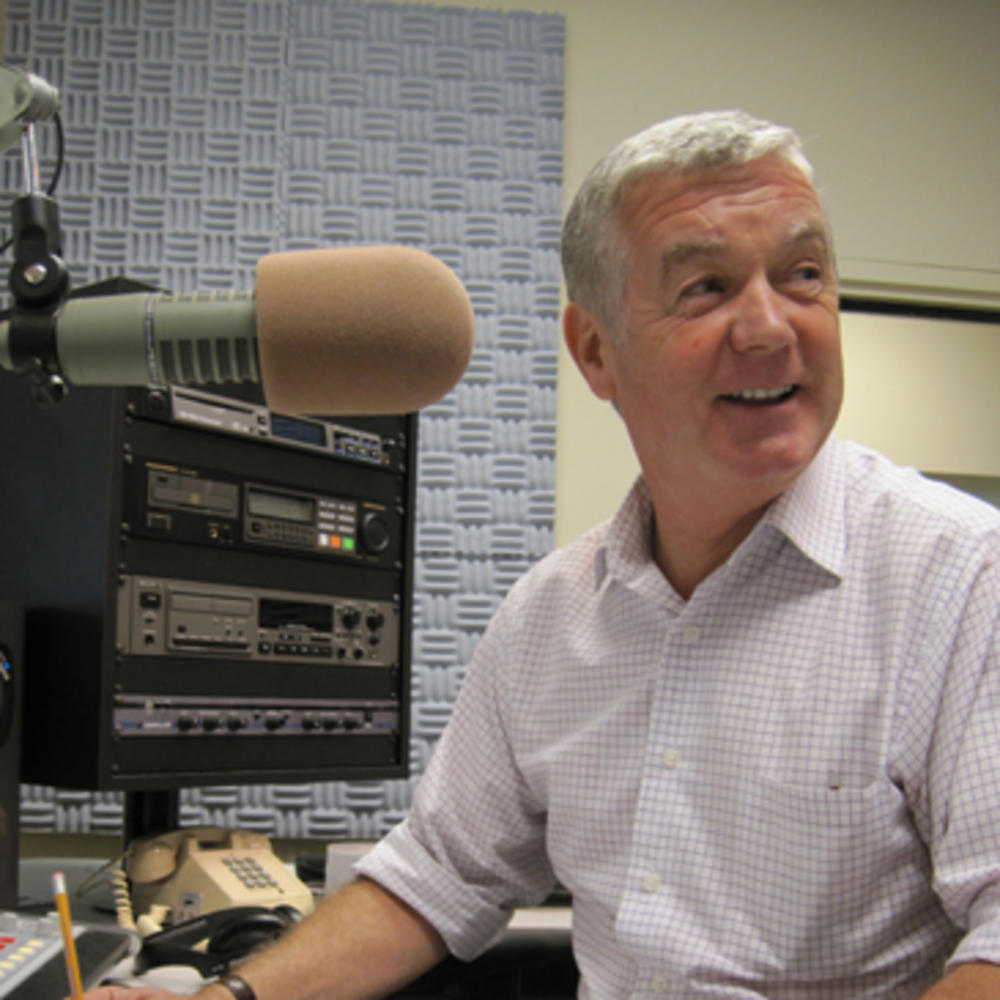 Host, The Green Island Radio Show
With over thirty years in the music industry, Harry O'Donoghue continues to grow as a master folksinger, storyteller, songwriter, humorist and ambassador of Irish folk music. His is the story of old Ireland, infused with the freshness and world influences of a new century.
Born in the town of Drogheda, Ireland, Harry recalls evenings listening to his father sing the old songs by the fire, playing folk masses, and many nights jamming in neighborhood pubs. In 1979, he founded Terra Nova, and soon they were signed to Polydor Records and touring America. When the group performed its last concert in 1987 Harry embarked on what would become a hugely successful solo career.
In the years since, Harry has performed with The Savannah Symphony and The Savannah Philharmonic and has shared the stage with such international recording artists as Cathie Ryan, Mary Black, Danny Doyle, The Fureys, Natalie McMaster, Joanie Madden and Gabriel Donohue. Harry also is a regular guest entertainer with Norwegian Cruise Lines, and occasionally performs on Irish-themed cruises.
At home in Savannah, Harry is creator, co-producer and host of the long-running Green Island Radio Show on GPB, broadcast weekly and streamed live on the internet. He sits on the advisory board of The Center for Irish Studies at Georgia Southern University. So far, he has recorded over a dozen albums, many critically acclaimed and all well-received by his audience.