The Green Island Radio Show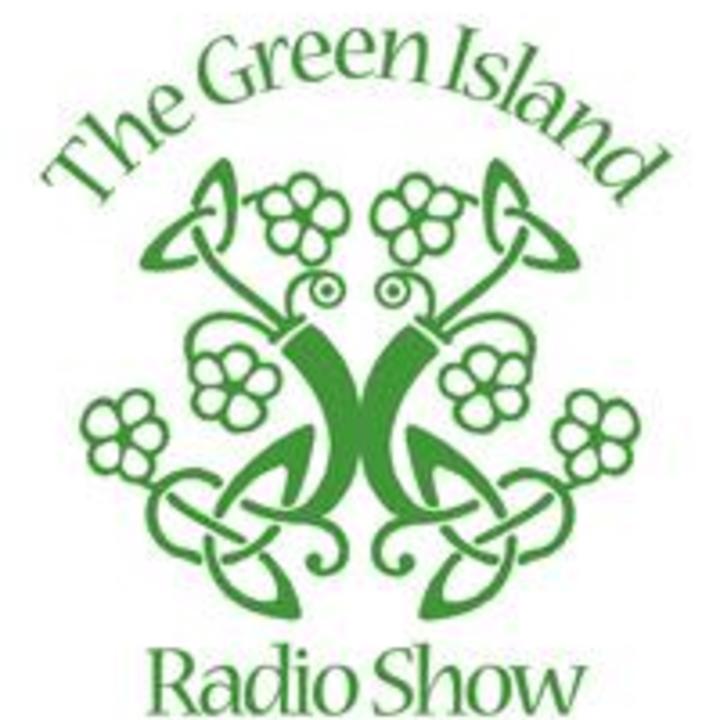 The Green Island radio show features the very best Irish and Celtic music with host Harry O'Donoghue. It is produced in our studios at GPB Savannah, located on the campus of Armstrong State University. The Green Island airs every week over the Georgia Public Radio network. Anywhere in Georgia, you can tune in on Sundays at 9:00 p.m. to hear our very own Green Island radio show.
Watch and listen anywhere, anytime
GPB has apps for your smart phone, tablet, smart tv, and even lets you engage with your Amazon Alexa enabled devices!