Section Branding
Primary Content
Explaining Today: The Future of America's Past Educational Workshop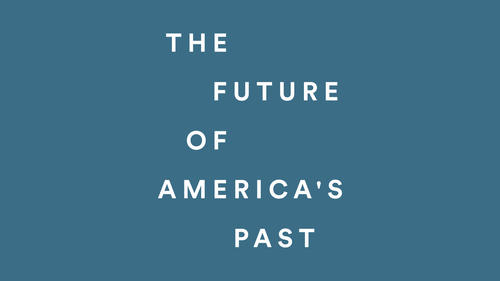 American Public Television and GPB Education are offering a summer series of train-the-trainer workshops for secondary and pre-service teachers. Each workshop uses episodes from the Emmy Award-winning documentary series The Future of America's Past to model how teachers can develop learning resources to increase student media literacy and critical thinking skills through digital humanities projects that feature primary source / archival materials.
Click to Register!
Educators will receive a $100 stipend for participating in the three-day workshop and for completing a set of inquiry-based learning resources. These resources will be published in a new Explaining Today: The Future of America's Past collection on PBS LearningMedia.
The workshop will be held twice during the summer, once in late June at Columbus State University and again in mid-July at Georgia Public Broadcasting. Educators will work collaboratively using digital resources and will need a laptop or tablet to fully participate. Lunch will be provided each day.
Monday, June 26 at 9 a.m. - Wednesday, June 28, 2023 at 3 p.m.
4225 University Ave
Columbus, GA 31907
United States
Add to Calendar
Project funding provided by the National Archives, National Historical Publications and Records Commission