Summer Resources from PBS KIDS and GPB Education
As kids spend time outside the classroom this summer, GPB is releasing all-new content and resources to help keep them active and encourage exploration at home and outdoors with their favorite characters. As part of our annual summer learning initiative, we offer free digital resources to make learning fun all summer long. 
You can also visit GeorgiaSummer.org to find healthy food, safety tips, additional learning resources, summer camp opportunities, and child care information from some of our partner organizations. 
Featured Summer Learning Resources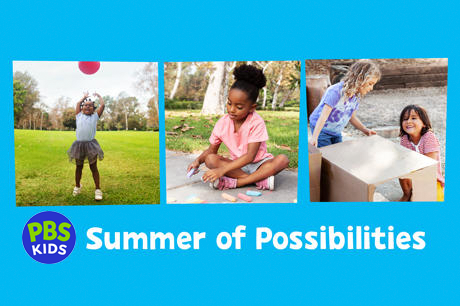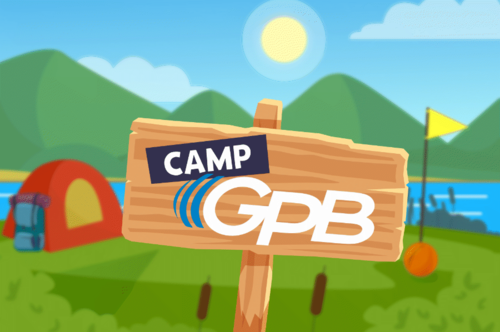 Learning Activities and Printables
📚📖 Read-Along with PBS KIDS!
Georgia Home Classroom