Summer Resources from PBS KIDS and GPB Education
As kids spend time outside the classroom this summer, GPB is releasing all-new content and resources to help keep them active and encourage exploration at home and outdoors with their favorite characters. As part of our annual summer learning initiative, we will air all-new specials and episodes, beginning in June, and will offer free digital resources below and at pbsparents.org/summer to make learning fun all summer long. 
Featured Summer Learning Resources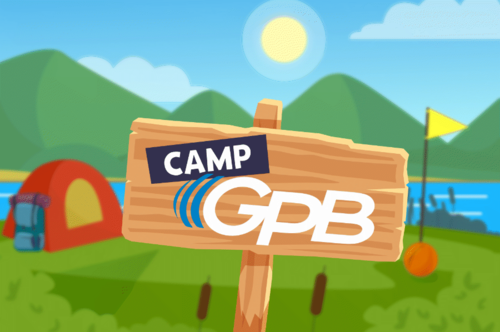 Learning Activities and Printables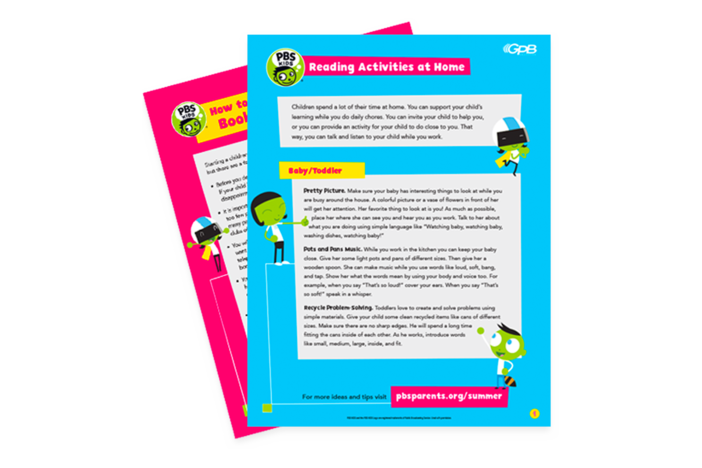 GPB Summer Learning Series
Summer Programming
JUNE 2020
HERO ELEMENTARY
Premieres and streams June 1
. Check local listings.
HERO ELEMENTARY is a school for budding superheroes, where kids learn to master their innate powers, like flying and teleportation, while exploring science along the way. The launching series will give children ages 4 to 7 important tools to help them solve problems by encouraging them to think and act like scientists, igniting their natural curiosity. HERO ELEMENTARY also showcases character and social-emotional concepts such as kindness, empathy, and commitment to working together to solve problems.
SUMMER 2020
Explore science and the natural world with your favorite PBS KIDS characters!
On TV (check local listings):
NATURE CAT: Natural Wonders Week (5/11-15)
MOLLY OF DENALI: New episodes (5/25-29)
Streaming on PBS KIDS Video App and GPB.org/kids
WILD KRATTS: Amazin' Amazon Adventure
NATURE CAT: Nature Road Trip / multi-player game
MOLLY OF DENALI: Veggiezilla! and Alaskan Adventure
Georgia Home Classroom