Section Branding
Header Content
WORKING: Why Young College Grads Can't Find Work
Primary Content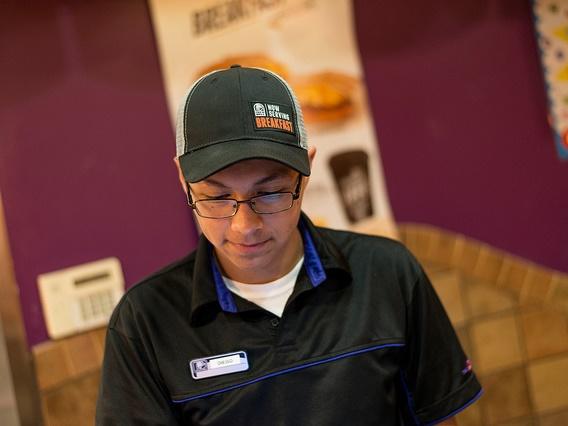 About one in five young people in Georgia—ages 16 to 24—is out of work. For people in their early 20s, the numbers are even worse at close to 40 percent.
Workplace and career expert Brandon Smith says part of that is a lack of new jobs. But it's also because many 16-to-24-year-olds just aren't motivated.
"The folks in that generation—not all, not every one of them—largely, don't want to take those entry-level jobs," said Smith, who teaches about leadership, communication and workplace culture at Emory and Georgia State universities.
Smith explains why young workers are reluctant to jump into a low-wage job that requires little experience and how parents can play a role in reducing youth unemployment on this week's Working on GPB Radio.
Click here ask Brandon a question about your job or career. We might answer you on the air.
Secondary Content
Bottom Content