Section Branding
Header Content
WORKING: Making Weekends Work Doesn't Mean Working On The Weekends
Primary Content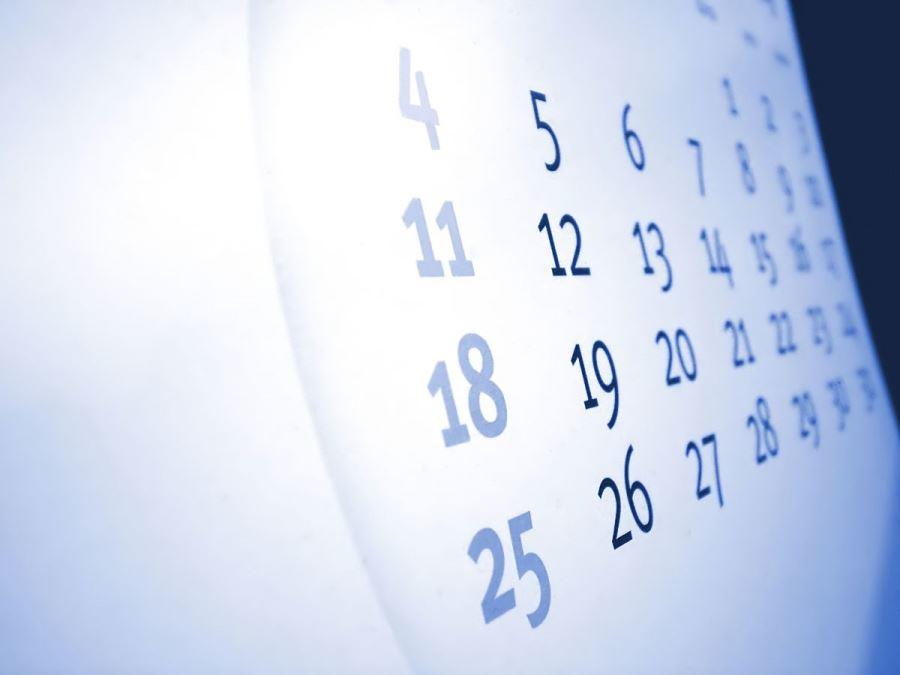 People who are considered successful don't just use the work week to get ahead. Many use their weekends, too.
But maybe not in the way you think.
"What these people realize is, life is like a report card: it's not about doing well in one class, it's about doing well in all aspects of life," said Brandon Smith, our resident workplace and career expert.
"[Successful people] know that they need that day or two to reset and to nurture the other components in their life," said Smith, a career consultant and executive coach who also teaches business students at Emory and Georgia State universities. "So they invest time and effort on that other stuff on the weekend to keep them balanced and better."
What is that other stuff? Smith advocates spending time on the people in your life first—your spouse, kids, family and friends. But he says that also means getting more sleep, and pursuing a non-work passion or hobby.
Smith tells us more about using weekends to set up for a better week and more success on this week's Working on GPB Radio.
Click here ask Brandon a question about your job or career. We might answer you on the air.
Secondary Content
Bottom Content