Section Branding
Header Content
WORKING: Shopping On The Clock
Primary Content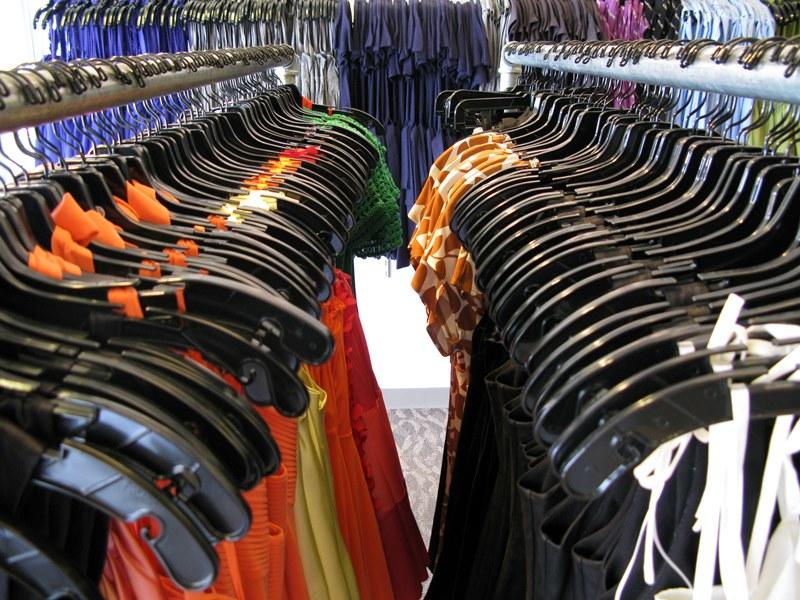 Say the boss wants to take you and your co-workers out for a long lunch and maybe a little shopping afterward.
Sounds pretty nice. But are you crossing an ethical line since you're probably still getting paid for the time, even though you're not working?
"We were gone from the office for more than two hours," wrote Susan (last name withheld) in an email to workplace expert Brandon Smith. "I was uncomfortable with shopping during work hours. I am salaried. I have had a good relationship with my manager. But this makes me doubt her integrity. How should I handle this?"
Smith said a big part of the problem is the boss' failure to explain what she's doing. Something like:
"It really isn't about the shopping. It's more about us getting to know each other in a different way so we can be more effective back in the workplace," said Smith, a consultant and career coach who also teaches about leadership and communication at Emory University and Georgia State University.
Still, Susan is uncomfortable. So Smith offers some thoughts about what she can do on this week's Working on GPB Radio.
Click here ask Brandon a question about your job or career. We might answer you on the air.
Secondary Content
Bottom Content