WATCH LIVE | Former First Lady Rosalynn Carter's Carter Center Departure Ceremony and Tribute Service at Glenn Memorial Church at Emory University at 11:30 A.M.
Section Branding
Header Content
WORKING: The Friend Factor
Primary Content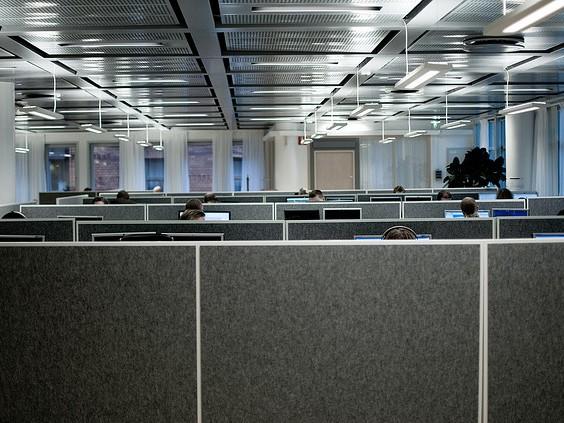 Mom and Dad always told you to choose your friends wisely, and apparently, they knew what they were talking.
A new book by Carlin Flora explores the broad influence our friends have on our careers beginning when we're teenagers, ranging from our career aspirations all the way to the kinds of opportunities we're presented with at work later in life.
It seems obvious that your friends influence you, but how deep does that go? And what do you do if your friends are having the wrong kind of influence? Our go-to workplace and career guy, Brandon Smith, helps us out in this week's Working on GPB Radio.
Click here ask Brandon a question about your job or career. We might answer you on the air.
Secondary Content
Bottom Content