Section Branding
Primary Content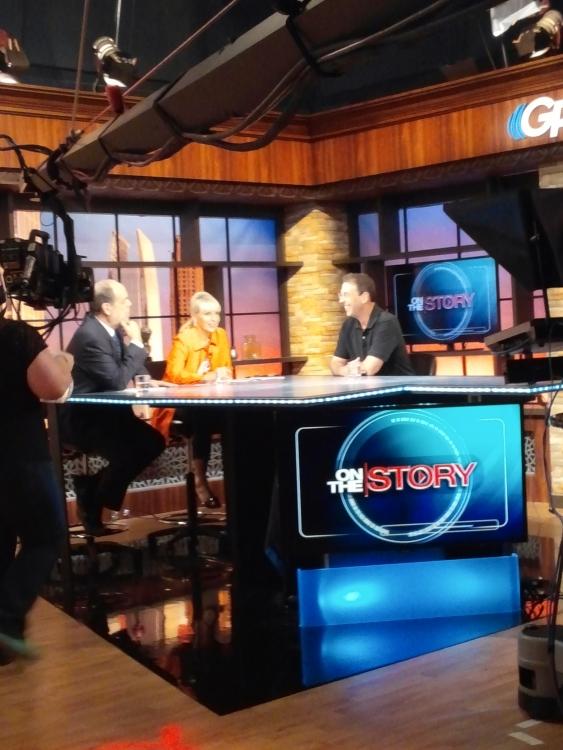 If you're traveling this summer, GPB's "On the Story" has some advice from consumer expert Clark Howard about how to beat the soaring cost of airfares.
Clark explained that the key to saving money on travel is letting the deal drive your trip. He said travelers need to look for the big bargains and then make their plans accordingly, rather than trying to get the best prices for popular destinations. Look for spot sales, he said.
OTS hosts Bill Nigut and Bobbie Battista asked Clark what's fueling the rise in fares. He says it's the focus on business class travelers; the leisure traveler has been left behind. Clark said Delta doesn't care about deep discounters, what the industry calls junk fare travelers.
"We're going to have our Wal-Mart kind of airlines," Clark said. "We have two of them in Atlanta. We have Frontier and Spirit Air. And then we have the more mid-price kind of things, the Target kind of airlines, which is what Southwest is. We don't have, sadly, JetBlue here, or Virgin America. And then we have the full-fare airlines that are like full-fared department stores, like going to the mall. And that's Delta, American, United."
Mergers have also played a big role. Clark said, "When Southwest bought Airtran, Airtran had over 300 flights a day out of Atlanta. Now, the combined Southwest and Airtran are half that."
By the way, Clark Howard is taking his family to Paris this summer. The four of them will save (naturally) by flying instead to Hamburg and renting a car to drive to the city of lights.
You can see the full interview with Clark Howard, tonight (June 12) at 7 p.m. on "On the Story," on GPB.
Secondary Content
Bottom Content