Section Branding
Header Content
What's New Next Week? November 19, 2021
Primary Content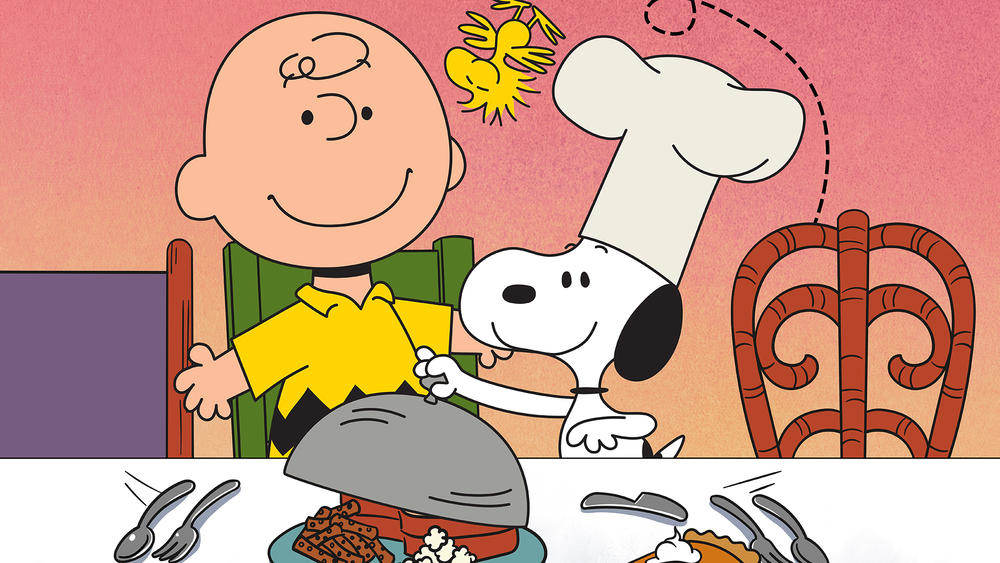 Next week, we'll celebrate Thanksgiving with the Peanuts gang, cheer along with the best high-flying athletes in the state and much more. Take a look at what's coming up!
A Charlie Brown Thanksgiving - Sunday, November 21 at 7:30 PM
Peppermint Patty invites everyone to Charlie Brown's for Thanksgiving, even though he's going to see his grandmother. Snoopy decides to cook his own version of a Thanksgiving meal with help from his friends.
Independent Lens - Home from School: The Children of Carlisle - Tuesday, November 23 at 9 PM
Home From School: The Children of Carlisle dives into the history of the U.S. government-run Indian boarding school system and chronicles the modern-day journey of tribal members who seek to recover what remains of the Arapaho children who never returned home, more than 100 years after they perished. 
FRONTLINE: Shots Fired - Tuesday, November 23 at 10 PM
Amid record police shootings in Utah, an investigation into the use of deadly force in the state. With The Salt Lake Tribune, FRONTLINE examines police training, tactics and accountability; and racial disparities in the way force is used.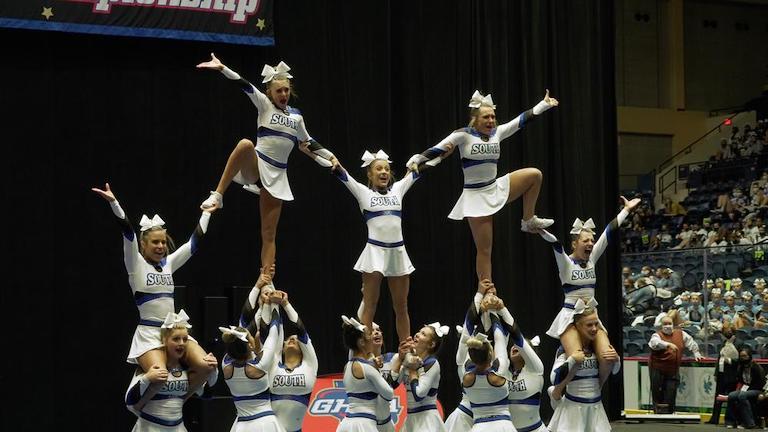 GHSA Cheerleading State Championships - Thursday, November 25 at 7 PM
GPB has got the spirit! Follow along at gpb.org as we stream the best of the state's teams coming together for this year's GHSA State Championships, live from the Macon Centreplex, on November 19 and 20. Then, tune in on Thursday, November 25 at 7 p.m. to see highlights from the top competitors. 
Secondary Content
Bottom Content