Section Branding
Header Content
What's New Next Week? May 21, 2021
Primary Content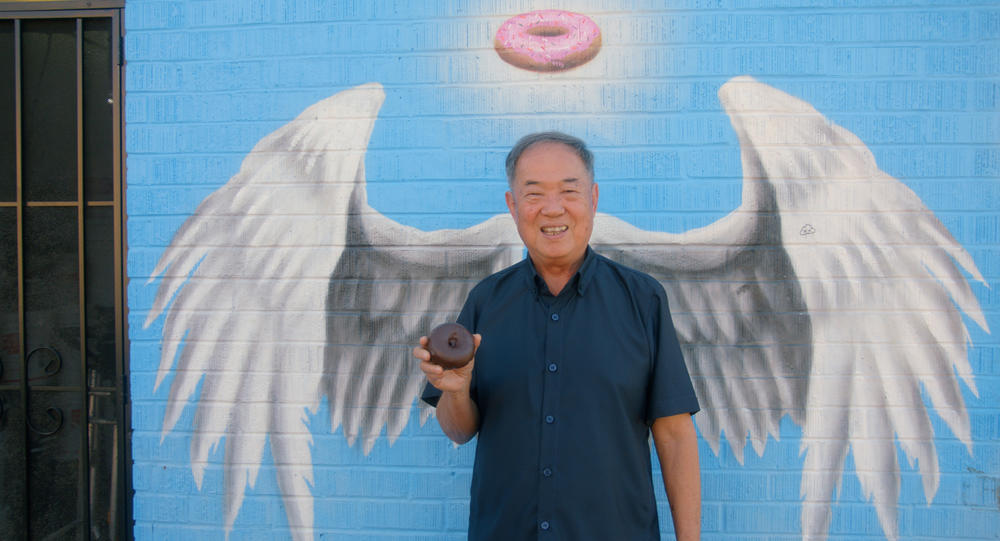 Next week, we'll take a bite out of the American Dream, check in with communities impacted by last summer's protests with PBS NewsHour, take to the skies with NOVA and much more. Take a look at what's coming up!
Independent Lens: The Donut King - Monday, May 24 at 10 PM
Hear the incredible story of Ted Ngoy. After fleeing Cambodia for the United States, he built a multi-million-dollar fried pastry empire, Christy's Doughnuts, and began living his American Dream. But a great rise often comes with a great fall.
Race Matters: America After George Floyd - Tuesday, May 25 at 10 PM
Focusing on Minneapolis as well as several other communities around the country that have also seen protests, PBS NewsHour takes a look at what has changed, and what hasn't, since the outrage and protests of last summer.
Troubled Waters: A Turtle's Tale - Wednesday, May 26 at 7 PM
Troubled Waters: A Turtle's Tale explores the impact human behavior has on our environment as seen through the lens of one of South Florida's most beloved and fragile underwater creatures, the sea turtle. 
NOVA - Great Electric Airplane Race - Wednesday, May 26 at 9 PM
Can new emission-free electric planes replace our polluting airliners and revolutionize personal transportation in our cities? NOVA takes you for a ride in some impressive prototypes that are already in the air.
Secondary Content
Bottom Content