Section Branding
Header Content
What's New Next Week? March 11, 2021
Primary Content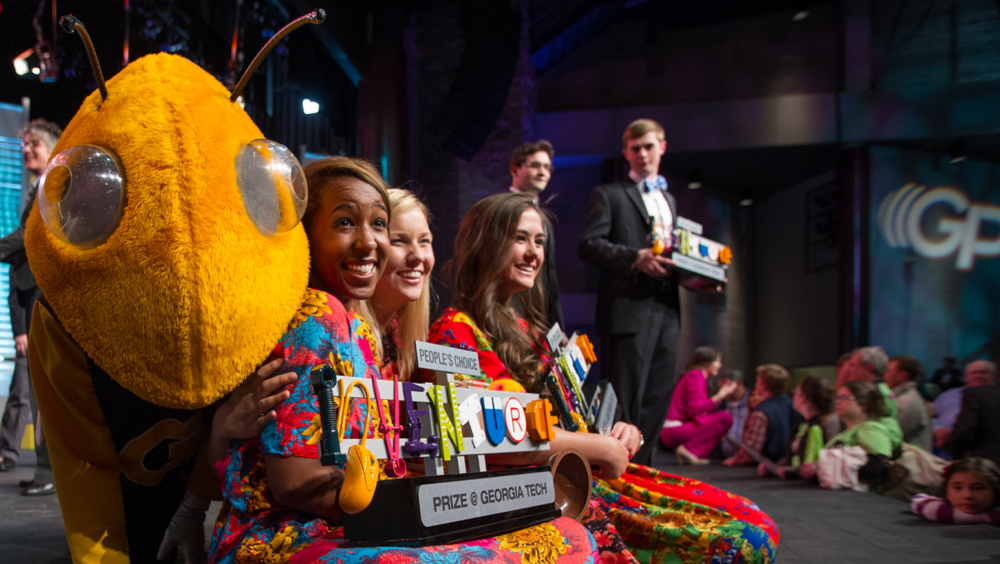 Next week we'll meet the winner of this year's InVenture Prize competition and find out what it takes to stand out in a crowd of brilliant young inventors. But, before taking a look into the future, we'll step back into the early 20th century to visit some old friends. 
Thanks to your support, Downton Abbey is back on GPB every Friday at 7 p.m. If you missed it last week, don't fret. The entire series is available for streaming right now with GPB Passport. On our new, weekly Downton Abbey Revisited blogs, we'll be recapping the series from the perspectives of a long-time Downton fan and a Downton newbie. Make sure to tune in on Friday at 7 p.m., and take a look below to find out how to watch the exciting final round of this year's InVenture Prize competition!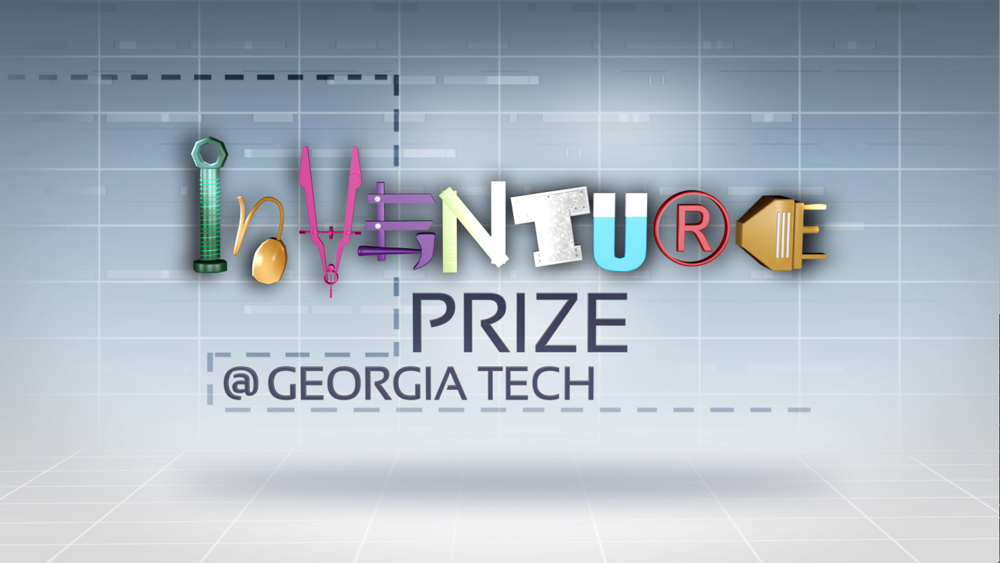 2021 Georgia Tech InVenture Prize Finals - Wednesday, March 17 at 7:30 PM
Georgia Tech's InVenture Prize competition brings together student innovators from all academic backgrounds across campus in an effort to foster creativity, invention, and entrepreneurship.
A record-setting 58 teams and 140 participants pitched their inventions virtually to a panel of judges this year. Now the field has narrowed to just six teams. The finalists will compete in a rapid-fire televised pitch competition, broadcast live on GPB TV and streaming at gpb.org/inventure. Viewers will also have a chance to vote for their favorite team by visiting gpb.org/vote or by texting their choice to (206) 792-7655. The winner of the People's Choice Award will be awarded $5,000! You can check out this year's finalists here.
Secondary Content
Bottom Content