Section Branding
Header Content
What's New Next Week? February 13, 2020
Primary Content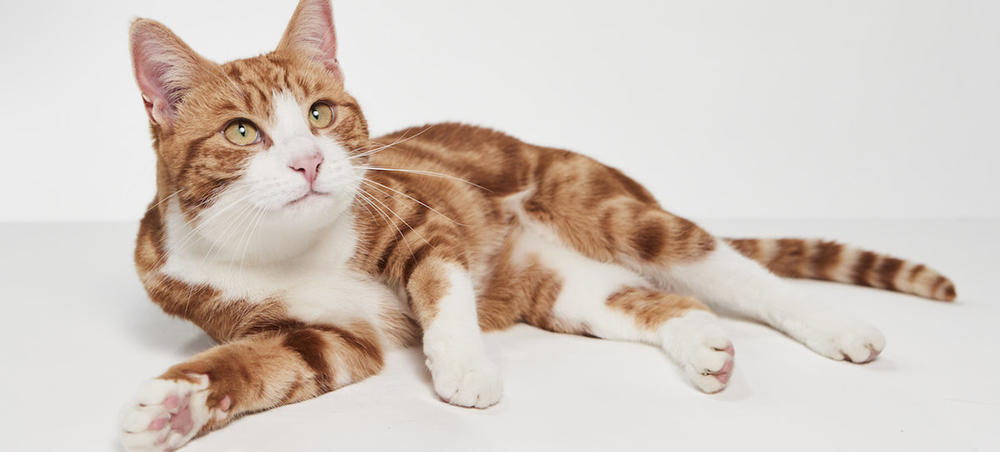 Next week, GPB examines the behavior of some slinky, misunderstood creatures, and goes inside the global empire of the world's richest man. Take a look below at what we've got coming up!
Independent Lens: We Believe in Dinosaurs - Monday, February 17 at 11 PM
Learn about the building of a $120 million Noah's Ark exhibit, backed by the Creation Museum in Williamstown, Kentucky, and designed to prove the Bible is historically and scientifically accurate, and hear from residents who support and oppose it.
FRONTLINE - Amazon Empire: The Rise and Reign of Jeff Bezos - Tuesday, February 18 at 9 PM
Examining Amazon CEO Jeff Bezos' ascent to power and the global impact of the empire he built. The film also investigates the darker side of the company's rapid growth, and the challenge of trying to rein in the power of the richest man in the world.
Nature: The Mighty Weasel - Wednesday, February 19 at 8 PM
Discover the truth about the infamous weasel, often associated with unsavory behavior. Do these critters deserve their bad reputation? Follow the adventures of a first-time weasel mom, fearless honey badger and a tiny orphan weasel.
WYSIWYG: EMBEDDED VIDEO
NOVA: Cat Tales - Wednesday, February 19 at 9 PM
Worshipped as a goddess, condemned as satanic, and spun into a stunning array of breeds, cats have long fascinated humans. But did we ever really domesticate them? And what can science tell us about our most mysterious companions? Read more about this two-part special here.
Planning on tuning in next week? Let us know in the comments!
Secondary Content
Bottom Content