Section Branding
Header Content
Member and Audience Staff Share Their Wild Alaska Live Animals
Primary Content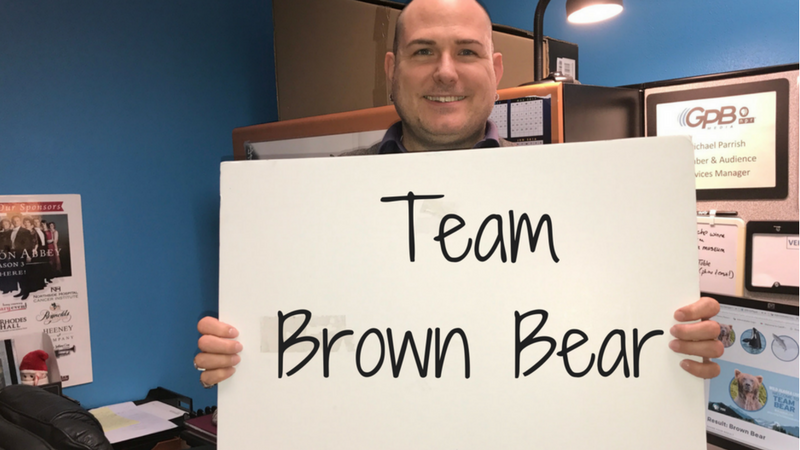 If you were an animal roaming the Alaskan wilderness, which creature would you be? The producers of the three night live event "Wild Alaska Live" considered the question and created a quiz to help you figure it out. We asked our intrepid Member and Audience Services team members to take the test. The results? Their animals are surprisingly similar to their personalities! Check out their answers below and be sure to take the test yourselves and share the outcomes in the comments below.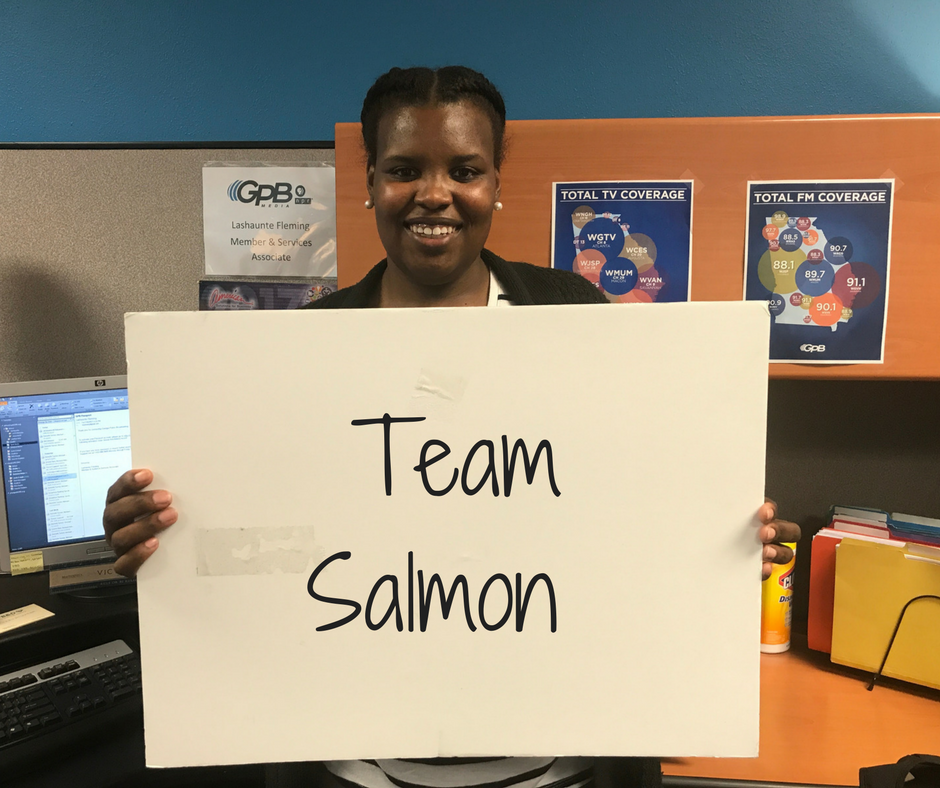 Lashaunte Fleming - Member and Audience Services Associate
"I love the beach and saltwater," said Fleming on being dubbed a salmon. In fact she's headed to the beach this summer and loves seafood too.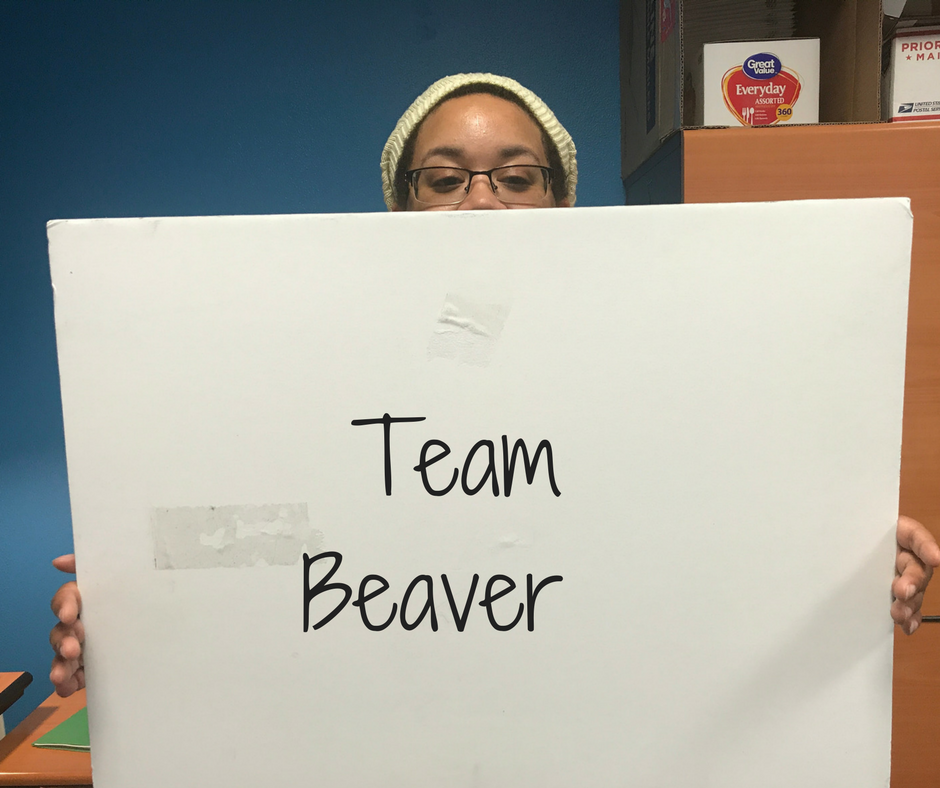 Danielle Turner - Member and Audience Services Associate
"I am a homebody though I am not a fan of the water," commented Turner on her beaver designation. "(For me) it's all about the home."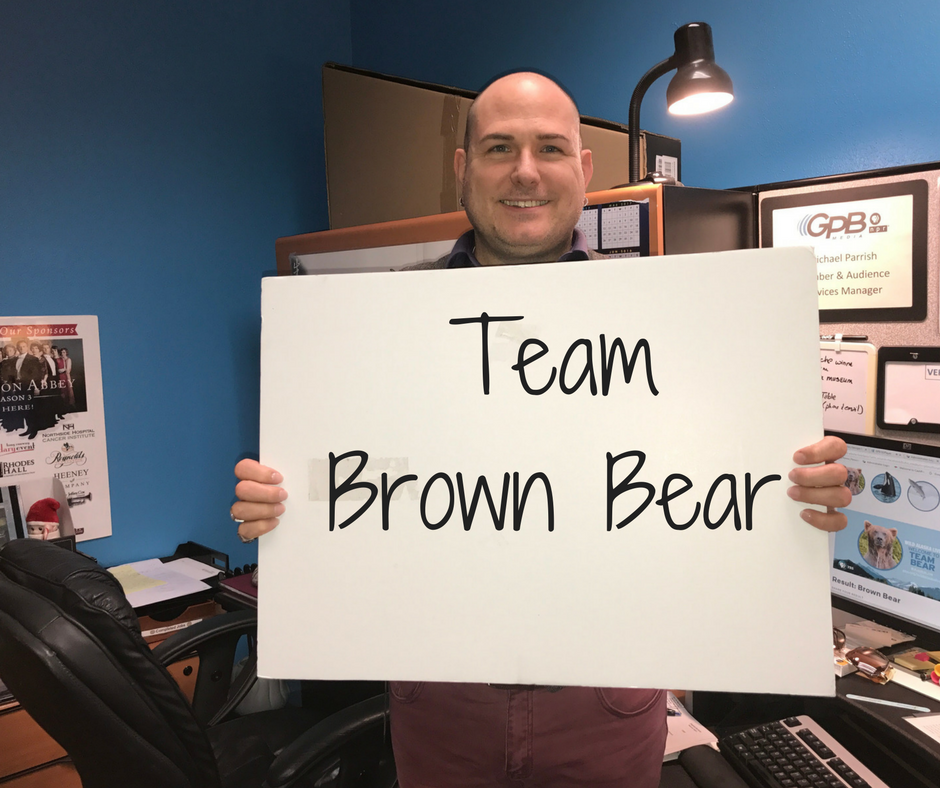 Michael Parrish, Membership Manager
"I'm cuddly and grumpy in the morning when I (first) get up," mused Parrish on being named a brown bear. (I'm also) an omnivore."
Secondary Content
Bottom Content