Section Branding
Header Content
Lumpkin County Builds on 2022 Success With 4-0 Start
Primary Content
There are six new teams in the rankings this week for us here at GPB... 
They're Newton in Class 7A with their win over Westlake, Lumpkin County in 3A, Columbia in 2A, Lamar County in Class A Division I, Lanier County in Class A Division I, and Greene County in Class A Division II. That means you're looking at something new in Conyers, Dahlonega, Decatur, Barnesville, Lakeland and Greensboro. 
For the story in Lakeland, we catch up with Lanier County Head Coach Kurt Williams as a part of the Football Fridays in Georgia podcast. You can get all the details of what this start means to the community (that includes the first-ever win over a top-ten team and a first-time ever ranking) however you catch your favorite podcast (and I'm even talking in audio and video version). 
And, you'll get the Greene County story from Sam Crenshaw on his GPB Blog that appears on Thursday.   
Was that enough of a three-dimensional plug for you?  
For Heath Webb and Lumpkin County, it's the continuation of a conversation we had in the preseason... after I caught up with him just getting out of the film room since practice was in the morning. 
Here's that conversation: 
Lumpkin County Head Coach Heath Webb 
So, we pick up our conversation with Coach Webb after the Indians tied for the most wins in school history in 2022 with eight -- the last time that happened was back in 1976 (and, before that, 1967 -- that's it). It's a 4-0 start this season with wins over Union County, Franklin County, Temple and Hart County. The offense is averaging 39-points per game and the defense is only giving up 11.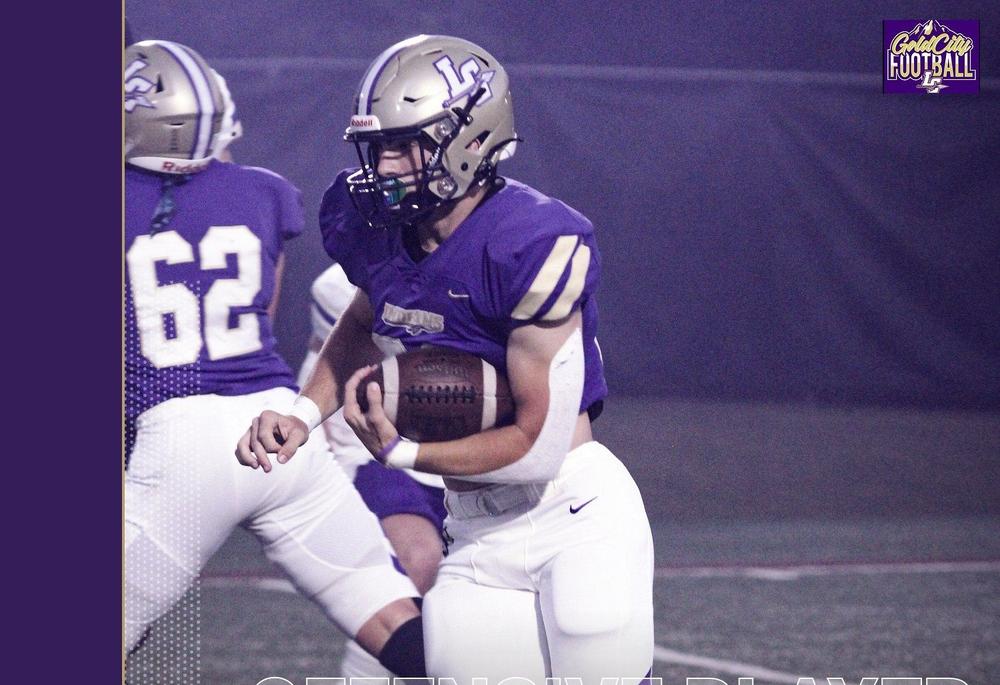 "It has been exciting so far," Webb says. "We're coming off the eight-win season and a region runner-up performance. We're in a good place right now this season with the start we've had. The community here is excited. But we have to prove we're not a 'one and done' or a 'flash in the pan.' We have to show this program is for real. This start verifies what we're working toward -- a long-term readiness for the program." 
Every program must deal with graduation and Lumpkin County is no different. But when you lose your starting quarterback it's a difficult problem to address sometimes. Last season, Cooper Scott had an all-region performance for the Indians and was voted by the region coaches as Offensive Player of the Year.  
Enter junior Cal Faulkner who was moved from wide receiver to the starting quarterback spot to lead this highly powered offense in 2023. 
"Cal is a talented athlete who can run and throw the football," Webb says. "He got practice reps at quarterback last year and he got a few live reps, so he knew the offense from a wide receiver and a back-up quarterback perspective. 
"One of the biggest questions you'll have with any new quarterback is: How will they play when the lights come on? He's done well this season for us. Cal will, probably, be a wide receiver at the Division I level in college. But he's a great athlete. With the decision-making piece you need as a QB, you can see he has that part as well." 
Faulkner is responsible for seven touchdowns this season in a run-heavy offense led by Mason Sullens' 13 TDs. He is currently carrying a QB rating of 119.7 to go along with the team's hard work on that side of the ball. (All I would ask is that you not ask me how a QBR is math-ed out. I have no idea, but anything over 100 is usually pretty good, right?)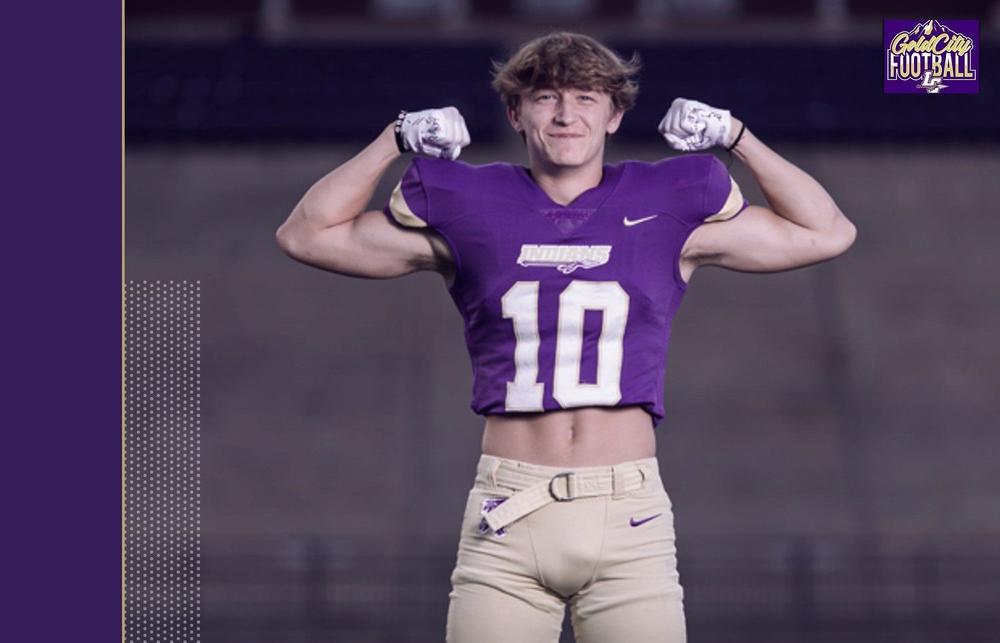 Now, Webb, the Indians, and their first-year leader under center have region play to study for by Friday night. It starts with a road trip to Jasper to take on Pickens. 
"We got to our non-region goal -- earning statewide respect. That's been accomplished," he says. "The second half of our season is to compete for a region championship again. We're ready to compete for it, and with a region like ours (Region 7-AAA) that has a lot of parity, anyone can beat anyone." 
And we'll be watching as most teams start their race in Season Two... 
Play it safe, everyone... I'll talk to you soon...      
Secondary Content
Bottom Content