Section Branding
Header Content
2022 Gave Us More Unforgettable Memories to Treasure
Primary Content
I admit when I was starting to come up with ideas for the last column of the calendar year, I was thinking about saluting what we saw at Center Parc last week. With the battalions of folks that GPB had on site and back at the main studio, it's always one of the coolest things to see us ALL work in harmony for three days to give you 11 games in (about) 60 hours of real clock time to show you all the championships...
We're all blessed to be on the same page as we are to give you the games...
We all got to catch up with a lot of friends that we don't regularly see (One of them -- Kaleb Nobles -- shook my hand and ended up Tuesday as the new head coach at West Florida. We got to see teams do things they never had done previously -- like Mill Creek and Ware County -- and watch others continue their dominance like Benedictine and SE Bulloch in their finals.
But it got me thinking...
I was reminded that eleven teams didn't win the last game of the year and we got to see the promise in programs like Carrollton, Schley County and Fitzgerald for next year- whether we're talking about a freshman putting us all on notice or a bunch of juniors that will return for 2023.
Region 5 will always be one to be reckoned with in Class 3A. Gainesville will be that much better as coach Josh Niblett will get more seasons under his belt. Warner Robins learned from a 1-4 start. Cedartown made another deep run with tremendous talent. Swainsboro's first loss came in the last game of the year. And flag football continues to grow from just north of 200 schools this year and now with three title games on GPB.
There will be other images that stick with me...
Colquitt County head coach Sean Calhoun consoling his young children after a loss in the playoffs... being a dad in a tough moment... Milton head coach Ben Reaves doing his conference call with us as a new father as Riley Michael Reaves joined us all in late November. He was driving his family home at the time. And the coaches that, for one reason or another, are leaving their spots on the sidelines at their schools for others to take on the challenges of the future, you have my unending thanks.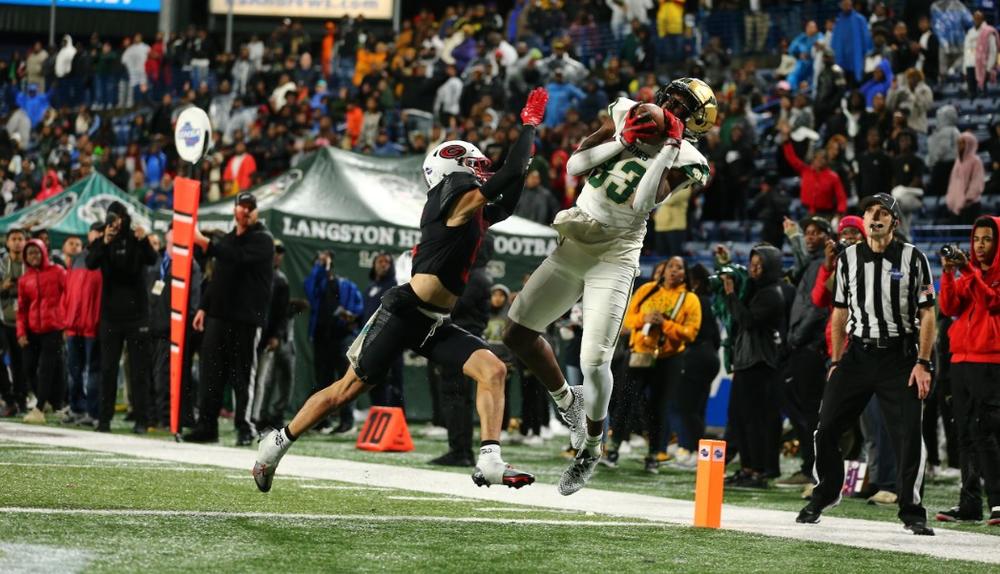 I hope to see you soon...
All the teams that won region titles for the first time ever (or the first time in a long time) made moments their communities will never forget as well as those teams that set records for wins in a season or touched a record they had not in a while (like our friends in McRae at Telfair County). All those first-year coaches who are building programs in their new campuses (Dooly County even got a hometown guy to be the new head coach and had a Class A run of their own) have my unending respect. Jaybo Shaw took Wayne County to a 10-3 season down in Jesup.
All the teams that had rough starts that stuck with it have a lot to be proud of and a lot to build from for next season. All the teams that just lost out on the playoffs because of a tiebreaker or a winning margin that was one short after ten games can build as well.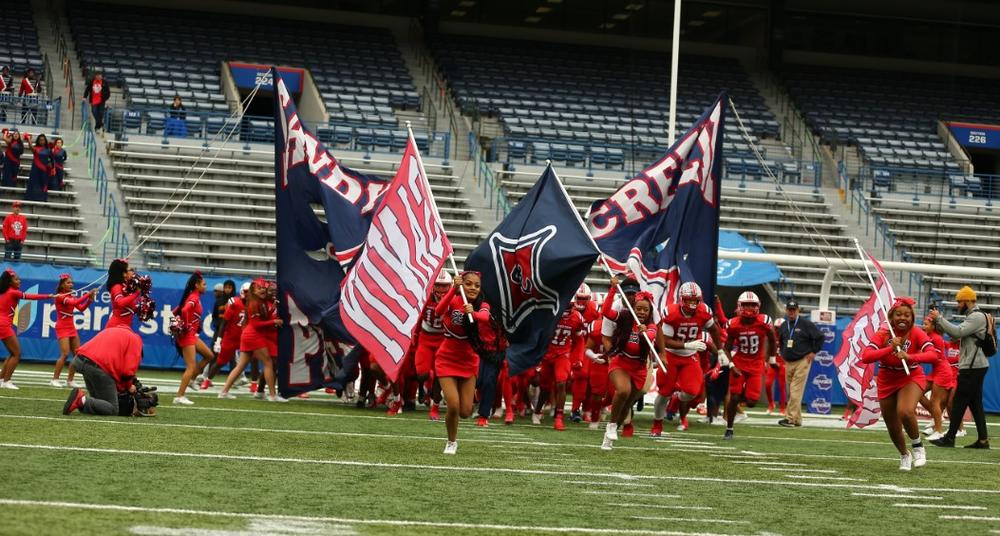 And then there's another group whose coaches and students I have a massive amount of respect for (to end a thought in a preposition and I can hear my mother, the English major, screaming at me)… the teams that kept trying every game week and had a number that was larger on the right-hand side of the dash than the left-hand side...
What you mean to your counties and towns shows the love and passion of each of your schools, each of your communities, and each of your staffs that want to lead and teach lessons about life is immeasurable. You have a lot to be proud of as well...
Keep your heads high and don't let anyone else tell you anything different...
I have watched on social media where programs that didn't make it to the last game of the year are already back in the weight room getting bigger, faster and stronger for the 2023 season.
Frankly, my eye on next season is already on it...
Play it safe, everyone... I'll be watching... and the 2023 season will be here before we know it...
Secondary Content
Bottom Content