Section Branding
Header Content
Recruiting Spotlight: Milton's Bryce Thornton
Primary Content
The University of Florida will be getting some major help in the defensive backfield next season from Milton safety Bryce Thornton. He's the Gators 21st commitment to the 2023 class, which is one of the best in the country according to 247Sports.
Thornton chose Florida over his other finalist Alabama, and his parents alma mater Georgia. His dad, Bruce, played football and his mom, Tiaunna Briggans, played basketball for the Bulldogs. Now, they'll have to cheer on the Dawgs' archrival.
Find out why Thornton chose Florida and more about his recruiting process in an interview with GPB's Hannah Goodin.
Don't miss more interviews just like this on Recruiting 2022. The show will be televised every Friday at 7 p.m. followed by the Football Fridays in Georgia Game of the Week broadcast at 7:30 p.m. You can also watch it OnDemand at gpb.org/sports.
Follow Thornton on Twitter: @Brycethornton_2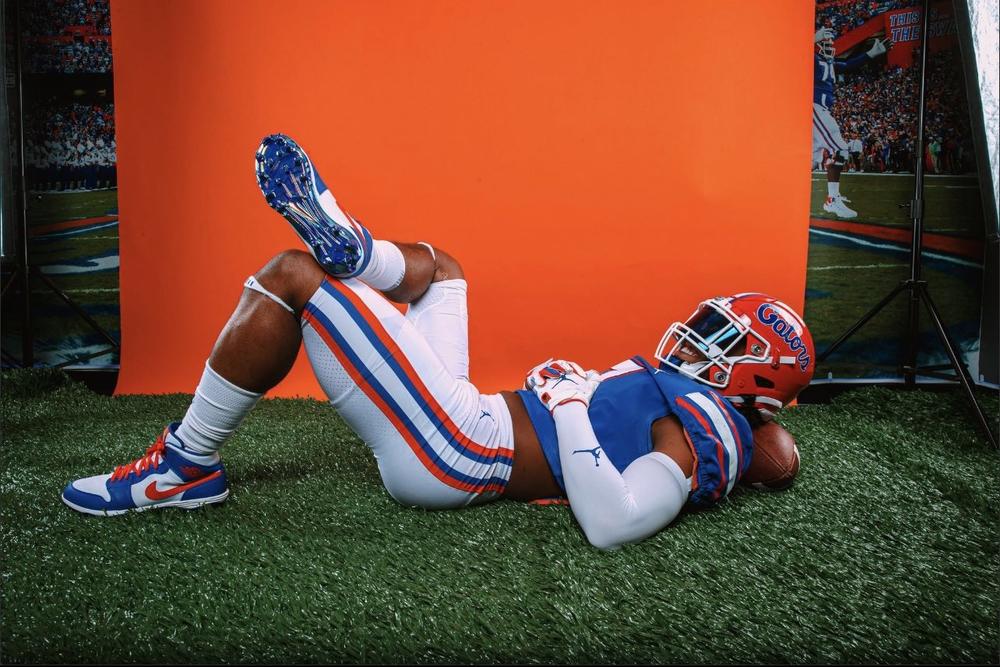 Secondary Content
Bottom Content