Section Branding
Header Content
Tiny Class A Region Racks Up the Mileage to Fill Schedule
Primary Content
Where do you think the smallest region in the state is for this season and next?
If you guessed "Single-A," you're halfway there.
It's Region 7 in Division II with Bowdon, Mt. Zion-Carroll and Christian Heritage ... and I voted for two of the three in my GPB poll this week.
Bowdon's Rich Fendley is in his fifth season with the Red Devils and he has gone from a 1-9 first season to back-to-back-to-back second-round appearances. They're 3-1 out of the blocks.
Wins over Manchester, Bremen and Tattnall Square have been on the left side of the ledger with their lone loss to Central Carroll.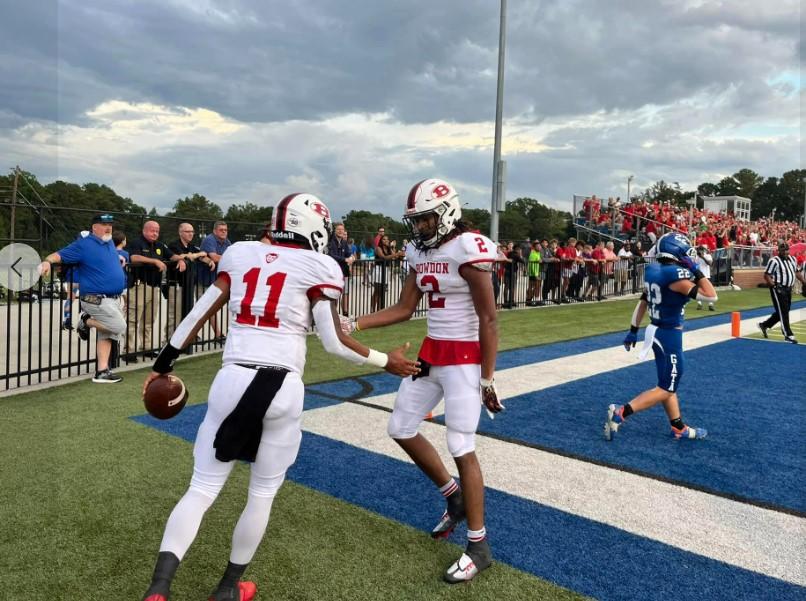 School No. 2 is also 3-1 and Mt. Zion-Carroll ran off three straight wins against Cleburne County (Ala.), Greenville and Jordan before losing to Brookstone this past week.
School No. 3 has a history of making the playoffs and has played up this year in losses to North Cobb Christian and Pickens. Christian Heritage won against another Class A school in Temple and lost to a ranked team in Darlington. Head Coach Jay Poag has taken the Lions to four straight playoff berths and is looking to see what happens with the fifth one.
What I haven't gotten into is the elephant in the fieldhouse.
These three schools don't get into region play for another month.
That's eight -- count 'em, eight – sorry ... EIGHT non-region games.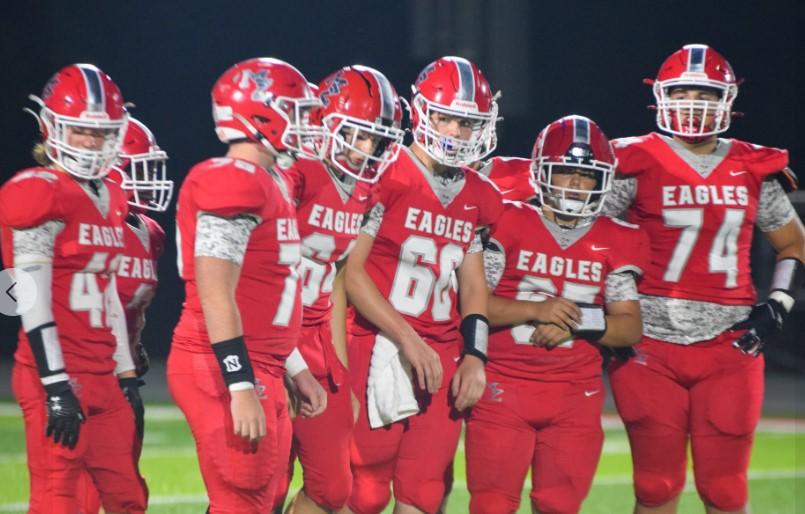 Bowdon still had to find games with Temple, St. Francis and Forest Park to get into the month of October. Mt. Zion-Carroll gets Jasper County, Mount Pisgah Christian, Mount Vernon and Heard County. Christian Heritage found St. Francis (Frank Barden is a busy man), Ezell-Harding out of Nashville, Mount Pisgah Christian (Ryan Livezey is just as busy as Barden in this region, it seems), and Asheville Christian out of North Carolina.
That's a lot of phone calls that had to be made.
"It was really hard to get all those games," Fendley admits. "It was a nightmare to schedule. Regardless of what you did the year before, it's hard to find games in October and November. You have teams that are playing five or six or seven region games and we have a good quarterback and a senior offensive line. Anyone can do research on the internet and see who we are. A lot of people just didn't want to schedule us."
Oh, and for the record, Bowdon is looking for a home game on either Oct. 21 or Oct. 28 since Pike Liberal Arts out of Troy, Ala., has pulled out of their game with them. Reach out to Coach Fendley if you would like to pair up ... he is looking at, possibly, a team in Florida to fill the void at present. So, act quickly.
(Sidenote: Pike Liberal Arts is on their fifth head coach in the last ten months and cancelled their Sept. 30 game with Brooks County this Friday night late last week. My Spidey Senses were up on the Bowdon game, sadly, when I saw the Brooks County cancellation.)
"You want three games that make you better when you schedule the schedule you're looking for," he adds. "And you also want three you can win so you can show everyone around you that you believe in what you're doing."
There are a few instances where the mini-region has either four (seven regions) or three region games (six regions), but the Herculean task of finding eight opponents is with these three schools for this year and next.
I did the math -- with a little help from our friends at Google Maps...
Before the regular season gets to a postseason, Bowdon will have travelled 780 miles for their five road games. Mt. Zion-Carroll, 665 miles for theirs and Christian Heritage, 968 miles (with the Asheville Christian and Mt Zion-Carroll games back-to-back to finish the regular season). And that doesn't include the scrimmage trip to Rabun County (another 334 miles) that Fendley wanted to schedule to get his team ready for hostile environments come playoff time.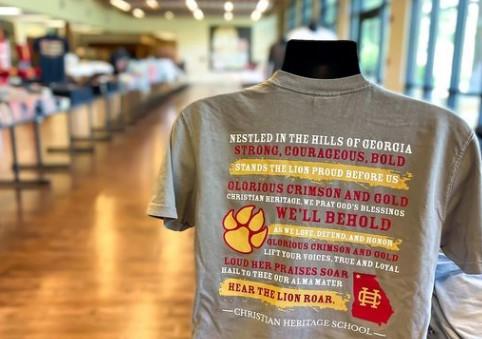 And, when I told him the mileage, he didn't know the numbers for the teams in his region were that large.
"Our first four games have had their own challenges," Fendley says. "Our first road game had lightning delays at Bremen. Our second game with Tattnall, we had one of our busses break down on the way there so only part of the team was there for pre-game warmups. And, then, the lights went out."
There's a quote from legendary coach Rick Tomberlin that he posted a week ago as a reminder of how you carry yourself: "No team needs people walking around with their palms up, shoulders down, sighing or rolling their eyes every time something goes wrong. Don't ever let your body language become an indication of weakness. Demonstrate strong body language or get out of the arena."
Bowdon's group has been carrying themselves quite straight so far this year with all these things buzzing around them -- as have their region mates.
"Our schedule is to make us better kids, coaches, and a better community," Fendley says. "The only negative is, in Single-A, when you get beat up it may affect you more than other classes. It's tough to win every week and you have to earn your wins in Single-A. But you do feel like, with all these kinds of challenges you could face, you have a mental edge on anyone you face. There will be that moment late in a game if you're trailing, that your kids, coaches, and community will believe you'll find a way to pull out a win."
Lesson observed through a Single-A lens in one of the toughest region situations you'll see this year and next...
Play it safe, everyone... I'll see you soon...  
Secondary Content
Bottom Content