Section Branding
Header Content
Lowndes Head Football Coach Dubose Steps Down
Primary Content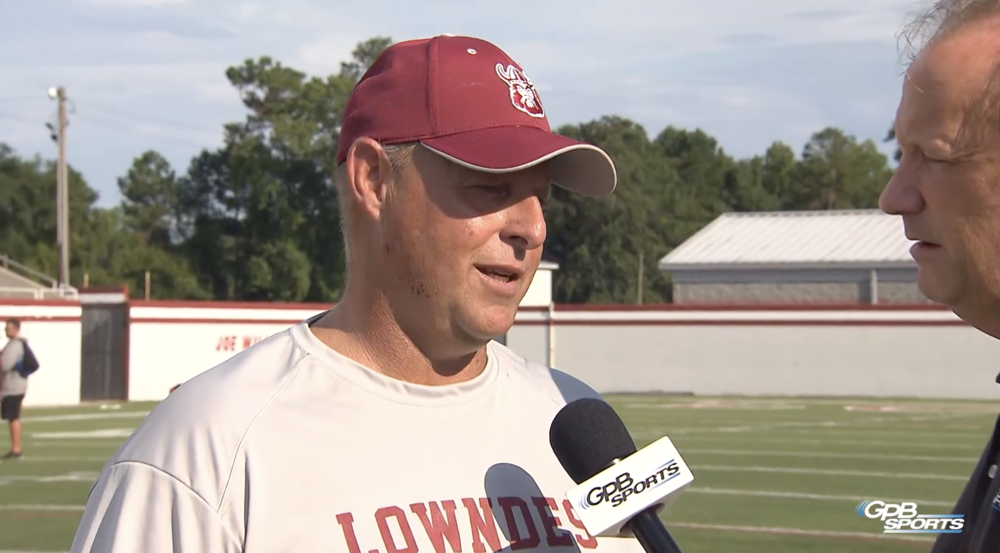 With the stunning news out of Lowndes High School this week, the Vikings are looking for a new head football coach.
Jamey Dubose announced on Twitter Thursday that he was stepping down to spend more time with his family. So he's going home to Alabama where he coached at Central-Phenix City for six years prior to coming to Lowndes. He won 66 games, six region championships, and had a pair of trips to the state championship, winning the 2018 7A title. 
His father passed away a few months ago, so the responsibility attached to taking care of his mother means his short tenure in Georgia high school football is over after two seasons and two playoff appearances in one of the toughest regions around- 1-7A. 
"A lot of people, I think, were shocked," ITG-Next host Phil Jones admits. "Coach Dubose was doing well on the sidelines. There were the back-to-back 10-win seasons and the 20-5 overall record. This caught a lot of people off guard."  
But the host of the afternoon drive Extra Point program knows first-hand what the Lowndes job means within the framework of high school football in Georgia.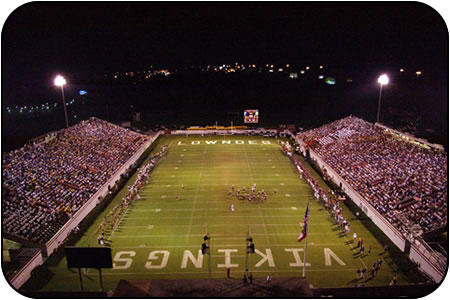 "When you pass by Martin Stadium on Interstate 75, it is one of the largest high school football stadiums in Georgia," Jones said.
"It is the next thing to a collegiate atmosphere you will find. And, because of that, expectations are super-high at Lowndes. For some who follow the program, a record of 20-5 isn't enough. That's tough and there are a lot of different factors that make this job one of the top jobs, not only in the state of Georgia, but in the country."  
Danny Redshaw is an Assistant Principal at Lowndes and has coached baseball and football for the Vikings. He is part of the administration keeping an eye out for those who want this marquee position.
"Lowndes is looking for a proven winner with integrity," Redshaw tells me. "We're looking for a candidate who is a strong disciplinarian and communicator... somebody who wants to be long-term and continue what we're doing right now." 
Redshaw says the job was posted Thursday on the Lowndes County website and there hasn't been any shortage of qualified candidates  
I had Phil draw up a LinkedIn profile for the job:
You must have championship experience at the region and/or state level.
You must have experience at a similar-sized environment.
You must have coached in a comparable coaching environment.  
"And, what I mean by that is, you have to have found a coach who has been there and has handled the pressure. If there is a down season, they know how to deal with it and move on," said Jones.  
By the way, if you're interested, you have until Monday to apply... 
Secondary Content
Bottom Content