Section Branding
Header Content
Upsets Prove Being No. 4 Doesn't Mean You Can't Be No. 1
Primary Content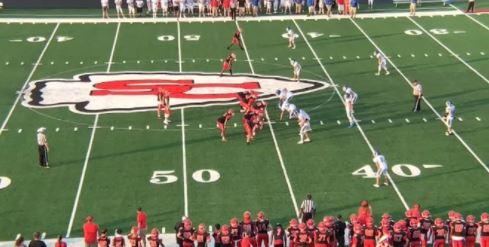 I know this time of year we get caught up in the numbers of the brackets.
What top seed could be at home for the longest time? What 2 vs. 3 matchup is a tricky one for the home team? Who really could come up and bite someone as a No. 4 seed and take out a top seed in Round One? Who could make a Cinderella run if things fall their way? 
When we're in studio for the postgame show, things fall out in real-time and we get some of answers to some of those early questions.  
Four No. 4 seeds made their way in to the second round, but a lot of the time math can be a problem if it's not put into context.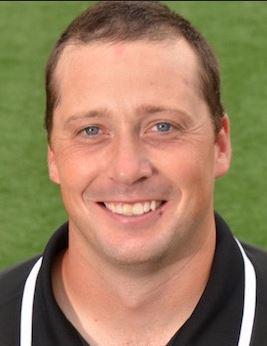 Stephens County, as an example, came out of Region 8-3A that had Monroe Area, Oconee County and Hart County ahead of them. The first two got wins, the three seed was in an anticipated shootout in Ringgold and the Indians of Toccoa got a win in Rockmart to move on to a game next week in Waynesboro against Burke County. 
"Our region play proved to us we could play and compete with any team in the state," Stephens County head coach Wesley Tankersley tells me. "We were a play or two away in our losses in region from turning them around and those games gave our kids a lot of confidence for games like last Friday night." 
Tankersley was at Ridgeland before he moved his family from the northwest corner of the state to the northeast corner a few years ago. He admits he wanted a coaching challenge and wanted to see what the sport and schools are like in a different part of the state. He's learned new and different techniques around things like strength and conditioning elements and he's also learned, by his own admission, how to run a program. These days, if he has any further questions, he can always call Bradley Warren at McIntosh County Academy -- the top number in his speed dial for any advice.
Next up is Burke and Eric Parker and Tankersley says that he and his team didn't take a lot of time to enjoy the big win over Rockmart.
"A couple of hours, maybe," he says with a laugh. "It wasn't very long. The next morning all of us are getting film and starting to break it down. The guys, maybe, enjoyed it for a day or so. I give everyone around here a lot of credit helping me out since I have to work on all the logistics this week to get us to the game like last week. My Mondays are, pretty much, gone right now."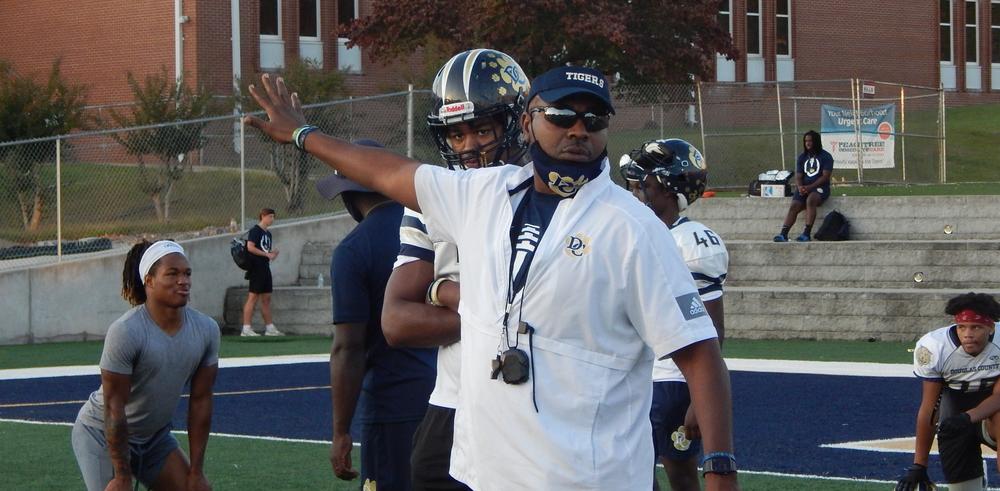 Johnny White is well known for his defensive prowess and it showed up again in a 24-17 win over Robert Edwards and his Riverwood region champs last week. White's Douglas County Tigers have made the playoffs four of the last five years. And in a region that has Rome, Carrollton and South Paulding it takes a lot of knowledge of the region tie-breakers to figure out who eventually goes where. 
Winning a first-round playoff game is definitely a way to turn things around after losing three of four down the stretch. Next up for them is a tough road game against Northside Warner Robins at The Mac. 
Manchester is the third "atypical" No. 4 seed as they went from Meriwether County to Milledgeville to end the Cinderella season of Georgia Military. A 20-8 win against the Bulldogs takes Steven Holmes' Blue Devils to Darien to take on ... as we circle through the brackets ... Bradley Warren and MCA. 
Region 5-A has been one of those battle-tested groups with Chattahoochee County, Macon County and Schley County ahead of them into the postseason. I use "atypical" because they have made the playoffs nine of the last ten years – and six times the team has made it out of the first round. 
This is one of those "Pack a lunch and a dinner" trips as my dear friend Tommy Palmer used to say. And the logistics we found out about with Stephens County are, probably, amplified with one less day to prepare for an opponent this week than last.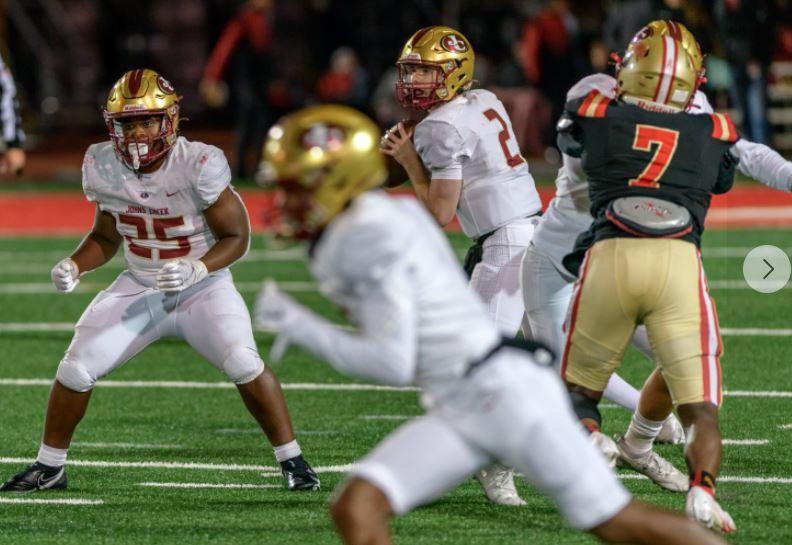 Johns Creek is the fourth one we'll talk about this week.
Matt Helmerich and his Gladiators were on one of the "Games of the Year" on GPB with the OT game over Cambridge. They lost to Creekview in the regular season finale and dropped to a No. 4. That meant a shootout with Rome in northwest Georgia that they would win 31-27. 
"We needed four quarters of good football to beat Rome," he tells me from his office. "And we were excited with a win that came from what we have been preaching all year. Having the extra day of preparation, I think, actually helped us." Remember, 6A was one of the three classes that played their first-round games on Saturday, alongside Class A.
"It was the best week of practice we have had in two years," he continues. "We had the energy and confidence from Monday. I was a bit concerned. But the guys were telling me 'Coach, we can do this.'" 
Helmerich doesn't "feel" like a No. 4 seed and that's understandable in Region 7-6A with Riverwood, Cambridge and Creekview ahead of them in the postseason. It's the best region he says he has been in the state. 
"We slipped up in a couple of games this year," he says. "And we've been ranked in the top-10 most of the season as well. But, what? Harrison was a four seed back in 2018 when they made their run, right?" 
Next up for the Glads is a game with Evans and Helmerich thinks the one less day of prep is a blessing in his mind.  
"It's one or two less days to think about the next game, really. We got back on campus about 1 or 2 a.m. and were back at it Sunday where this quick turnaround will, probably, help." 
We'll see how these tested No. 4 seeds will show in the second round now ... one step closer to Georgia State.
Play it safe, everyone... I'll talk to you soon...     
Secondary Content
Bottom Content