Section Branding
Header Content
New Faces Fill Some Big Coaching Shoes In 2021
Primary Content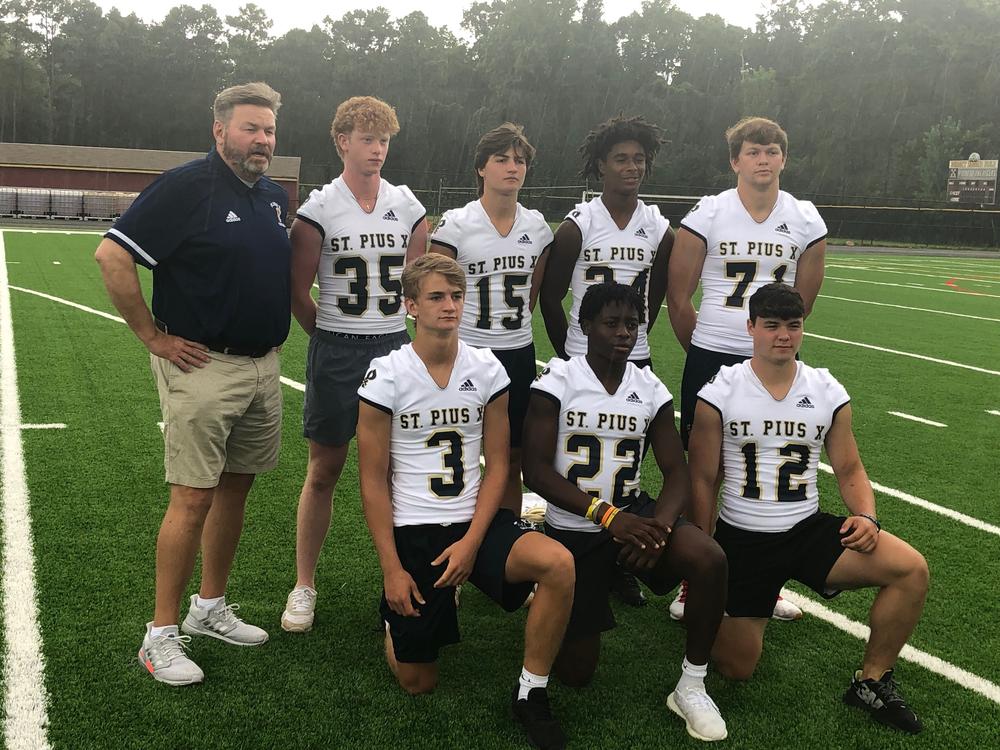 Change comes in many forms -- especially in high school football here in the state of Georgia.
Programs change head coaches here to the tune of somewhere between 18-25 percent on a yearly basis -- and, remember, we're talking about more than 400 schools trying to do as best as they can every season. Within that change, there are times when big-name coaches either retire or move on to the next location. It gives us a look at filling vacancies we may not have thought would be ever open and a chance to see if the new coaches ready for those challenges. 
At Blessed Trinity, Tim McFarlin led the Titans to three state titles, retired and eventually moved across the street to his next job at Class A Private contender Fellowship Christian. Former Titans offensive coordinator Tom Hall moves up from Boynton Beach, Fla., to be the new boss for the 5A powerhouse.  
DeKalb County has two big hires that fit ... St. Pius and Stephenson. 
St. Pius promoted offensive line coach Chad Garrison to replace Paul Standard, who moved on to Gilmer. Garrison has been the Golden Lions' offensive line coach since 2000 and has also coached track and baseball during his tenure. Standard leaving creates a big hole in the Golden Lions' program, but Garrison is ready and jumped at the chance to lead.  
"He is a true friend of mine and he taught me a lot of things over the last 20 years," Garrison told GPB Sports' Hannah Goodin. "It is some mighty big shoes to fill. Three things haven't changed at St. Pius: the kids we have, the parents we have, and the community we have and our support. Our expectations never change -- compete for a region championship and, then, let the cards fall where they may."   
They fully expect to be playing in Week 11 this year with a talented group of seniors and juniors with some underclassmen looking to contribute behind the veterans.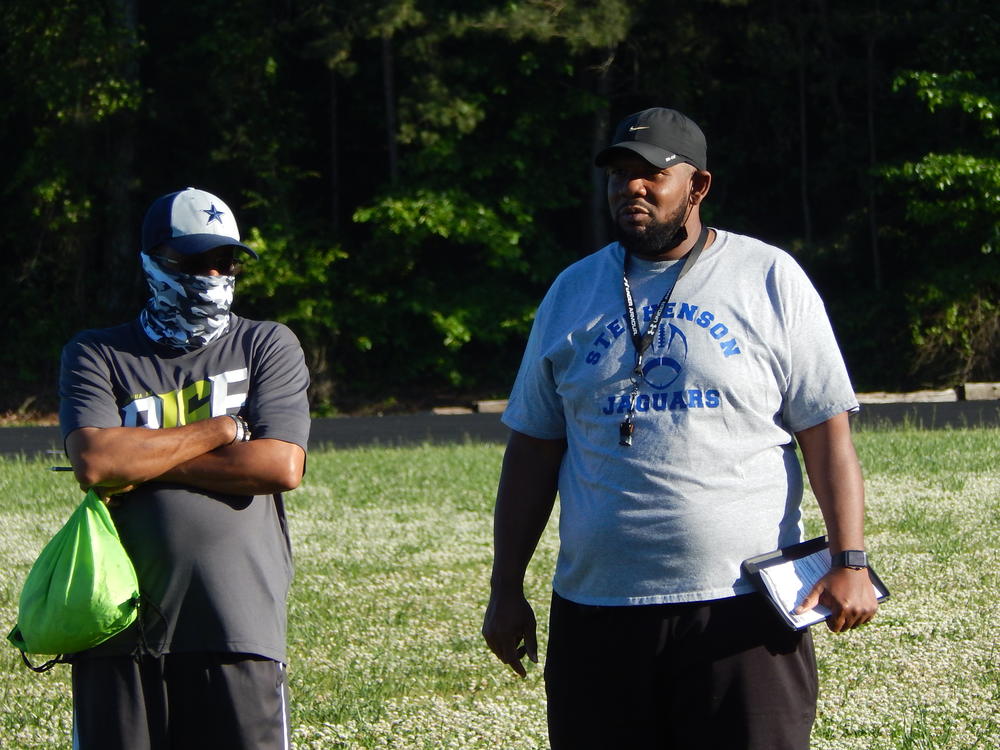 Stephenson hired Lithonia athletic director and former head coach Marcus Jelks to replace Ron Gartrell, who retired and was the only head coach the Jaguars ever had. But Jelks, a Stephenson graduate, now takes his place. Jelks was on Stephenson's staff after college graduation and worked there for three years before going to Lithonia. 
"We want to focus on effort and character," Jelks said during DeKalb County Media Day. "It's almost like we're starting over. We had a large senior class winning a state title in track and want to build off that. It feels awesome and nerve-wracking. It's big shoes to fill and Coach Gartrell has the utmost confidence in me and that helps day to day. We still talk and he still gives me advice which helps out a lot." 
Jelks admits he wanted to be in Gartrell's shoes one day and being back at his alma mater gives him that chance. He'll put his own stamp on the Jaguars program now with the knowledge of the past right there on speed dial.  
Heard County promoted alum/athletic director/defensive line/special teams coach Shane Lasseter to replace Tim Barron, who became head coach at Villa Rica after 19 seasons, a record of 153-71, seven region titles and the 2018 Class 2A championship. When I caught up with Lasseter at West Georgia Media Day in Carrollton, he's looking forward to his chance as a head coach in a region that is incredibly competitive in 5-AA. It's a group that is one of those mini-regions with only five teams chasing four playoff spots. Temple, Haralson, Heard, Bremen and Callaway are all listed as top-25 in the power rankings and one of them will not make the playoffs, so Lasseter is in for a fight all season long  
Appling County promoted defensive coordinator Jordan Mullis to replace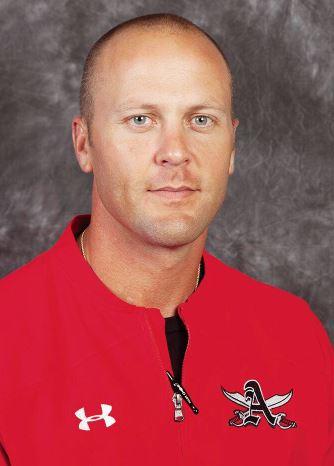 Rick Tomberlin, who retired after 34 seasons with a record of 270-129 was 17th all-time in GHSA victories. The Pirates are ranked top-ten in preseason polls (including the GPB poll) and just to let you know how busy Mullis is these days... 
If you call the school, the voice mail is still with Coach T's voice... 
One more coaching change before we go this week... 
Union County hired East Hall coach Michael Perry to replace Brian Allison, who became head coach at newly opened East Forsyth. Perry is 21-20 in four seasons as a head coach at East Hall and Centennial. He has been an assistant at Coffee and Gainesville. He was the offensive coordinator on his alma mater Gainesville's 2012 Class 5A championship team. Union County was 4-6 in 2020 but 121-77 overall under Allison. 
Perry first, actually, was drawn to Union County on an off-date.
"A couple of years ago my wife and I were there for a game when we didn't have a game," Perry says. "I said, 'Man, if this job ever comes open, I'd like to see about it.' It's one of the most beautiful places you'll ever see." 
For the record, a home date at Blairsville in the fall is an amazing view. The stadium is terraced on a hillside on campus and you get an amazing panorama of the mountains around you.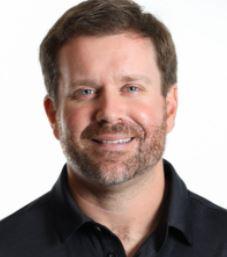 "They play great football here in the mountain region," he continues. "It's very physical football and it's a challenge every week. All you have to do is look at a team like Rabun County that scores, what...? 100 points a game...? But these teams in this region are the fun part, too. You get to play them every Friday night." 
Allison was the coach at Union County, in two stints, for almost two decades and finished 121-77. Perry is now the seventh coach the program has had in 40 years and he knows the history of the school and the program he now is in charge of in Blairsville. 
"Coach Allison did a phenomenal job and I was lucky enough to inherit some of his assistants. It's been done the right way here and there's a great foundation and great people in general. Everyone here remembers Coach Allison and, before him, Terry Rogers. I'm going to do everything in my power to keep this program going the ways they have."  
So, there's a quick look at some of the new guys in new places for 2021... 
And their marks on their new programs start... 
About... now... 
Play it safe, everyone... I'll talk to you soon! 
Secondary Content
Bottom Content