Section Branding
Header Content
Valdosta Happy To Shift Focus Back To The Field
Primary Content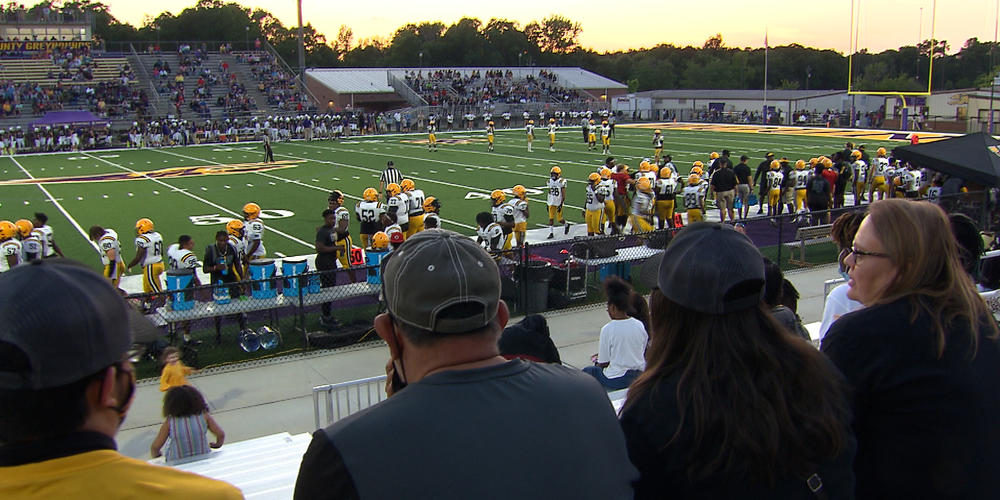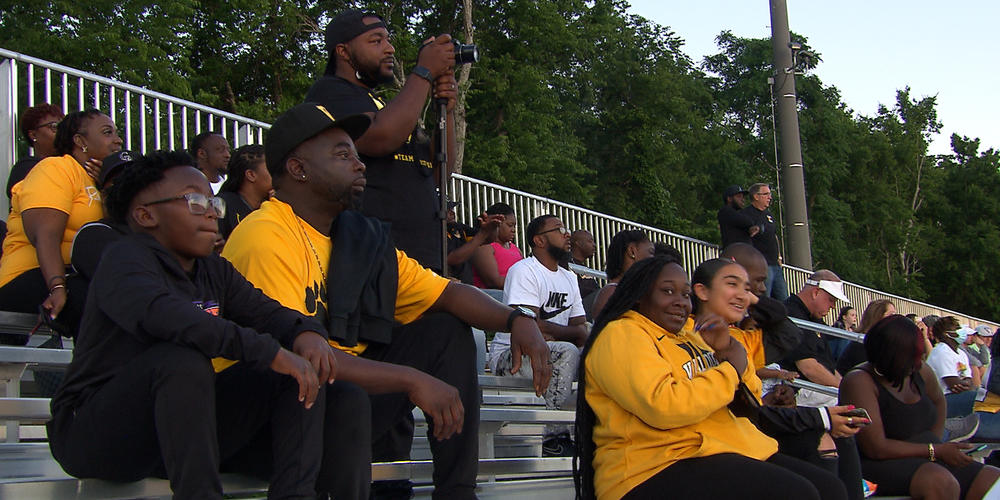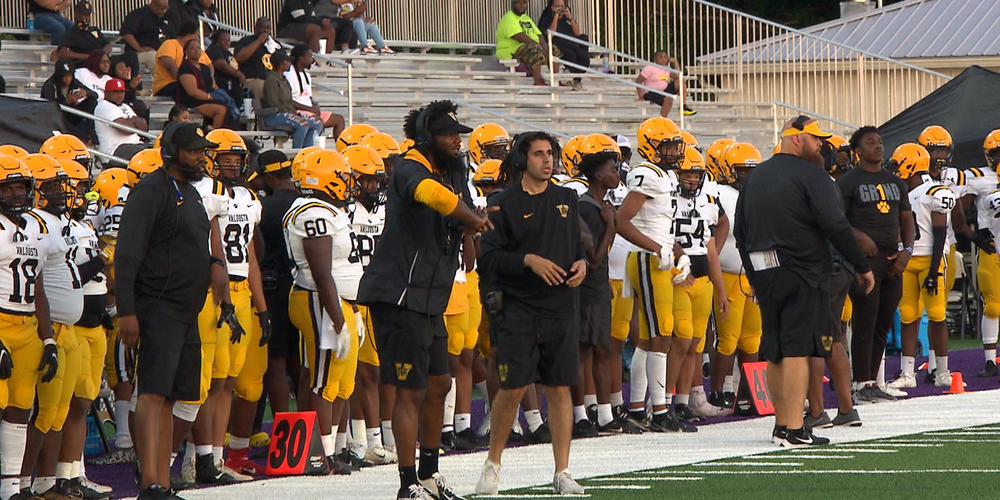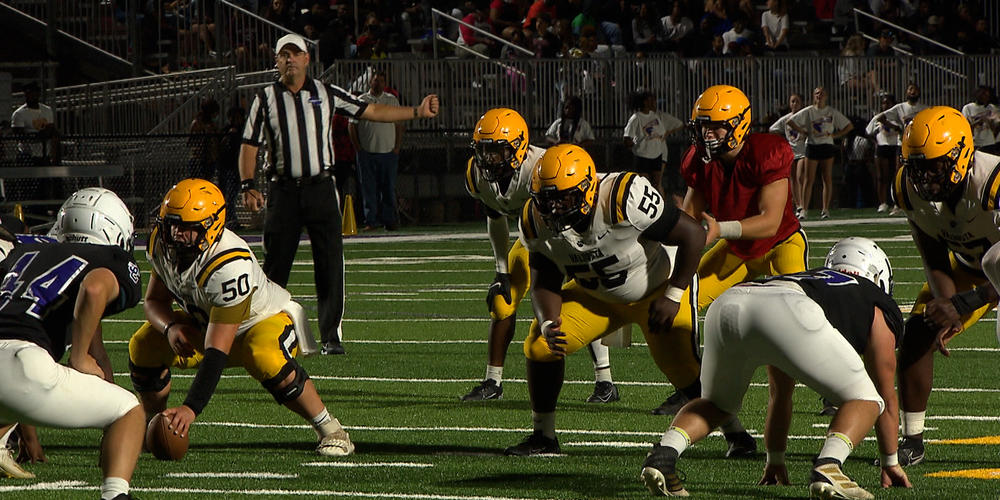 The drive from Valdosta High School to Jones County is approximately 166 miles and a little over two and a half hours. If that includes a football team, you're probably talking about a stop in between to stretch your legs. It might even include a meal — considering your kickoff on the road is at 8 p.m.
Either way, Saturday night was the end of a period on the 2021 calendar that dealt with anything but football on the field for Valdosta. It was a spring scrimmage in middle Georgia against a tough opponent in an unfamiliar environment.
This spring, up until the Saturday night's game against Jones County, has been more about meetings, audio tape, lawyers, more meetings, judgments, appeals, and final decisions. That's at least "for now," as the city of Valdosta and the Board of Education try to determine any possible recourse on a decision from the GHSA that handed down a 2021 postseason ban and a substantial fine for "lack of institutional control."
Football means everything to communities like Valdosta and spring football was a chance for Wildcats fans to see the fruits of two weeks of work where the team could focus on activity between the heavy, white lines instead of answering questions about everything off the field. For acting head coach Felton Shelton it is all about "controlling the controllable." 
It's a time for focusing on development and progress...
All about going forward. 
The lone scrimmage for the Wildcats will be on Aug. 13 against Camden County. Eight days later, the 2021 season opener is against Warner Robins at Mercer University.
It's not that far away, if you think about it... but no doubt can't come soon enough for this Valdosta team looking to focus its attention on the field rather than off.
Play it safe, everyone... We'll see you soon...     
Secondary Content
Bottom Content