Section Branding
Header Content
Charlton, Clinch Ready To Make New 'Swamp War' Memories
Primary Content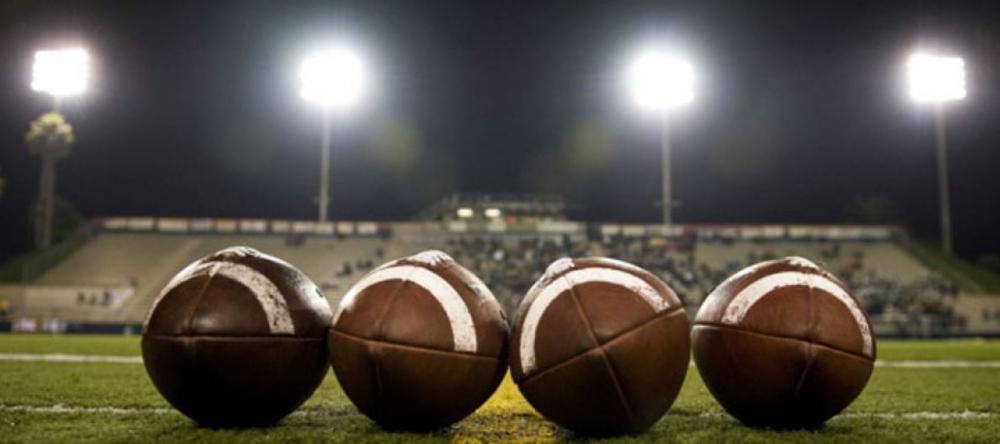 The road from Homerville to Folkston is pretty straight forward…
All you do is take U.S. Hwy. 84 from U.S. Hwy.  23 through Waycross from west to east since it's a little hard to take a football team as the crow flies from school to a game.
The series between Clinch County and Charlton County, known affectionately as "Swamp War," is pretty straight forward as well. In 59 matchups, the wins are in Clinch County's favor 30-28-1. The latest edition of the rivalry will take place Friday at Clinch County's Boneyard.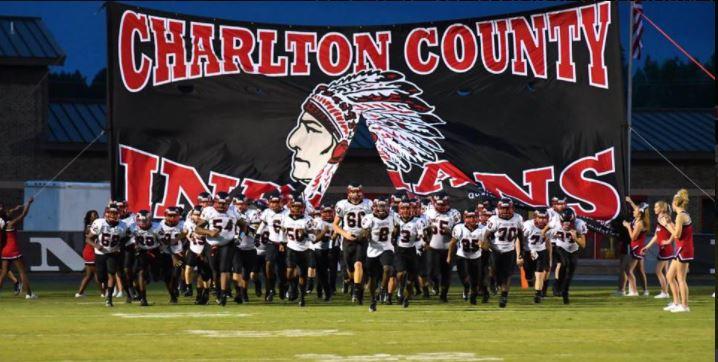 The two head coaches, Russ Murray for Charlton and Don Tison Jr. for Clinch, have seen a lot of these games over the years. Murray, as a long-time assistant for Rich McWhorter, has been a part since his time as a player. Don Tison, literally, grew up in the game -- from coach's son to ball boy to player to assistant and now head coach.
So, I had to ask them about their first memory of the Panthers and Indians squaring off and their favorite memory as well.
I called Coach Murray during one of the two civics classes he teaches on campus. He told me that his students enjoyed our conversation since it had nothing to do with the class itself.
"As far as the first one I remember," he says, "I just remember all the way back that it's always a big game with region implications. The region championship was always around Swamp War. It was always a playoff atmosphere whether it was here in Folkston or in Homerville."
"There's so many games I've been around that stick in my mind. One game, we blocked a field goal and ran it back for a TD. It didn't make a difference in the game itself, but that was my first one in either 1995 or 96. It was pretty exciting."
"One year, we were in Folkston and losing, driving toward our field house. So it would have been around 2014," he said. "We threw an interception and they looked like they had the game won. Their guy was running it back, he fumbled, we got it back and put together a drive for a touchdown."
"There have been a lot of wars through the series."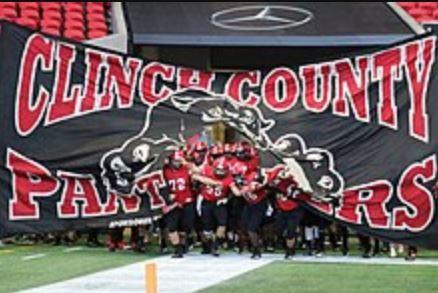 I had to remind him of the wins and losses in the history (thanks to our friends at the GHSFHA) and just how close the series is, but he acknowledged recently that Clinch has had a lot of success overall.
Coach Tison, along those same lines, was in his health class when I called. They had just done some work inside and were heading to the track to get some laps in. It was Lap 2 when we wrapped up.
"The first one I remember was when I was, I think, 14 years old or so and I just remember after that game all the Charlton players were in the faces of all of us from Clinch after the game was over after they won. That was when it first got to me that this was a big deal," he said. With an emphasis on "big" and "deal."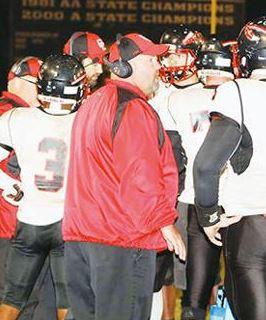 As far as favorites?
"The game in '93 where we went down there and beat them in a real close one (14-13) was one," Tison remembers. "We had a big win streak against them in that period, too (1980-1991) and then others that sticks in my mind were the game where, in 2002, they kind of had the momentum in the series winning five in a row and we won to break that up, 14-12. And then the first one when I came back to be an assistant on staff when I returned. That one was special as well."
This year, both teams are .500 going in.  Charlton was a very young team last season, as Murray played freshmen in skill positions. That year of experience has paid off with wins over Brantley and Long County before losses to McIntosh County Academy and Tift Area. Clinch started out with a loss to Macon County and a win against Marion County, but COVID-19 has hit the area hard and the team has lost the last two weeks in their schedule before this game starts region 2-A play in one of those "regions of doom" in Georgia high school football.
"This is a big rivalry, no doubt about it," Tison says. "But this year has been tough on us since we started the season and, then we had to shut the school down for two weeks because of COVID-19. And for us, and for any small school really, when you lose players from practice- it really multiplies for you. We lost five players from regular time and, for us, that means you lose five players on offense, five players on defense, and five on special teams. So, really, it's like a bigger school losing 15 players."
"We'll be ready and we'll go out there and do our best," Tison says.
It'll be Clinch's first game in a month, basically. 
"They're so talented," Murray admits. "We're a bunch of puppies playing a dog war. We're going to be scrappy, though. We hope we can be there til the end. The longer we're in the game, the better the chance we have, I think. This year, we have a sophomore QB and sophomores on defense. We have freshmen playing as well, and we only have seven seniors on the team. We're still young like we were last year."
"They are a year older, too, but we're excited and I know they're excited," he says. "We'll just go over there and play our best to win. The biggest reminder for the guys is that they shouldn't be scared of competition."
As a demonstration of that, Coach Murray has added "warrior" stickers this year, that players earn and are placed on their helmets. It's a big thing to earn as a part of your uniform.
And both Clinch and Charlton are looking to add to the history of Swamp War Friday night.
Play it safe, everyone… I'll see you at the games!
Secondary Content
Bottom Content