Section Branding
Header Content
Fulton County Teams Ready To Roll After Two-Week Delay
Primary Content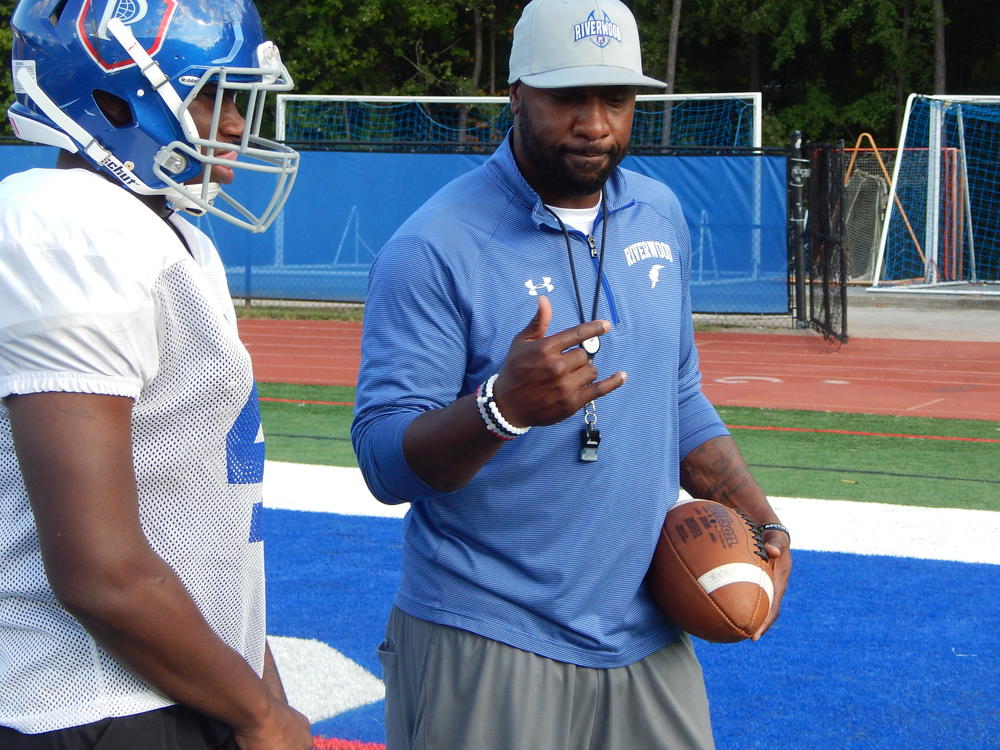 This will be Week 3 for high school football in Georgia. Across the state, a majority of teams will be playing their second or third game. Not so in Fulton County, where this week the 16 teams from the school district will play their season openers. When the GHSA announced a statewide starting date of September 4, Fulton expressed a need for two more weeks of preparation due to the coronavirus.
"We needed more time to prepare for our athletes," said Fulton County Schools Athletic Director Steven Craft. "We also needed more time for the data to trend in the right direction. Focusing on Fulton County schools, we were one of the hardest hit districts out there. We were the first in the state of Georgia."
The COVID-19 pandemic had already wrecked the spring sports calendar, causing legitimate fear, anxiety and frustration for school officials, coaches, parents and students. Would there be a fall season, spring season, or no season at all? Now the teams of this metro Atlanta school district would have to wait an additional two weeks. The players and coaches seem to have taken it all in stride, with the knowledge that they would evenuaully get a chance to play.
Last year the Riverwood Raiders went undefeated during the regular season for the first time in school history on the way to an overall mark of 11-1. Head Coach Robert Edwards says it has been a challenge playing no spring game or preseason scrimmage. This week Riverwood will kickoff with neighboring rival North Springs.
"It's been tough for the kids," says Edwards. "We have tried to make light of the situation and take their minds off what is going on in this world with COVID. We did our mini-scrimmages the past two Fridays to try to get their mindset ready to play a game this week. It's been tough, but I know the kids are excited."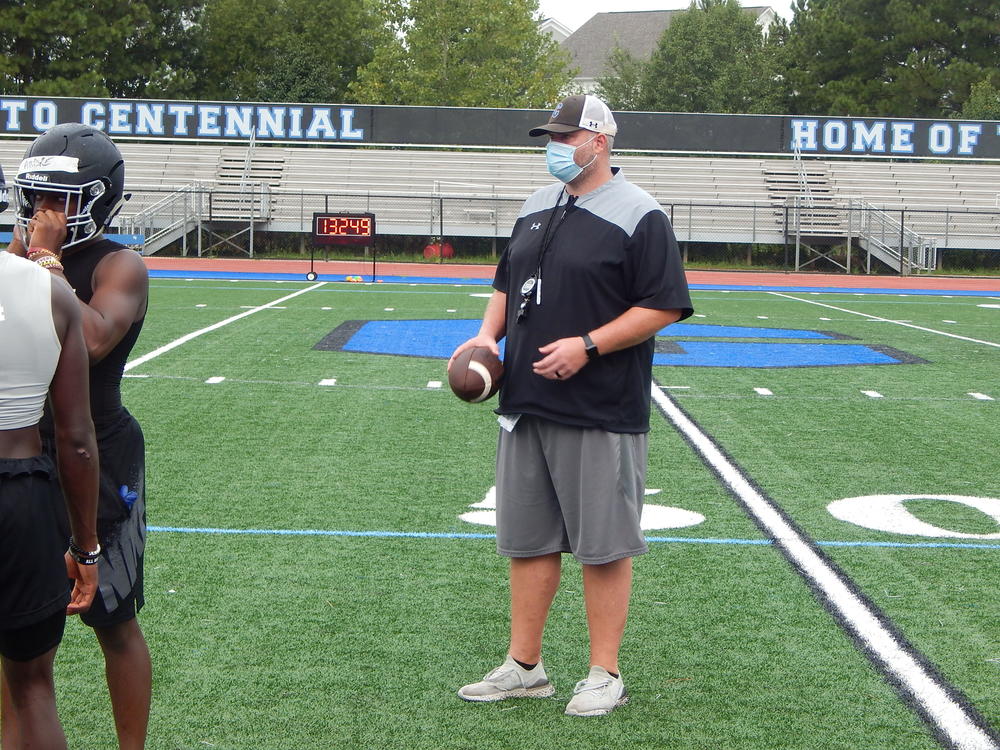 Riverwood is playing in Region 7-6A this season, along with Centennial. The Knights will make the short drive over to Roswell to open the 2020 season. New Centennial Coach Sean O'Sullivan doesn't feel the two-week delay had a negative impact on his team.
"Control the controllable," said O'Sullivan. "That's what we tell our kids all the time. It's out of our hands, there is a pandemic going on. Not playing the first two weeks, we spent time on the field and more time in the weight room than we usually would. We just tried to get stronger and get better with those two extra weeks that we had."
By now you know that scheduling is an issue that will impact virtually every team at some point this season. It was an issue for Fulton County months before the season's start date. The decision was made to replace out-of-state opponents with teams from neighboring school districts or teams from other Fulton County schools.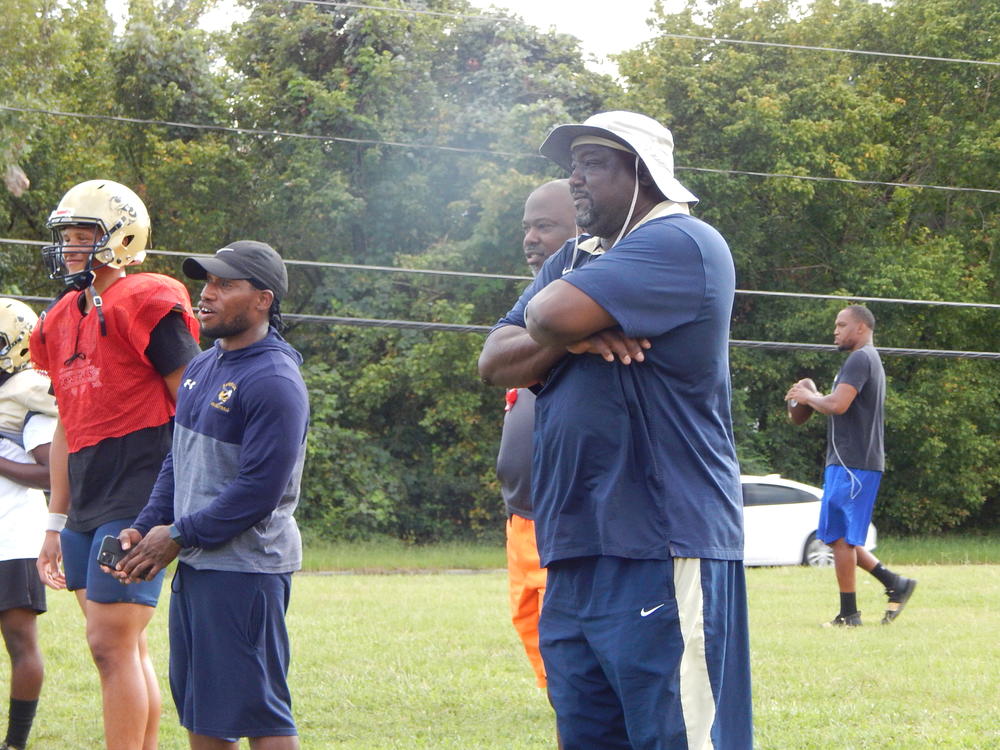 Hapeville Charter is one of the teams that got caught up in the schedule changes. For 2020, Winston Gordon's Hornets have jumped from Region 6-2A to Region 6-4A, and will set their sights even higher when they open the season against North Forsyth in a game that will be played at Milton.
"We had Oceanside out of South Carolina for Labor Day weekend," says Gordon. "That got pushed back with the pandemic, then cancelled. At that point we picked up North Forsyth, as they were trying to get their schedule together. We will play North Forsyth which is a 7A school, then next week we play Milton, which is another 7A school. I just like to have opponents that will give us a challenge to see where we are and make the adjustments that need to be made. It will get our kids ready for real competition."
A short drive away at Westlake, the Lions have spent the extra two weeks doing more conditioning. Second-year Coach Bobby May has had to deal with some scheduling issues as well.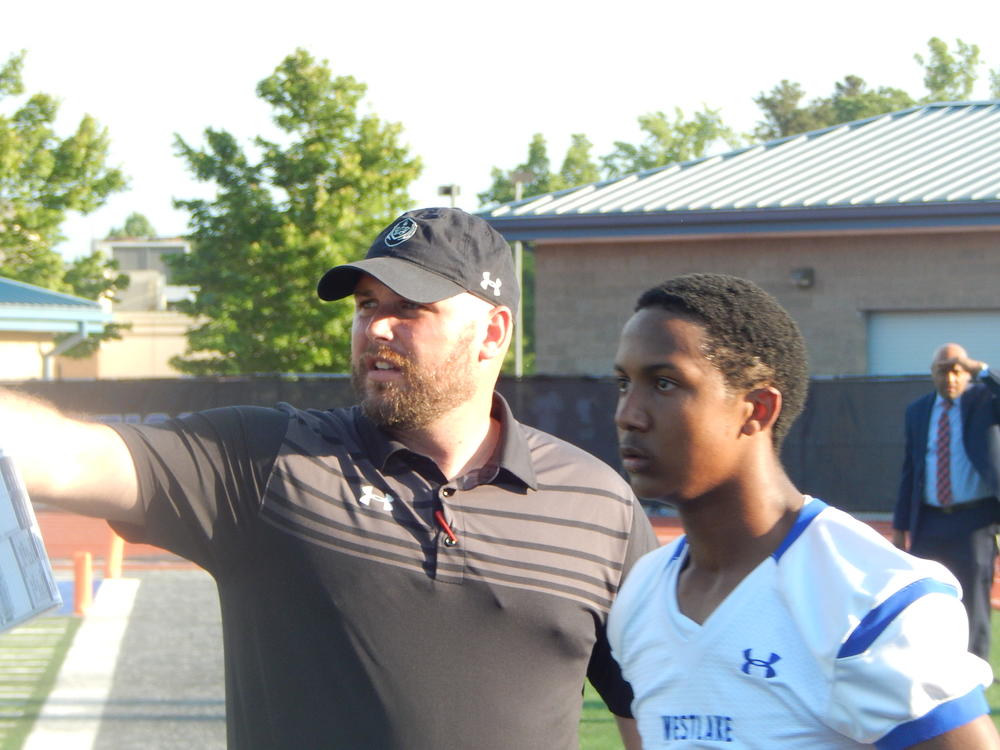 "We ended up losing North Cobb and Colquitt, " says May. "We ended up replacing them with Johns Creek and it's a nine-game schedule. Johns Creek won 10 games team last year and barely lost to Valdosta in the semifinals. We would have liked to have gone down to Colquitt, because it's a tough environment to play in, and it would have tested our kids early, but I think Johns Creek will be a good game for us as well. We are still working on getting a 10th game."
The Lions are in a new classification and new Region 4-6A, for 2020 and that 10th game, would land in the middle of the region segment of their schedule. This week Westlake will kick the season off against neighboring rival Creekside. This matchup has been a classic down through the years. No bulletin board material needed to get up for this one.
"The last two years it has been our first game," recalls May. "This year it wasn't supposed to be first, but now it is. In years past we had a Fulton County Kickoff Classic scrimmage or spring games to get us prepared. This year there is no film for preparation. It's always extra motivation to play a cross town foe. Our kids are excited obviously, because of the fact that they have been practicing for a month in a half. We just hope that they play smart and do enough good things to win."
Get ready for Football Fridays In Georgia. Coming soon on the great GPB!
Secondary Content
Bottom Content