Section Branding
Header Content
"Football Fridays in Georgia" Podcast
Primary Content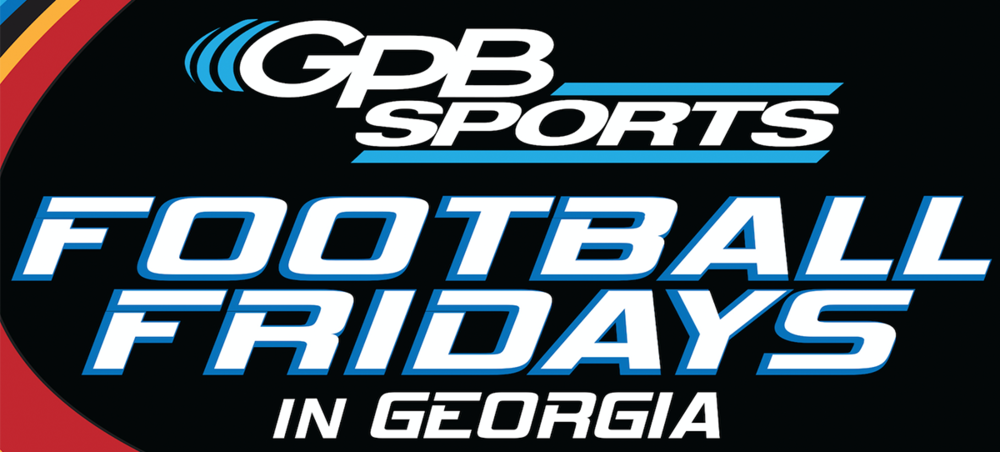 It's another round of the "Football Fridays in Georgia" podcast as the 2020 GHSA season is upon us... 
Tommy and I take a look at one of the major issues heading into the new high school football season…
While there are some teams that have decided not to play at all this  season, like Riverside Military, Twiggs County, and Stewart County, there are some schools and school systems that have made other kinds of decisions.
The Baldwin High School program, and their head coach Jesse Hicks, have made a scheduling choice in central Georgia that pushes events back even further than others we have seen to date. And the Savannah/Chatham County system decided to play  a self-contained schedule with only the other teams on the coast.
Tommy and I look at these two examples on a daily basis as part of the "new normal" going on in the state of Georgia as high school football fans want a season, student-athletes want a season, and their coaches and administrators want a season in 2020 while also making sure the athletes and everyone around the programs are safe.
Teams may not have full ten-game regular seasons this year, but the hope is that a season will be there to play and a tremendous amount of thought is going into making it happen.
Secondary Content
Bottom Content