Section Branding
Header Content
Irwin County Eager To Finish the Drill
Primary Content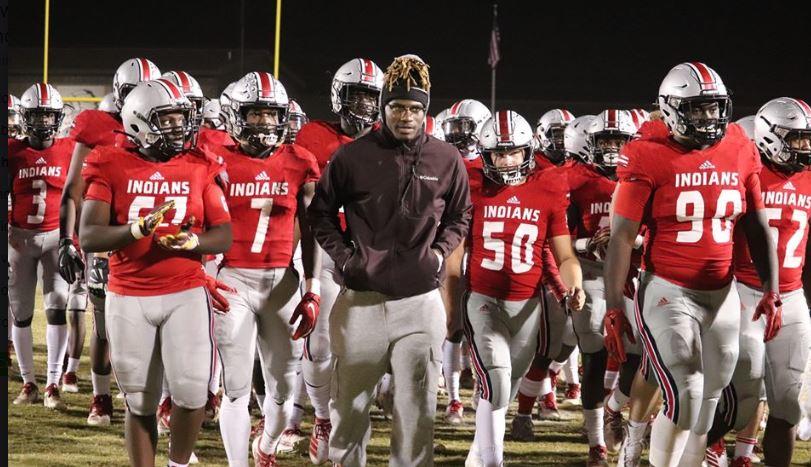 I admit it…
I'm one of THOSE guys…
After Friday night's semifinals, I started texting and calling coaches congratulating them and their schools as they get to play in one more game this season.
I got a great picture from Brooks County head coach Maurice Freeman as they continue to bring the hammer on the road -- and will do so one more time in the Class 2A final against Dublin. But, admittedly, one of the calls was a little more special than the others.
I called Buddy Nobles wife, Tammy, thinking I could catch up with her for a few minutes since EVERYONE would be blowing up Buddy's phone after their win over Clinch County in Ocilla. I was partly right.
Hands free, she answered from inside her car, and two voices yelled at me on their speaker phone. They were trying to make sure they would get home in Ben Hill County (ten minutes or so to the north) without hitting any deer in the middle of the night. Understandable.
But to hear the laughter from Tammy and Buddy after that acknowledgement in South Georgia was a part of the joy that this season is bringing an entire high school football community- not just a county here and a county there.
They were ready for one more road trip this season -- to Atlanta and Georgia State Stadium as the brunch time special Saturday morning against Marion County and head coach Chris Kirksey in the Class A Public championship game.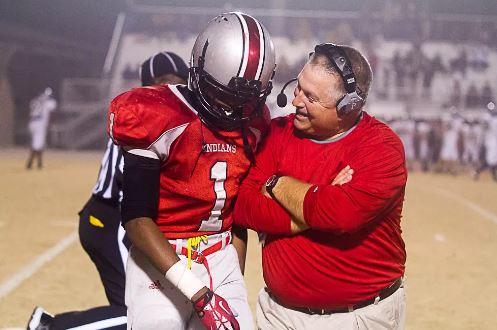 The Superintendent was making all the hotel arrangements and the plan is pretty sweet, even if you ask me about it, as they look to come to town a day early. But there were two other questions that needed answers as they prep to head north -- answers unknown at press time. Irwin County was trying to figure out a way to bring what we call at GPB "the platform" that you've seen Buddy and his daughter, Kenley, in this last half of the season with them. They're also trying to see if Buddy can bring his golf cart as a part of his transportation in and around the building.
Looking back, and talking with Defensive Coordinator/Interim Head coach Casey Soliday on media day, Irwin County has done some tremendous things this season on the field. One of them off the top of my head (with a big thanks to Steve Carter as my information guy this season down there) is that the Irwin County defense has outscored their opponents 62 to 56. And, if you haven't seen Gabriel Benyard's interception and return for a score from last week, you'll get to look at it on our "Countdown to Kickoff" show on the GPB Sports Facebook page.
It's a great effort on multiple fronts.
But getting past Clinch is the "first" big step in getting over the hump, Soliday admits. Now, if they could find a way to win the last game of the year and win a title for the school for the first time since 1975, it would mean volumes. With what has happened to the Nobles family, the Benyard family, and every family attached to the Irwin program they want to win a title for multiple people and multiple reasons.
They know that after playing "in a phone booth" the last two games (basically navigating play from tackle to tackle on offense and defense), Soliday says, they'll be challenged on the perimeter by the Eagles. Study Hall will be interesting. It will be intense for both schools.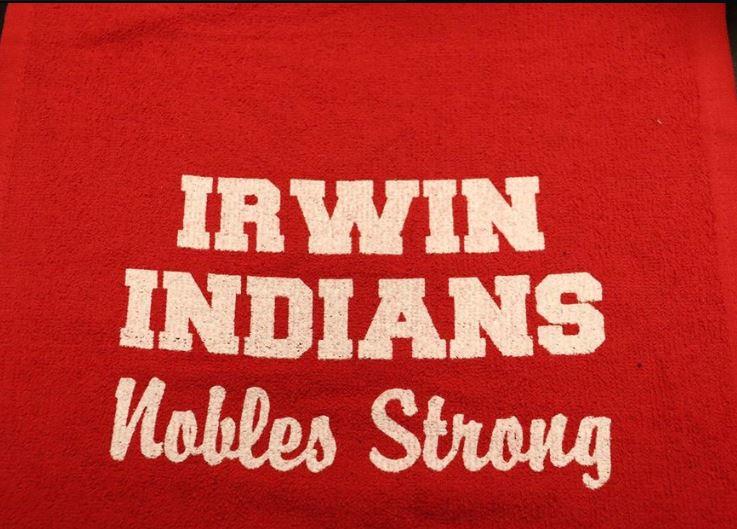 On that, I have no doubt.
But if laughter is a great medicine, as I heard from the inside of an automobile, it's a hopeful tonic for one of the longest seasons we've ever seen in Georgia high school football- and one of the shortest, too. Buddy Nobles told me that his fight wasn't going to be one that looked more like a pity party than dusting yourself off, coming up with a game plan, and trying to win against the toughest opponent he's ever faced.
While the game will be center stage this weekend, we'll get to see a greater love for a group that we need to see more of these days in general.
And, in that, I think we've already won when we remember to share what we've witnessed.
Good luck to everyone this weekend at "The Pete."
Play it safe, everyone… I'll see you at the stadium…  
Secondary Content
Bottom Content