Section Branding
Header Content
Five Questions: Colquitt County's Daijun Edwards
Primary Content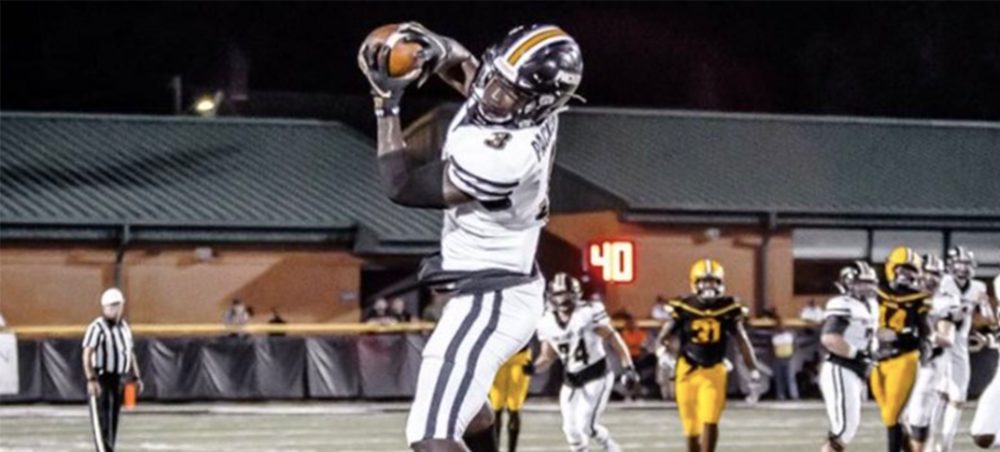 Daijun Edwards is a starting running back for Colquitt County High School in Moultrie. The 5-foot-10, 201-pound senior is the No. 22 running back in the country and 29th overall player in the state, according to the 247Sports Composite. Edwards is highly sought after by schools in the South and has a big decision to make between Florida State, Florida, Georgia, Tennessee, South Carolina and Auburn. He does not have a timeline of when he will make his final decision.  
Edwards broke two school records this season, on Sept. 27, for most career rushing yards with 3,785 and most career touchdowns with 60. Through eight games this season, his career stats are up to 4,076 rushing yards and 64 touchdowns and counting. Colquitt County coach Justin Rogers said despite all of his accolades, Edwards is one of the humblest players he's ever coached. He said Edwards just wants to see the team win no matter who gets the ball.
The Packers offense looks a little different this year under their new head coach, but Edwards fits into the scheme beautifully. Rogers said "He's what you want. He's an unbelievable three-down back because he can do everything. He has unbelievable hands, can catch out of the backfield and is so physical in pass protection. He's perfect for this offense and he'll be perfect at the next level."
Despite Rogers' praise, Edwards said he still has to work on his receiving and blocking skills to prepare for collegiate football.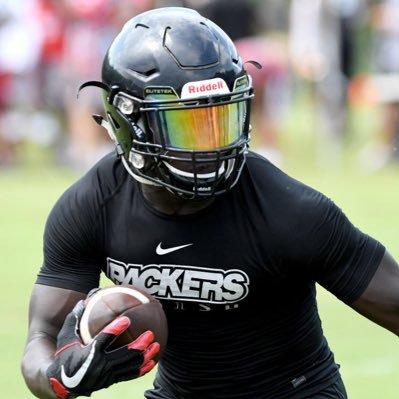 We caught up with offensive standout to ask him a few questions.
Who is your role model? "My mom because she always has good faith and she's always there for me through thick and thin."
How is the Packers offense different this season? "Last year with coach [Rush] Propst we were more of a ground-and-pound team, but this year we're going through the air and doing a lot of different things."
Florida State is at the top of your list for potential schools What do you like so much about the Seminoles? "I feel like they are building something even though they're having a bad year. It's also close to home and I'm looking for that home feeling." 
What is your pregame ritual? "I have to do everything the same way every week or it just doesn't feel right. Before each game I touch every pylon, I have to pray and then I go into the field house and sit down for like 10 minutes to lock in on the game. After that I'm good."
What is it like to play under the lights at Colquitt County each week? "It's a good feeling, the crowd is always going to be deep."
Follow Edwards on Twitter @3wayyyy
Secondary Content
Bottom Content