Section Branding
Header Content
South Effingham Mustangs a Surprise in 2019
Primary Content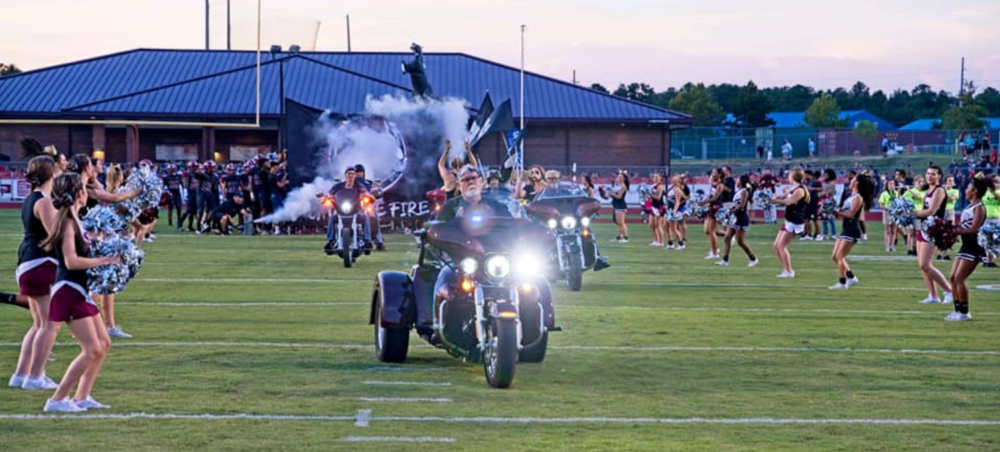 In 2018, the South Effingham Mustangs struggled to a 2-8 record. What a difference a year makes. Here in 2019, the Ponies are 6-2 and playing for a deep run into the statewide playoffs in Class 5A.
Enter Nate Clark, former offensive coordinator for one of the top teams in Class 6A, the Lee County Trojans, who took over the fortunes South Effingham last spring as head coach.
"I took a look at this situation here in Effingham County and saw that the School system was good. It's in an affluent part of the state and the Mustangs had several seniors returning," said Clark. "It's close to Savannah and I just felt that we could be a very good team if we worked hard and did the right things."
When did Clark realize that he had something special in the 2019 Mustangs?
"It actually happened during summer workouts," he said. "After practice one day I told the coaching staff, I think we have something special here if we all work hard this season and coach these players the way we should. It just kind of blossomed from there. We got off to a good start and it has grown into something special."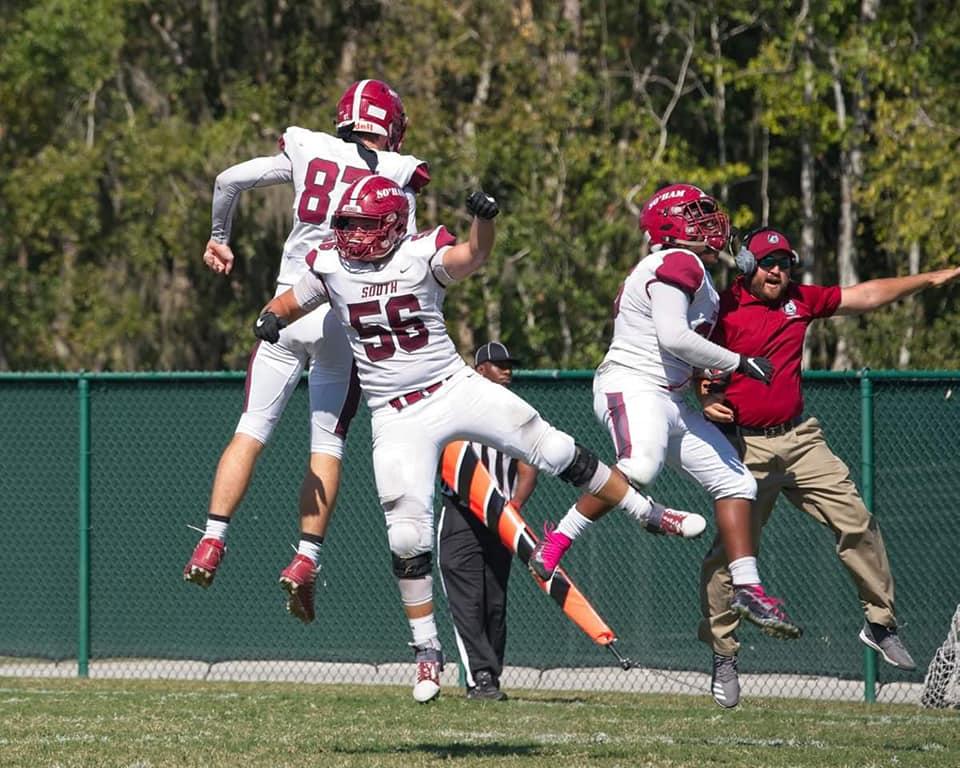 The Mustangs' two losses have come at the hands of Class 3A power unbeaten Pierce County and Region 2-5A foe Wayne County in overtime. South Effingham has played four top-ten teams over the past eight weeks -- went to overtime  -- and Clark feels they have been battle tested.
There is talent at South Effingham. Senior quarterback Taylor Jackson is a 6-foot, 165-pound offensive threat who has thrown for 1,436 yards, 16 touchdowns with only two interceptions. Jackson has also run for three touchdowns.
He has plenty of help in the backfield. Senior running back Rocko Griffin, a 5-8, 183-pounder who is committed to Vanderbilt, has scored 14 touchdowns and rolled up 771 rushing yards.
Up front, Austin Blaske (6-6, 286), a commit to North Carolina State is the offensive line anchor.
On defense, senior middle linebacker, Hunter Tindall (6-2, 189) is the leader, with help from safety Eric Norman (5-11, 170).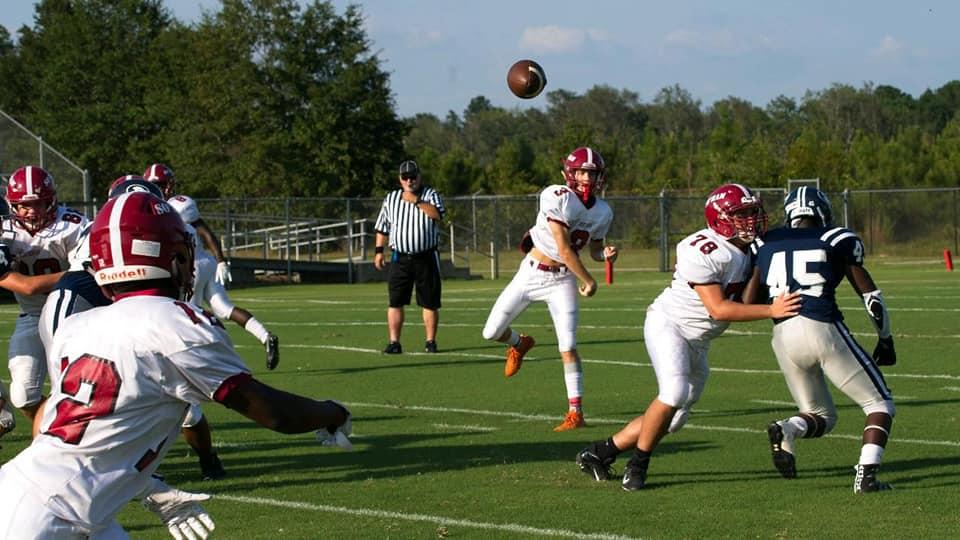 Even though it has been a special year for the Mustangs, there is still much work to be done according to Clark.
"When we began the season our goal was to make the playoffs, but the road ahead is still tough," he said. "This week we travel to Ware County and we end the season at home against Statesboro. If we play well we should be OK. I just want is to continue this special season."
The only game this week in Region 2-5-A other than South Effingham at Ware County has Wayne County playing New Hampstead.
Secondary Content
Bottom Content