Section Branding
Header Content
Who's Lurking In The Shadows?
Primary Content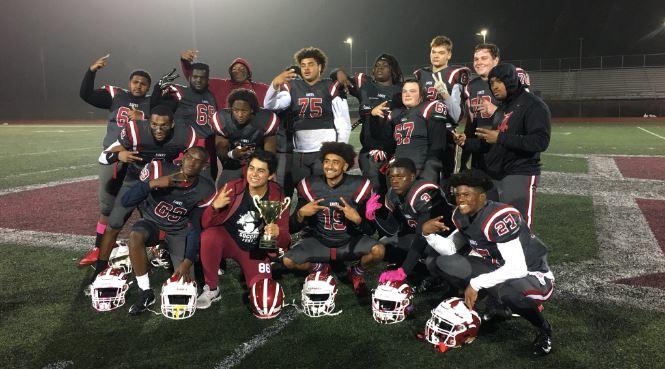 So, Dear Reader, here's a question for you…
How much of an underdog-flying-below-the-radar type are you if you're a highly seeded team in the playoffs?
When Matt Stewart and I were doing the Football Fridays in Georgia Bracketology show Monday afternoon, we got the chance to go through the brackets and see what the Round 1 fun was set to be. There were a few teams out there that, when you looked at them, you wondered aloud where they came from and why hadn't we talked about them sooner.
A few examples: Rockmart, Brooks County, Milton, Hillgrove, Creekside, Warner Robins, Cartersville, Pierce County, Monroe Area … you see where I'm going here.
In each of their respective classifications (with other teams on the list as well), there are teams where the eyes instantly gravitate. In 7A, it's Colquitt and Grayson. In 6A, it's Lee County. In 5A, it's Rome as they chase a three-peat. In 4A, it's BT. In 3A, it's Calhoun and Peach County. In 2A, it's the defending champ in Hapeville Charter. And in Class A, it's Clinch, Irwin, and ELCA.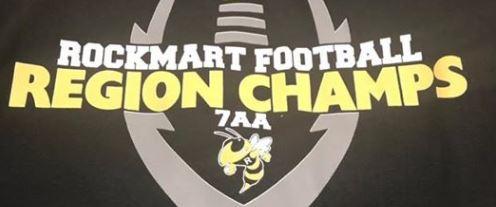 All of those are title holders in some recency, but there are a lot of teams that are chasing the top spot as region champs that a lot of folks filling out their brackets in pen (not pencil) are zooming past. 
Rockmart is in the upper-right quadrant just going about their business after a perfect regular season under Biff Parson. He's in his third year and is following up two 9-3 seasons with this 10-0 start. J.D. Langley was the head coach that got the Yellow Jackets their first (and only) state title in 1950 with a 12-0 perfect season. Eleven wins have happened a few times in the school's history under French Johnson and Steve Cordle (he had the last in 1989 -- and that was the last perfect regular season eastern Polk County has seen.
Parson earned his stripes in Banks County with a three-season record of 10-20 that included an 0-10 mark in his first Georgia head coaching year of 2013. But after two 5-5 seasons with the Leopards, he moved on to Rockmart for a second tour after his one year of being Jackets' DC back in 2007.
Brooks County is in the "Region of Doom" in Double-A and, traditionally, teams that come out of there -- Brooks, Thomasville, Fitzgerald, Early County, et cetera- are all poised to make deep runs. This year shouldn't be any different. Head Coach Maurice Freeman and his sledge hammer will be running lead -- and I'm fairly certain that if he could bring the team onto the field with his motorcycle breaking the tape he would.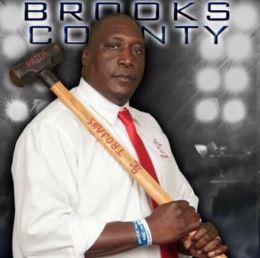 Phillip Ironside and Hillgrove in the same neighborhood as McEachern and he's been the only head coach they've ever known. He just picked up career win No. 100 and matched his first undefeated regular season in 2011 with one this time around to go with a fourth region crown.
With every example of a program I listed a few paragraphs ago, there are a few things you can do with shadows that are hovering around you. You can lurk, you can peek around them, you can chase, or you can hide.
These guys won't do the latter and their student-athletes won't either, but it'll sure be fun to see what happens when a team hidden from view surprises the rest of us.
Isn't that what this time of year is all about?
Play it safe, everyone.  I'll talk to you soon.   
Secondary Content
Bottom Content