Section Branding
Header Content
This Mr. Rogers Influences More Than A Neighborhood
Primary Content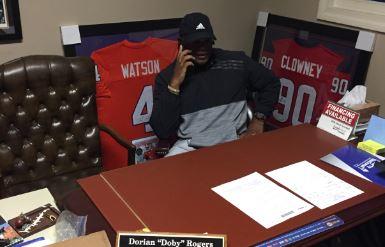 Dorian Rogers played high school football at Duluth, then college football at Georgia Tech. Rogers learned how to win at both places, but his greatest victories have come in his post-playing days. Rogers coached defensive backs and was team chaplain at Duluth High School for 15 years where he influenced young people as much as he did players. "I try to offer mentorship to any kid," says Rogers, who has backed that up for the better part of two decades.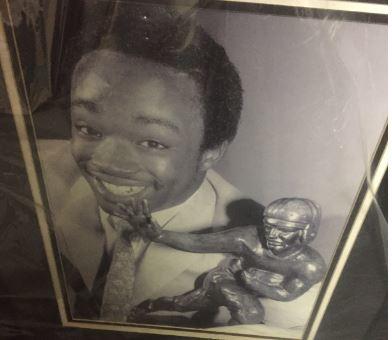 Rogers believes all kids need an outlet and football is one which provides an avenue for his Christian-based message that can help them on and off the field. He calls his cousin, former Heisman Trophy winner George Rogers, the most giving and loving person he's ever known. Dorian credits George as the one who taught him how to give what he has given to others and continues to give today.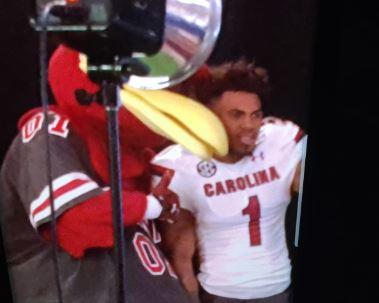 For years Dorian Rogers expanded his help to well beyond the major players getting attention from bigger schools. Rogers has made sure as many young people as possible have gotten their opportunities to go to college in addition to playing there. Whether it's a star like defensive back Jamyest Williams, who played at Duluth and now plays at South Carolina, or running back Dante Black, who played at Brookwood High School and now plays at UConn, Rogers has helped hundreds of kids. Rogers has helped by not only mentoring them through their lives, but by exposing them to football camps around the south. That, in turn, has allowed many players to be seen by coaches who otherwise might never have seen them.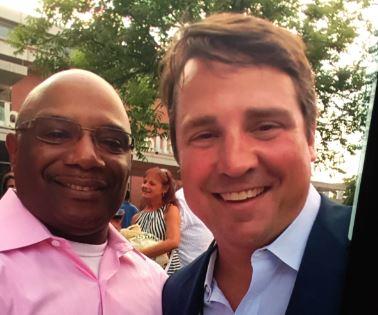 Rogers has received help from his famous cousin George, but in the process, he has also built relationships with others such as Minkah Fitzpatrick, Deshaun Watson, Jadaveon Clowney and Cam Newton. Each of these players has helped Rogers help others. Rogers is almost daily contact with Fitzpatrick's father, Minkah Sr., and points to how the Fitzpatrick family, which lives in New Jersey, responded after losing virtually everything in Superstorm Sandy. Rogers teaches the importance of character and faith and encourages others to share and teach the same.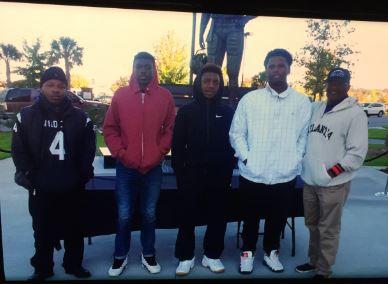 Rogers' roots may be at Duluth, but he now has close ties to Lanier High School which is playing a critical Region 8-AAAAAA game at Dacula Friday night on GPB. Rogers, who says he also trains and teaches coaches, took a young wide receivers coach under his wing at Duluth five years ago. Nafis Pickett is now is his first season as receivers coach and recruiting coordinator at Lanier High School. "Coach Rogers means the world to me," says Pickett. "He's my mentor and is still mentoring me."
Rogers saw Pickett as a talented football coach, but one who needed to learn how to get more involved in his players' lives, especially those who were not getting attention from smaller colleges which could provide life-changing opportunities. Rogers believes, "there is a team for every player." He says the big players are easy to find by the big schools, but building relationships with coaches at smaller schools are the things that often provide the biggest impacts of all. Coach Pickett agrees and in his first season at Lanier he says no fewer than seven players who might have otherwise fallen through the collegiate football cracks, are now getting their chances to play college football.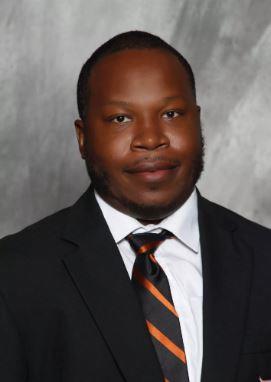 Pickett points to Lanier senior wide receiver Jakhai Richardson as one prime example. Previously an unknown to most schools, with Pickett's help, Richardson has now received offers from Division II Limestone in South Carolina and Division III powerhouse Mt. Union in Ohio, while getting interest from several others. Richardson now knows he will not only go to college, but do so on a full scholarship and play college football when he gets there. The same can be said for Lanier senior offensive lineman Jason Wallace, who was not able to get any offers, until Pickett helped get one from St. Andrews University, an NAIA school in North Carolina.
Coaching football is something Pickett already knew how to do before arriving in Duluth from Connecticut. After working with Dorian Rogers and moving on to Lanier, Pickett now feels he is making a much more important impact. "It's always about winning," says Pickett, "but it's also about life after football." Pickett says Rogers taught him how to go above and beyond just coaching.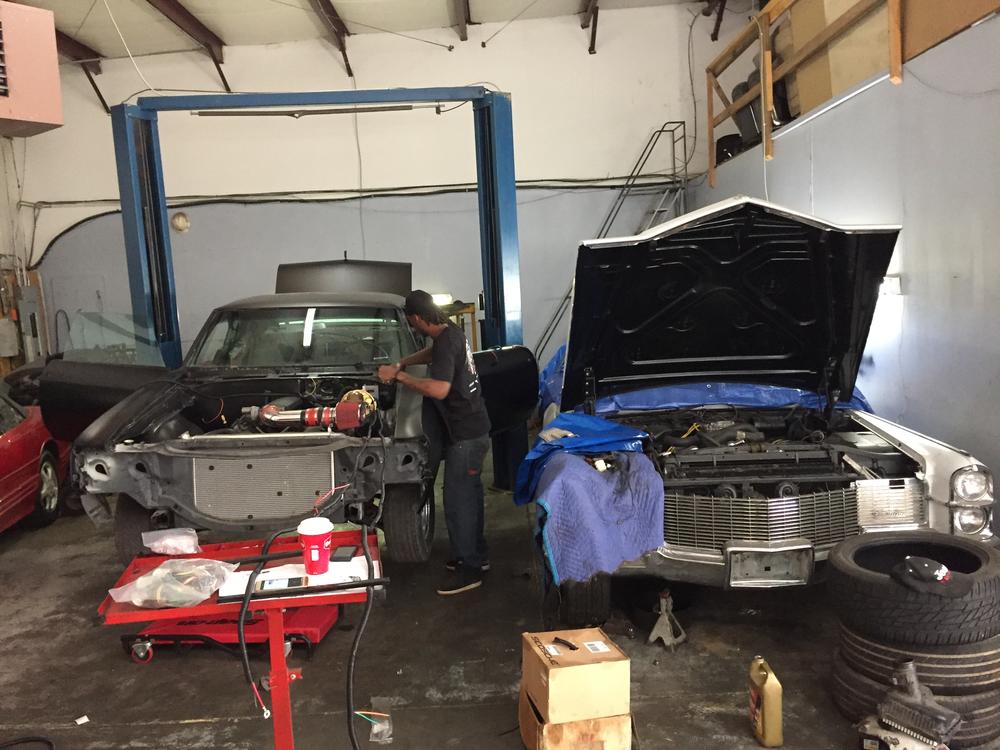 Rogers could not be happier for Pickett and all the kids he is now helping. Dorian left fulltime coaching this year to focus on his growing auto body business in Suwanee, but continues to help as many kids as he can. At the shop, former South Carolina and current Oakland Raiders tight end Jared Cook has two classic cars being worked on. Cook's 1969 Chevelle and 1970 Cadillac are getting special attention, just like every car and every kid who crosses Rogers' path.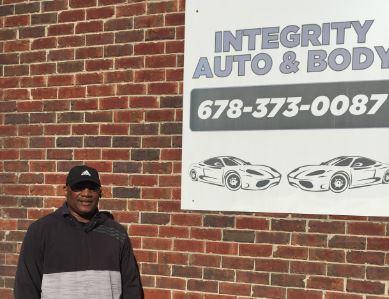 Dorian Rogers will be rooting for his protege Nafis Pickett and Lanier on Friday night, but in the end, as long as the Longhorn players give it their all, go to school and go to college, he'll see winners, no matter what anyone sees on the final scoreboard.
Secondary Content
Bottom Content