Section Branding
Header Content
Southwest DeKalb Returns To Excellence
Primary Content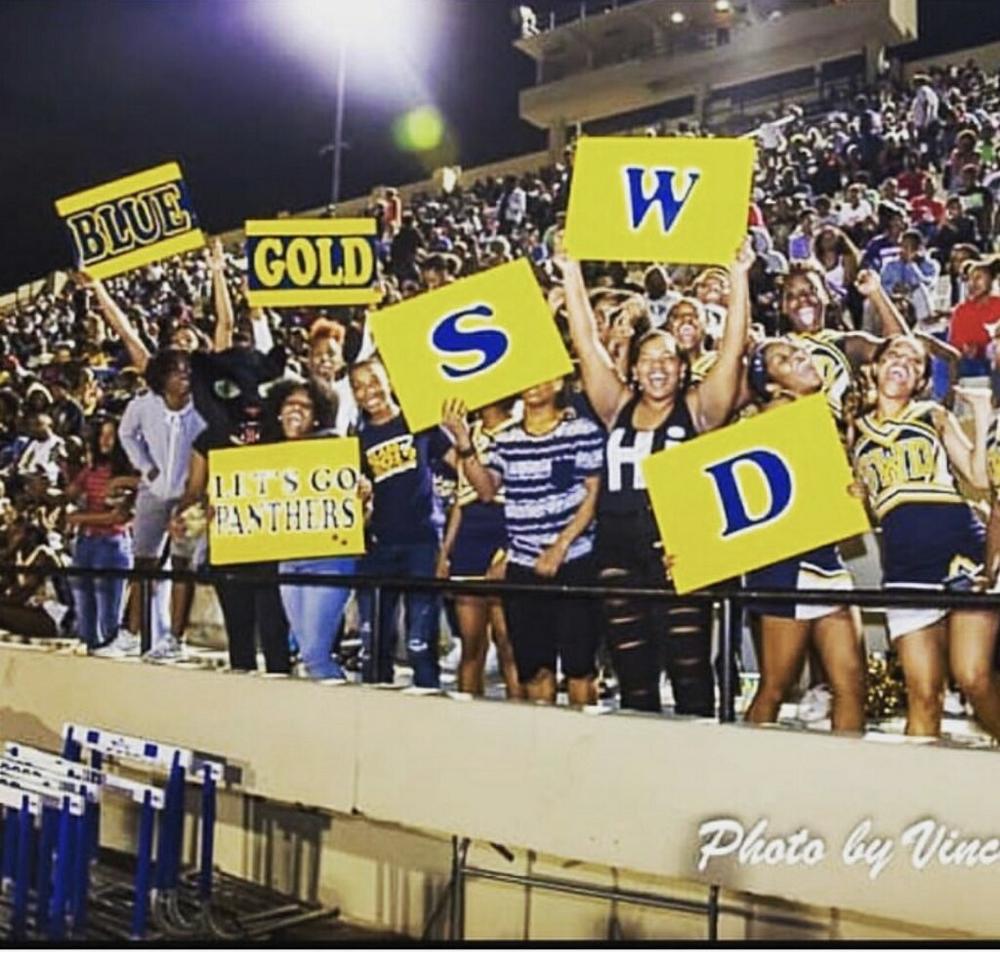 Damien Wimes has had better weekends. The second-year head coach at Southwest DeKalb is a former assistant coach at Starr's Mill in Fayette County. Wimes had been to watch the Panthers play Whitewater and was driving home through Clayton County when his car was T-boned and rolled over several times. When I spoke with the coach he was thankful but still sore. "I can imagine what boxers go through," says Wimes.
The auto accident shook Wimes up for sure, but all he has to do is think of his Panthers' 6-0 start to the 2018 season and a smile will begin to appear. It's how they got to 6-0 that you might find amazing. 
"It's a testament of faith," says Wimes. "I believed that good things could happen if the kids believed in each other. One of the most important things we did was make some changes on the coaching staff. We have become really active in FCA (Fellowship of Christian Athletes), and (former Avondale High School and Washington Redskins star) Danny Buggs visits us on Wednesdays. I just thought it would be good to have good men around them, good examples."
Even new coaches couldn't prevent a trying off-season. There was a loss to MLK in the spring game, then Wimes lost the starting quarterback when his mother suddenly moved to New Orleans, and another starter transferred away. It wasn't until July that Wimes landed a new starting quarterback in Rion White, a 10th grader who had spent most of the summer playing AAU basketball. "We put some good people around him," remembers Wimes. "We reminded him that it was not up to him to win the game, and to protect the ball."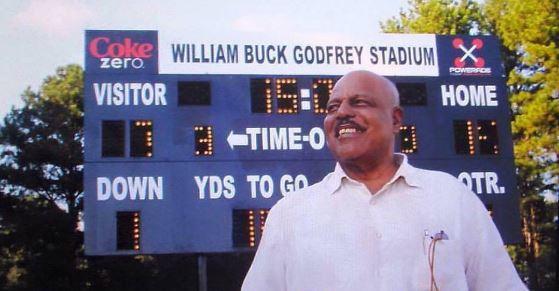 The Panthers have a talented gamebreaker in Jamel Starks. The senior running back and safety has offers from Nebraska, West Virginia, North Carolina and N.C. State. Wimes will tell you that it starts with the offensive line, led by seniors Jason Stovall (6-2 285) and Antavious Zachery (6-3 315). 
Their big test game in the second game of the season against Stephenson, a team that SWD had not beaten in their last eight tries. "They are a physical team," says Wimes. "People felt that we couldn't block Stephenson. Moving the ball on them helped the players know that we could compete with anybody " 
Southwest DeKalb beat Stephenson 21-14, on the way to their first 6-0 start since 2006. The unblemished record comes at a time when the school prepares to honor its outstanding athletic heritage. On Saturday the annual Breakfast 0f Champions will include the inaugural class of the Southwest DeKalb Athletic Hall Of Fame. They are four coaches who helped SWD set a standard of excellence: Kathy Walton, Napoleon Cobb, Dewey Alverson and Buck Godfrey. 
Walton has led the girls basketball program to eight state finals, winning the title five times. Walton has twice been named Coach of the Year in Georgia. 
Cobb coached boys track from 1990-2016, grooming world champions and Olympians while his teams won nine state championships and a national championship.
Southwest DeKalb has a well-earned reputation for winning football. Dewey Alverson, who coached from 1959-1978, won 129 games and the 1972 state championship. Former Atlanta Public Schools Atheltic Director Jeff Beggs was a member of the 1972 state champs. "Dewey Alverson was one of the incredible football coaches I have known," recalls Beggs. "He was tough, yet cared deeply about his players. Most people don't know that SWD was 1-9 two years before we won the title. We went 1-9, 5-5, 13-1. What a ride!"
Godfrey arrived in 1983 and found a Southwest DeKalb that was very different from the one you will find today. "I was greeted by a culture that had to be changed," remembers Godfrey. "It was a culture of mediocrity, a culture of racism. The white kids never had a black coach and the black kids had never had a black coach." Godfrey got the players to believe in him. It was the parents who didn't fully embrace him until SWD pulled out a 22-20 victory over Dave Hunter's Peachtree team in the final game of the regular season.
The 1983 team won the region title and advanced to the state semifinals with a record of 10-3-1. Over the next 29 years, Southwest DeKalb teams would win 13 region titles, a state championship in 1995 and Godfrey would leave as DeKalb County's all-time winningest coach with 273 victories. It was also during the Godfrey Era that the program became renown for sending scores of players to play college football. 
"It was a successful journey," says Godfrey. "The scholarships and the relationships that you form with the boys is the key. You got wins but victory really happens 10, 20, 30, 40 years later when you see a good father, a good husband, and a good citizen. Those are the real wins. That is your victory."
Wimes is one of those former players, who returned to his alma mater and spent 10 years as an assistant to his mentor. The current coach believes Godfrey would admire the way the current SWD Panthers play defense. 
"We are the second ranked defense in Georgia Class 5A," says Wimes. "Playing for him (Godfrey) and coaching with him you learn that if a team can't score then they can't win."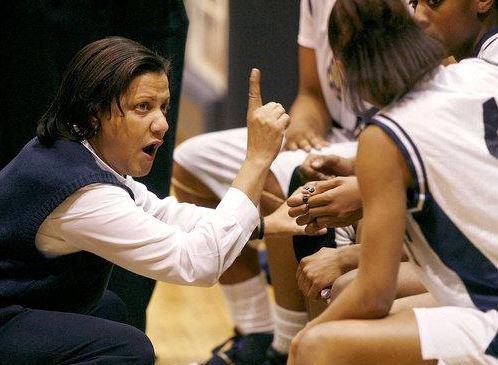 This is Homecoming Week at Southwest DeKalb and while the school will honor its historic athletic past, the football team is taking aim at a win over Miller Grove. It would be symbolic in many ways. A win would make the Panthers 7-0 for the first time since 1999. That team finished 12-1. In 2009 Wimes left Southwest DeKalb to take over as head coach at Miller Grove, but it's no time to be sentimental. "We want to play well," says Wimes. "We want to get better on offense and stay sound on defense and special teams. We have a theme of 'Southwest vs Southwest.' We are playing ourselves each week to make us get better."
Don't forget this week Football Friday's In Georgia will be coming to you from Hall County. The defending state champion Blessed Trinity Titans will visit the Flowery Branch Falcons in a showdown of two of the state's top ranked teams. It all gets started with the All Access pass at 7 p.m. on the great GPB.
Secondary Content
Bottom Content