Section Branding
Header Content
Veterans High Warhawks are Boldly Building
Primary Content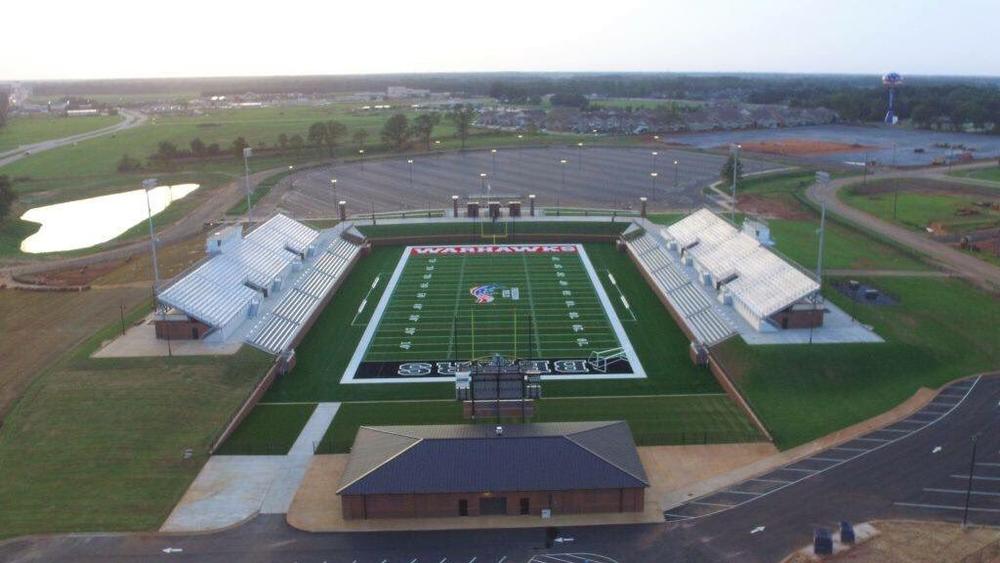 There's a new head football coach at Veterans High School in Houston County; Milan Turner will lead the Warhawks into their ninth season of play in 2018. The Kathleen, Ga., school, which opened in 2010, has only one region football title on its young school resume, but Turner hopes to add many more in the coming years.
Turner is no stranger to Georgia Prep Football titles, leading Emanuel County Institute to a Class A Championship in 2007 with a perfect 15-0 record, and then following that with a 14-1 runner-up finish the very next year. Turner enjoyed success as a head coach at Thomson after his seven-year stay in Twin City, posting an impressive 89-22 mark as a head coach for ten years.
His latest stop before accepting the top job at Veterans was at Coffee High School in Douglas as an assistant, where the Trojans fell to Lee County in the 6-A title game last December.
"I have been very fortunate. I've been able to coach as a head coach or assistant in six championship football games," said Turner. "The latest one was last year at Coffee with a man I would call my mentor … coach Robbie Pruitt.
"The first one was in 1994 with coach Chuck Conley at Screven County… when we lost to a very talented Washington County team. There is no atmosphere quite like a title game."

Turner thinks that there is success ahead for the Veterans Warhawks. "You have to have leadership in several areas to bring home a title and I think we have that here. It starts with the administration, the coaching staff and then the community has to buy into it as well. We have all of those in place here."
In response to when he thought the Warhawks might make a run at a Class 5A title, Turner said, "It generally takes three graduating classes to reach that top spot, but hard work and dedication can change that. We won a state championship in our third year at ECI."
Veterans has their work cut out for them in 2018. They open the season with Upson-Lee on Aug. 17 and after six games head into a brutal Region 1-5A schedule which includes county foe Warner Robins, Thomas County Central, Harris County and Bainbridge.
"There is no doubt that Warner Robins is the odds-on favorite to win our region title," said Turner. "They were last year's runner up in Class 5A and they are loaded again this year.
"Thomas County Central has a new head coach and staff and Bainbridge and Harris County are always very good teams."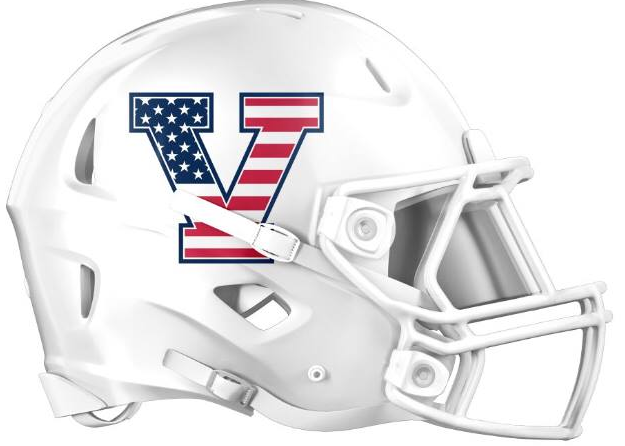 After opening the season with Upson-Lee, the Warhawks meet Bleckley County, Baldwin, and Statesboro before playing county rivals Houston County and Perry. The region schedule begins on Oct. 5  with a long trek to southwest Georgia, and a date with the Bainbridge Bearcats.
"We've got everything we need here at Veterans to be successful. It's up to us as a coaching staff and team to take advantage of it," Turner concluded.
GPB Sports keeps you up to date with what's happening this 2018 football season. We'll take you to the top games each week beginning on Sept. 14, when Carrollton plays two-time defending state champion Rome Wolves. Don't miss the exciting action with the GPB Sports Team on the great GPB!
Secondary Content
Bottom Content