Section Branding
Header Content
Benedictine Cadets Promoted With Impressive Resume
Primary Content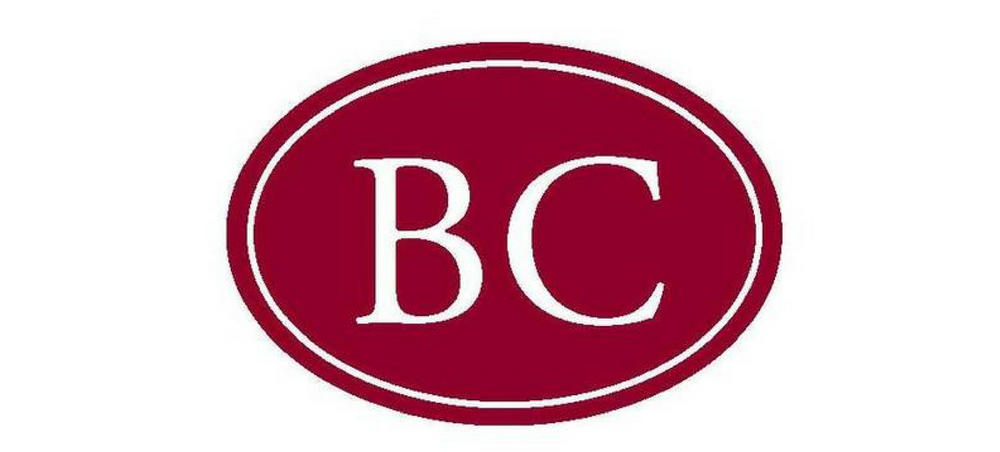 There are few prep football teams across the state of Georgia who can match the collective won-loss performance of the Benedictine Military School Cadets of Savannah over the past five years. Let the record show; 70 wins, 5 losses, and two state titles in one of the state's toughest divisions, Class 2-A. 
The record resume is impressive. In 2013, 13-1, in 2014, 13-2, with a state championship trophy returned to the Coastal City after downing Greater Atlanta Christian 45-21. In 2015, 12-1, in 2016, 15-0, and yet another Class 2-A trophy captured at the Georgia Dome with a win over Fitzgerald, 49-26. 
Last season the Cadets were eliminated by eventual Class 2-A Champion Hapeville Charter 31-17, in the quarterfinal round and finished the 2017 season at 12-1.
In the mid mark of reclassification by the GHSA, the Cadets of Coach Danny Britt were moved up to now compete in Class 3-A, and it's a brand-new schedule of games that await the two-time Class 2A Champions.
Coach Britt feels that it's a combination of several things which lead to their success over the past few years, "I have a core staff that bought the program into the direction we wanted to take it…and the players responded to what we coached them to do and brought immediate results on the field.  We also have a very loyal fan base which we feel gives us great support no matter where we play in the state."
As a prep military school, there are pros and cons according to Britt. "Not all kids want to wear military uniforms to school every day and get their hair cut a certain way… to be a part of what we do here…but I do think the discipline of the military here at BC helps us in athletics. In many ways it makes it easier for us as coaches and players."
The transition to Class 3-A has been a relatively easy one for the Cadets since many of their 2018 Region opponents will be from Savannah. "The non-region portion of our schedule the next two years was not easy to fill," said Britt. "It was tough to get a schedule…but we are looking forward to playing some new faces here in 2018."
The Cadets open the season on Saturday night, Aug. 18, at Paulson Stadium in Statesboro on the campus of Georgia Southern University, as they bring the curtain down on the annual Erk Russell Classic at 9 p.m., when they meet Class 4-A power Burke County. "I'm looking forward to our kids playing at Paulson…it's where I played my college football and it'll be an interesting experience for me as well," said Britt. 
The Burke County Bears are coached by Eric Parker, who has led this team to statewide prominence in his years at the Waynesboro school. "Eric has done a tremendous at Burke County… I know it'll be a tough game for us. Ironically, Eric and I are from the same hometown…we both are from Camilla…in southwest Georgia." said Britt.
After opening the season in Statesboro, it's yet another road trip for Benedictine Military as they travel to Roswell to meet defending Class 4-A champion Blessed Trinity, the No. 96-rated prep team in the nation. "After playing Burke County and Blessed Trinity… we should know what kind of football team we'll have this year…they are both going to be tough assignments for us." said Britt.
Benedictine only returns three starters on offense in 2018, but on the defensive side of the ball, seven starters are back. Three stellar starters anchor the defense: Jakeen Harris, a 5-11, 185-pound safety, who's already committed to North Carolina State; up front Eric Hicks, 6-3, 275 pounds, who has 25 offers; and Coleman Marini, 6-3, 265 pounds anchor the four-man front.
The Cadets will make very few changes to their offense in the upcoming season. They will still employ their high-powered spread, wing-T offense.
 It will be interesting to see if Benedictine can continue their impressive five-year run in Class 2-A at their new Class 3-A level. "There are some great teams in Class 3-A…we're looking forward to playing in this new classification," concluded Britt.
Football Friday's in Georgia takes you to the top games each week beginning on September 14thwhen Class 4-A Carrollton plays defending 5-A Champion Rome. Get ready for some great games in 2018 on the great GPB!      
Secondary Content
Bottom Content