Section Branding
Header Content
Impressive Pre-Season Rankings for Georgia Prep Football
Primary Content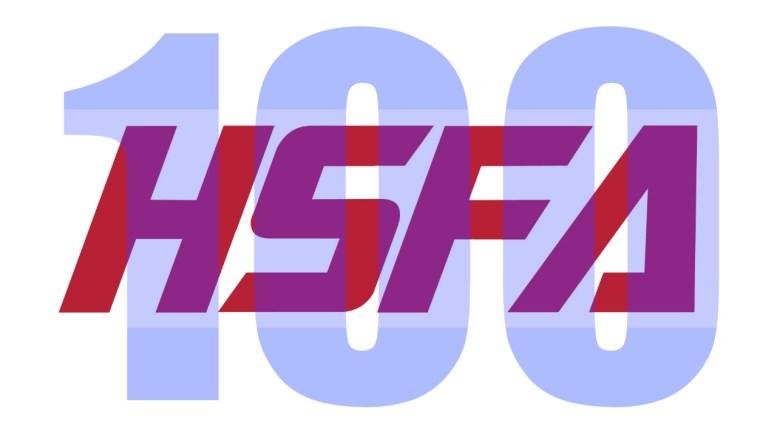 High School Football America, a media partner of USA Today released their pre-season Top 100 Prep teams list a few days ago. The 2018 national rankings were verification that the State of Georgia is loaded with top-notch football teams, as nine of that HSFA Top 100 teams are from here in the state.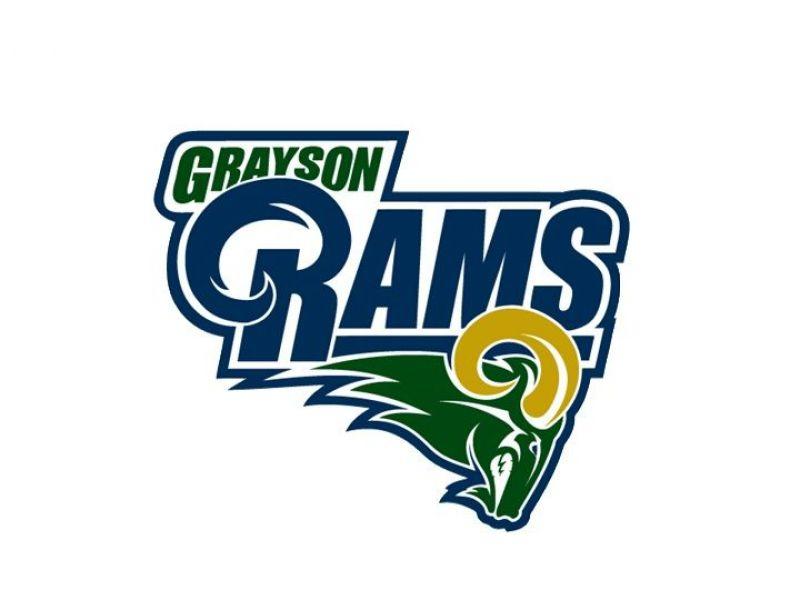 The Grayson Rams, one of the favorites to capture the 7-A Title this year, will begin their season as the number-threeranked team in the country. The Rams finished the 2017 campaign at 10-2, as their season ended with a second round loss to eventual 7-A champ North Gwinnett, 35-28. 
Grayson returns key players at most positions and along with the Marietta High School Blue Devils, the number-fifty-seven team in the national rankings, and Colquitt County who's listed at number thirty-seven in the poll are three of the early favorites to capture the 7-A Title in 2018.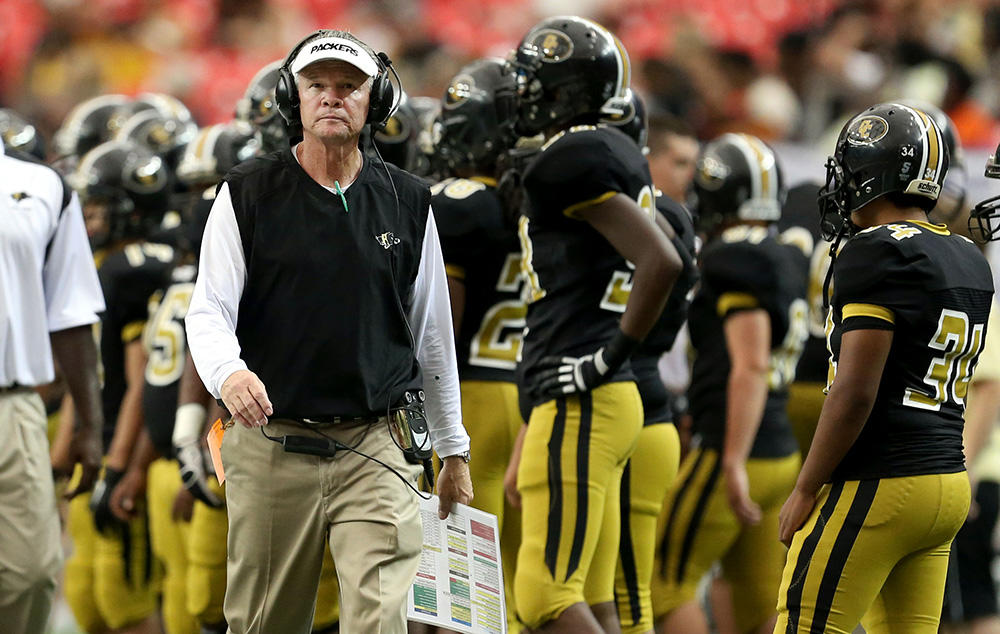 Rush Propst, the Head Coach of Colquitt County is pleased that his Packers are included in the poll, but is not pleased with where they are ranked, "It's a great honor to be included in a National Poll…and for so many Georgia teams to be ranked…that just shows how strong high school football is in this State. I will have to say that I think we are much better than a number thirty-seven team in the country…I really feel we should be in the top fifteen teams in this poll."
Propst has a valid point, the Packers were runner up to 7-A Champion North Gwinnett a year ago in a rebuilding year, and they return 75 lettermen to this year's team. "We've got two of the top running backs in the country…a top five place kicker…a really good defense…and we are playing one of the toughest schedules in the country. I really believe we can be one of the best teams in the country."
The Packers open the season with the McEachern Indians, the number eighty-five ranked team in the poll, and then travels to number three-ranked Grayson in week six of the season in a showdown of national powers. 
Of the nine teams from Georgia which made the top 100 list, six of them are in the GHSA's highest classification, 7-A; but there are three other teams in the state that made the national top team poll. Two-time 5-A champion Rome came in at number fifty, while perennial power, the Buford Wolves, also from Class 5-A are in at number fifty-eight.
Defending 4-A Champion Blessed Trinity, 13-2, a year ago made the national top 100 for the first time, and Head Coach Tim McFarlin is pleased, "There are two ways to look at this number ninety-six ranking nationally…first…I am thrilled that our program has grown to the point where we are getting this type of recognition…but I also know that this is just a season preview poll and we've got to go out and live up to this ranking on the field." 
The Titans have a tough schedule ahead in 2018 including old rivals St. Pius X and Marist. McFarlin has added Woodward Academy and 3-A power Benedictine Military of Savannah to the schedule in addition to new region member Flowery Branch. "We should be okay," said McFarlin, "We have worked hard to get to where we are…we've got some good players who love the game…and I've got a great group of assistant coaches."  
In addition to the aforementioned top 100 ranked teams from Georgia, Archer at number sixty-six, and defending 7-A Champion North Gwinnett at number sixty-one also made the prestigious list.
At the top of the 2018 pre-season top 100 poll nationally, Allen of Texas, 16-0 a year ago is at number two, and Mater Dei, of California, 15-0 in 2017, is at number one.  
Remember, Football Fridays in Georgia returns to GPB Sports with live game broadcasts every Friday night starting September 14th, so mark your calendars and make plans to join us each week on the great G P B !!!
Secondary Content
Bottom Content