Section Branding
Header Content
Early Season Matchups are Key to a Successful Season
Primary Content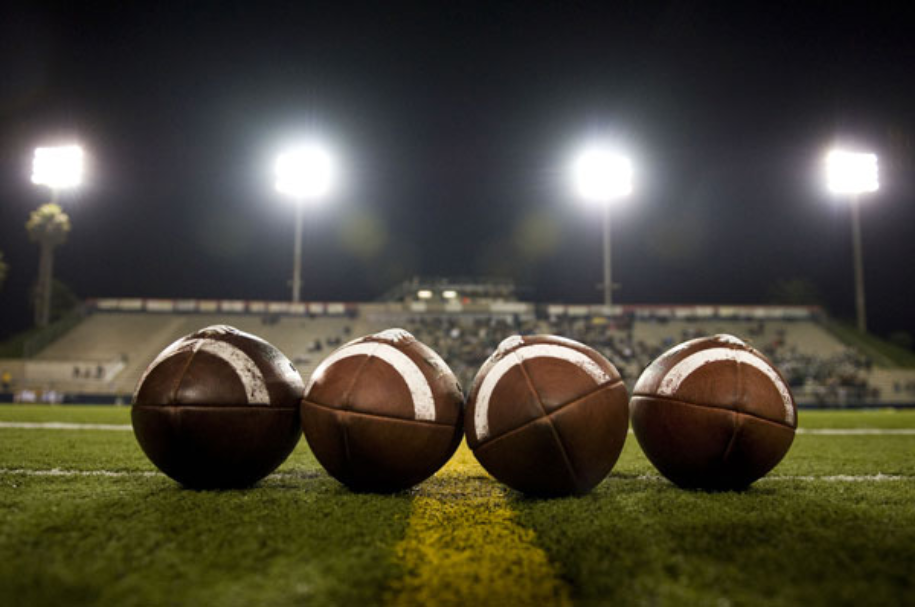 The recent four-year reclassification cycle instituted by the GHSA a couple of years ago, did little to change the landscape of Regions and Teams which moved up or down in classification at the mid-point in the latest reclassification update. There are a few new schools due to the exploding populations in Metro Atlanta, but few changes in classification movement have been experienced.
The one thing that has changed the look of the new mid-point reclassification view is the refurbished schedules by all teams. Region schedules have changed little, but the non-region schedules look totally different statewide. In looking at this year's new schedules across the State, I noticed one glaring issue, some of the early season matchups will be key for many teams in this 2018 Prep Football season. 
There is no pre-season per se for Georgia High School Football. When the whistle blows in Rome on August 16th, things get serious in a hurry, as defending 5-A Champion Rome High School, hosts 7-A favorite Marietta to kick off the 2018 season.
In this week's Blog, I'll take a look at some of the top games across the State over the first three weeks, which could help get some teams off to a roaring start of the season. All of the games are top-flight matchups and are worthy of sellout crowds. This is Georgia Prep football at its finest.
In week one, other than the Corky Kell, Erskine Russell Classic in Statesboro and a few other named events, there are several top games to be played. 6-A powers Brunswick and Coffee, last season's runner up to 6-A Champion Lee County, will meet in Douglas.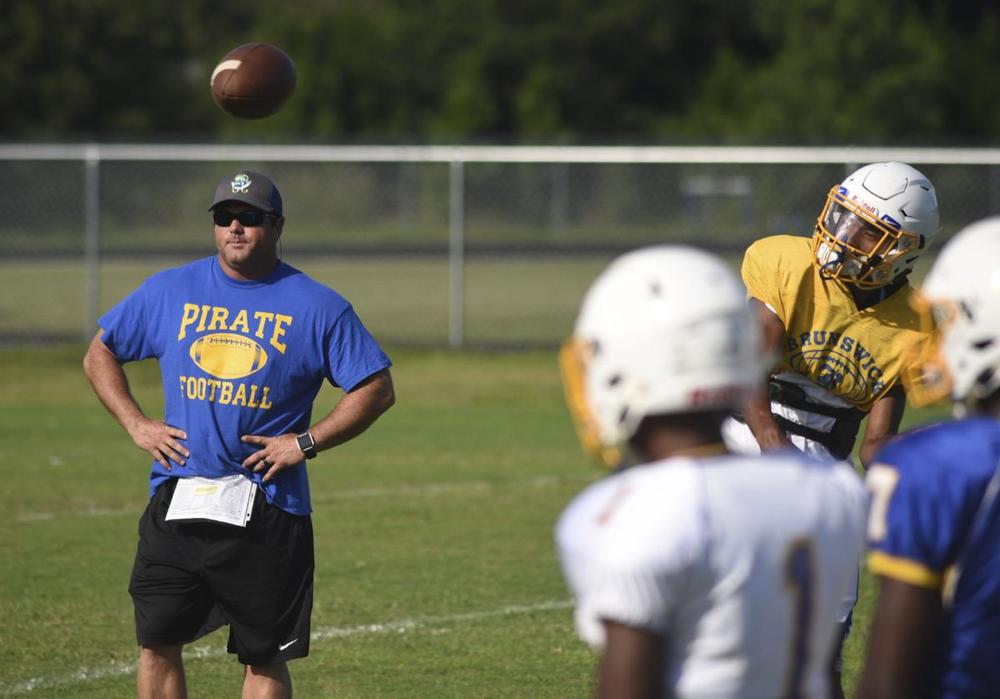 Sean Pender, second-year Head Coach at Brunswick says, "We're rebuilding here at Brunswick this year. We are a sophomore dominated football team…we had 18 seniors sign to play at the next level…but I think we'll be okay." On the prospect of playing Coffee at Jardine Stadium in Douglas to open the season, Pender said, "I'm sure they are pretty salty still…they lost a few really good players…but they've got a really good offensive line coming back and some good running backs returning. It will be good experience for my team to play them there."
In other games, there's Lovett at Greater Atlanta Christian in a battle of 3-A powers. Also on the season opening fare, old rivals Thomasville and Cairo renew one of Georgia's oldest matchups in Southwest Georgia.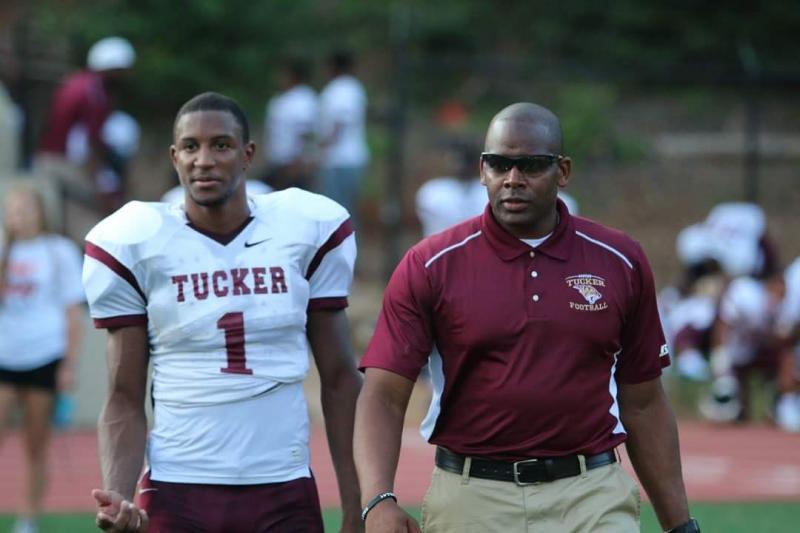 In day two of the 3-day Kell event, which will be played at Georgia State Stadium in Atlanta, the Tucker Tigers of Coach Bryan Lamar have a tough assignment weather wise, and team wise. The Tigers meet perennial power Buford at 5:30 in the Friday afternoon game. Coach Lamar knows the importance of these early season matchups, "I think games like this one with Buford sort of help to establish your season. We want to win the game…but if we don't… we have to put it behind us…it's not the end of the world." For the record, the Tigers scrimmage Cedar Grove the week before the Buford game, then play the Grayson Rams the very next week after meeting Buford.  An impressive early season schedule indeed.
There are several other top games in the Corky Kell this year, one of those top games features Brookwood and defending 7-A Champion North Gwinnett. The Class 7-A runner up from a year ago Colquitt County, makes yet another trek to play in Metro Atlanta, when they meet McEachern in Mercedes Benz Stadium on Saturday August 18th.
One of Southeast Georgia's most anticipated games of 2018 will be played at Georgia Southern's Paulson Stadium on the 18thas well, when powerhouses Benedictine Military of Savannah, now in Class 3-A, takes on Class 4-A Burke County.
Week two has some great games on the agenda. Irwin County plays neighbor rival Fitzgerald, Mary Persons travels to Jackson, Lovett makes the trip to nemesis Marist, last season's 3-A runner up Peach County, plays at Northside-Warner Robins and old friends, Valdosta at Tift County play one more time at Brodie Field in Tifton.
Week three matchups of note finds defending Class 2-A Champion Hapeville Charter at Heard County, Brooks County plays neighborhood rival Clinch County in Homerville, Westminster plays at St. Pius X, and Coffee High travels to play Ware County in Waycross. 
Those are just a few of the top games across the State over the first three weeks of this the 2018 Prep Football season. It is important to get off to a great start with a win early in the year, but all of the aforementioned teams are well aware, that it is also crucial how a team finishes the season.
Remember, Football Fridays in Georgia returns to GPB Sports with live game broadcasts every Friday night starting September 14th, so mark your calendars and make plans to join us each week on the great G P B !!!
Secondary Content
Bottom Content