Section Branding
Header Content
Final Fours Finally Arrive!
Primary Content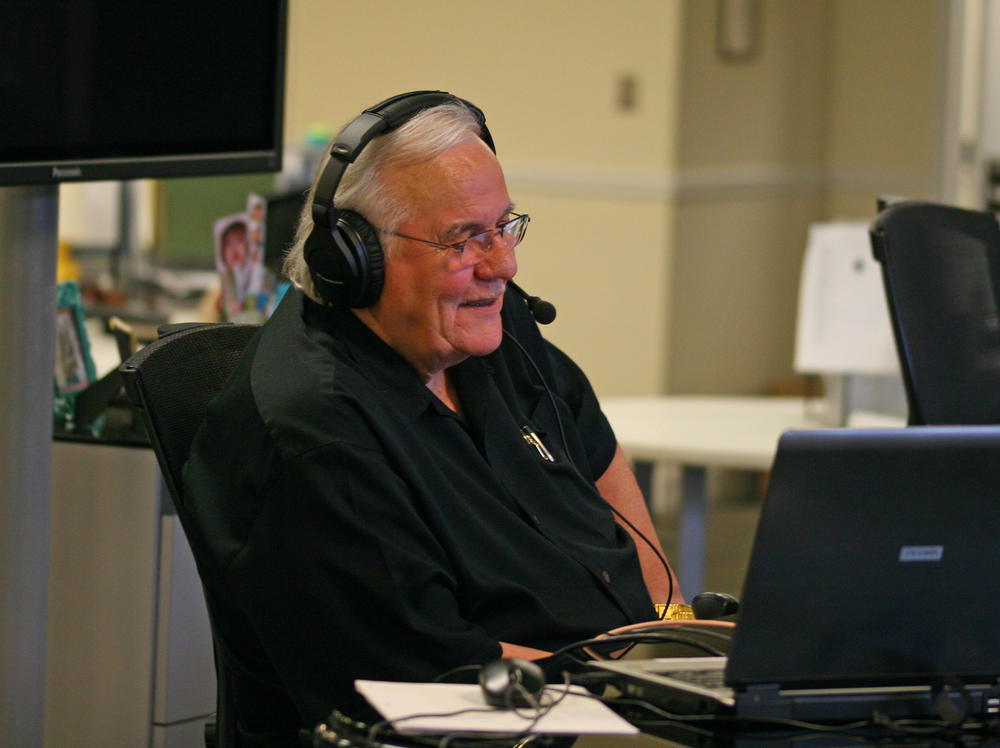 The GHSA Prep Football season kicked off on August 17th; and now here we are fifteen weeks later anxiously awaiting this week's final four matchups. There are some old friends in this weekend's games, but there are also some new arrivals who have fought their way into the semi-final round of play.
The old friends: Colquitt County, McEachern, North Gwinnett, and Brookwood are the 7A final four. Coffee, Tucker, Glynn Academy and Lee County make up the 6A foursome. In 5A it's Rome, Buford, Carver-Atlanta and Warner Robins. 4A has Marist, St. Pius X, Blessed Trinity and Mary Persons of Forsyth. In 3A Greater Atlanta Christian, Cedar Grove, Peach County and Calhoun return to semi-final play. Class AA has a few new faces in their final four. Hapeville Charter and Rabun County join Brooks County and Heard County in the final four round of play.
In Class A Private division, ELCA returns to fend off yet another challenge to their 2016 crown when they meet Prince Avenue Christian. Mt. Paran travels to Athens Academy in the other bracket.
Class A Public's semi-final round of play has Mt. Zion-Carroll at Clinch County in Homerville, and Emanuel County Institute travels to Ocilla to take on Irwin County.
Here are the remaining matchups for this semi-final week, with the winners meeting in the new Mercedes Benz Stadium in downtown Atlanta on Friday and Saturday December 8th and 9th.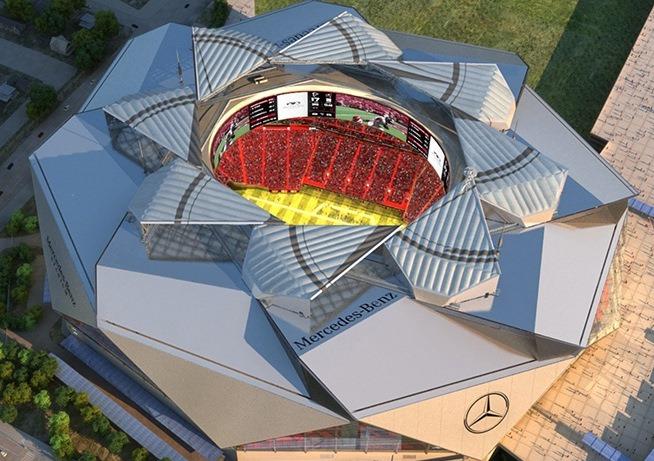 In Class 7A this week it's Colquitt County on the road once again, at Brookwood, and McEachern at North Gwinnett. In 6A it's Coffee at Tucker and Glynn Academy at Lee County in Leesburg. In 5A, Buford travels to defending Champion Rome and Carver-Atlanta makes a trip to the mid-state to play Warner Robins.
Class 4A has St. Pius X at Marist and Blessed Trinity at Mary Persons in Forsyth. 3A finds Peach County at Great Atlanta Christian and Calhoun at Cedar Grove. In Class 2A it's Hapeville Charter at Heard County and Brooks County on the road to Tiger to meet Rabun County.
This Prep season has indeed been a fun one to watch, some of the early favorites have fallen by the wayside and are no longer playing for a title in 2017. Some teams that remain were supposed to be in a rebuilding year, but obviously the rebuild didn't take as long as expected, since they are still playing in this, the sixteenth week of competition.
There have been season-ending injuries to many players and there are also too many bumps and bruises to count when a team reaches this point in the season. It has been a long year and the teams that take the field this Friday night will have played their way to this semi-final round and are to be saluted.
For most of the teams, this is game number fourteen, but it takes a win in game fifteen to raise a Championship Trophy in this State. It's the semi-finals and anything can happen.
This Friday night on GPB-TV, it's the McEachern Indians at the North Gwinnett Bulldogs in Suwannee. The fun begins at 7PM with the all-access pass with Jon Nelson and Nicky Williams. Then at 7:30, Matt Stewart, Sam Crenshaw and I will bring you all of the exciting action on the field.
Don't miss it…     
Secondary Content
Bottom Content