Section Branding
Primary Content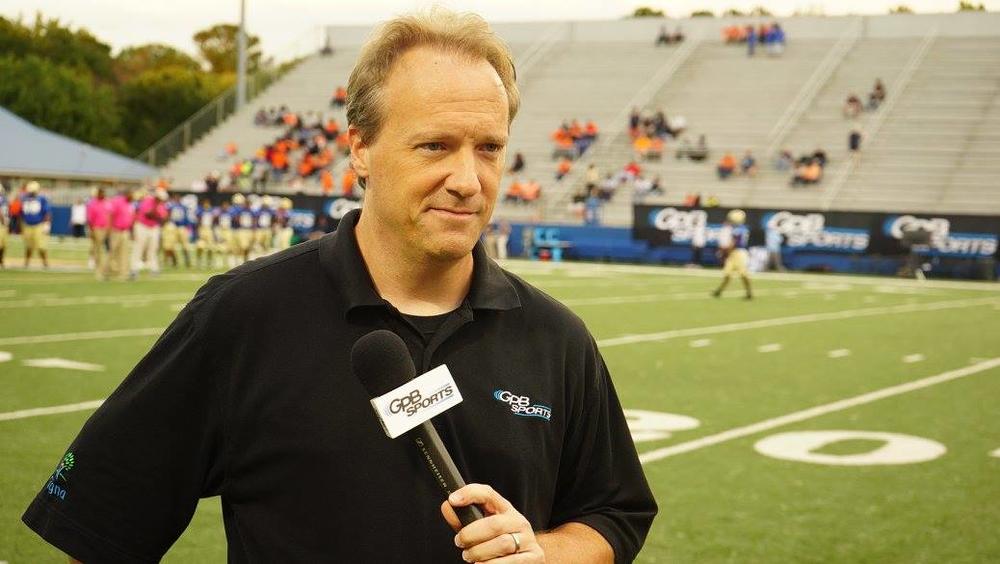 Two weeks left in the regular season…
First things first, WHO KNEW WE WERE AT THIS POINT IN THE SEASON THIS QUICKLY???!!!
Not me, for one…
But, anyway, it's time for the mad dash through it all as we get ready for our election Night in two weeks' time…
Topic One: How about Tift…??? And how about special teams for another week's worth of wins…???
(More on that Wednesday in the Midweek Update…)
But, Fernando Ramirez knocked a 33-yarder home with eight seconds left for the 38-335 win over Colquitt. Plant TV has the highlights… and the music video to go with it…
Another rivalry came down to the wire as Brookwood and Parkview almost made it to free football on their own. The "Battle of Five Forks Trickum" had 57 points and a decision late as well. Morrell Productions has the detailed rundown…
Mountain View continues to grow under Nick Bach at head coach with this win over Mill Creek at the buzzer. This time, it was Carlos Ayala from 31 yards out. Julie Davis caught it for us…
In central Georgia, Region 1-6A is officially in the blender with wins by Coffee over Northside. The Eagles went for two with a minute to go and the Trojans held out, 14-12. Douglas Now has Coffee head coach Robby Pruitt post-game…
And, then, Valdosta knocks off Lee County. Believe it or not, at 3-5, they're in the driver's seat for a region title. But they do have two tough ones left… Oh, proof of the win…
Homecoming win against Lee county!! #GoCats pic.twitter.com/m8MXDMALWq

— Go Cats! (@GoValdostaCats) October 21, 2017
And, over in the east, the guys we've been looking at all season long are STILL putting up big numbers. Zach and Nathan have a peek at the big wins by Lincoln County, Burke, Thomson, Aquinas and all the others…
To wrap up this week, what "star player" (however you want to classify that term) is STILL out there that you want to see before the season goes to a close…???
Let us know on social media- like us, friend us, and be a part of the conversation on Facebook, Snapchat, Instagram, and Twitter at GPB Sports…
And, ABOVE ALL ELSE, don't forget to download the GPB Sports app to get all the information you need on iPhone and Android devices…
Reminder: Two more weeks of "Inside Edition" come your way from 7-10PM where we take you around the state giving a look at as many teams as we can… our playoff edition goes the extra hour on November 3rd to 11o'clock as we fill out our brackets with you getting ready for the playoffs…
So, play it safe, everyone… We'll see you for Game 9!   
Secondary Content
Bottom Content