Section Branding
Header Content
The Toughest Part Of The Season Is Still Ahead!
Primary Content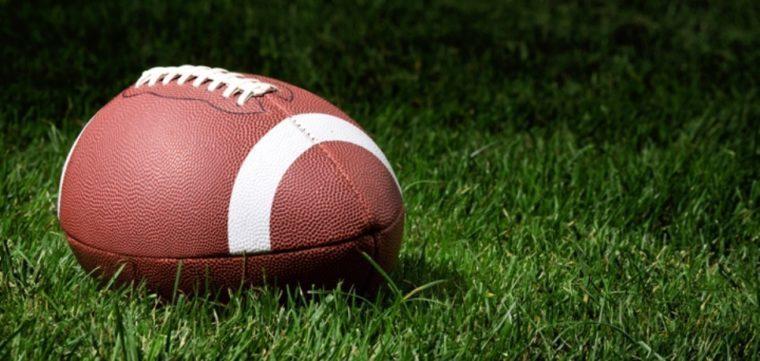 In my opinion, the toughest part of this 2017 football season is still ahead for all of the Georgia Prep Football Teams. There are no football teams across the State that are still totally injury free, and there are very few players for that matter, which are playing the games at one-hundred percent healthy. There are bumps and bruises that are a part of this game of football and total healing will come later.
The 2017 Prep Football season is headed down the home stretch. Playoff positions are at stake and the next few weeks will decide who will participate in the third season (the playoffs) this year.
Last weekend we saw some teams which haven't been in the playoff hunt lately, win key games. 5-1, Pike County beat Jackson, 52-14, and Howard of Macon edged the Perry Panthers, 29-27, to move to 5-2 on the season. Both teams became serious playoff contenders with those key wins.
In other action of note, Westminster topped Pace Academy 15-14, and Archer remained unbeaten at 6-0, with a 20-19 win over 5-2 Newton on Saturday night.
Along the coast, Glynn Academy and Brunswick set the stage for their annual showdown this week with key wins. The Red Terrors beat Effingham County, 49-27, while the Pirates rolled past previously unbeaten Bradwell Institute, 64-21.
There are several key games slated for week number eight of the prep season which have region title implications. This week's slate of important games kicks off on Thursday night when two of the top teams in Class AA square off in Lyons at a Stadium appropriately named "The Pit."
Top-ranked Benedictine Military, 6-0, meets top ten ranked foe Toombs County, also 6-0, on the season for the Region 2-AA lead, and the early inside track to a region championship.
The Archer Tigers have a short week to prepare for their showdown with the top-ranked Grayson Rams. The battle of Class 7-A unbeaten teams will take place at Archer on Friday night. Another key 7-A matchup finds Central Gwinnett at red-hot Brookwood, 4-2. The Broncos have reeled off four straight wins after opening the season at 0-2. Unbeaten Walton, 6-0 on the year tries to stay perfect when they meet Roswell, 2-4.
In Region One 7-A in the southern portion of the state, it's Colquitt County, 6-1 at Camden County, 3-3 and powerful Lowndes, also 7-0, traveling to unbeaten Tift County, 7-0 at Brodie Field.
Region One 6-A has a couple of dandy matchups this week as well. Coffee, 3-2 travels to Freedom Field to meet Houston County, 2-5, while top-ranked Lee County, 7-0 hosts Northside-Warner Robins, 6-1.   
Other games of note across the State include: Tucker, 4-2 at 4-3 Lovejoy, Starr's Mill, 6-1 at 5-1 McIntosh, unbeaten Cedar Grove, 6-0 at Pace Academy and surprising Monroe Area now 7-0 on the season at once-beaten Morgan County, 5-1.
In top Class A games, it's Turner County at Clinch County in Region 2-A and crosstown rivals First Presbyterian, 5-1 and undefeated Stratford Academy, 6-0 in Region 7-A.
Secondary Content
Bottom Content