Section Branding
Header Content
A Weekend Dominated by the "Canes"
Primary Content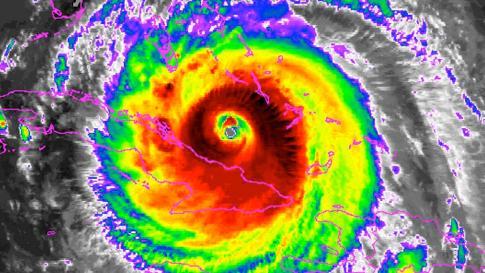 There were twenty-plus football games which were moved, postponed or cancelled last week in Georgia Prep Football action due to the impending arrival of powerful Hurricane Irma, an unwelcome guest in Florida and Georgia.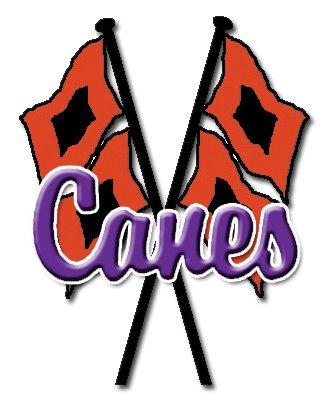 However, several key games were held in most areas of the State and a key winning streak was lengthened to 34 when the Cartersville Hurricane's rolled past Westgate, 38-5.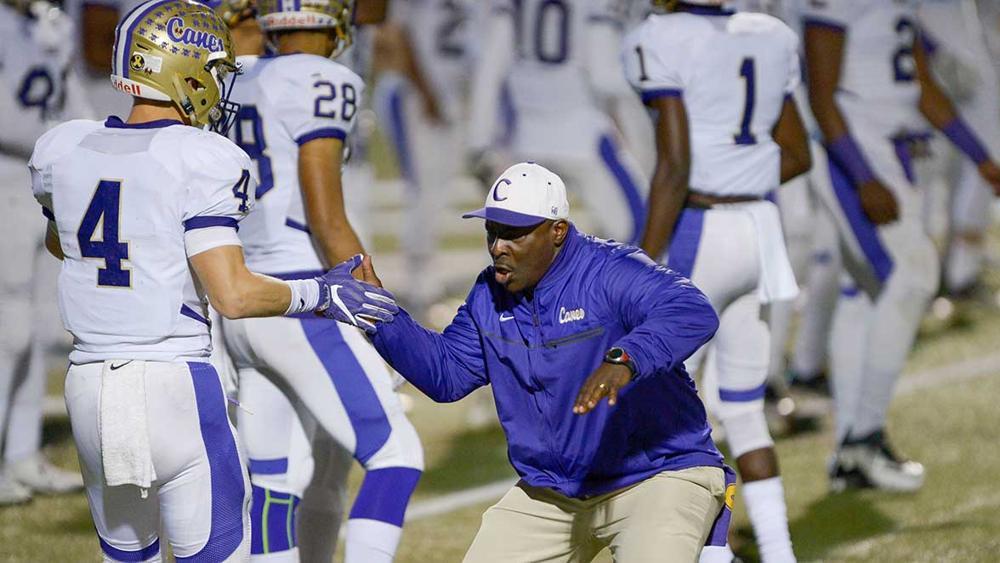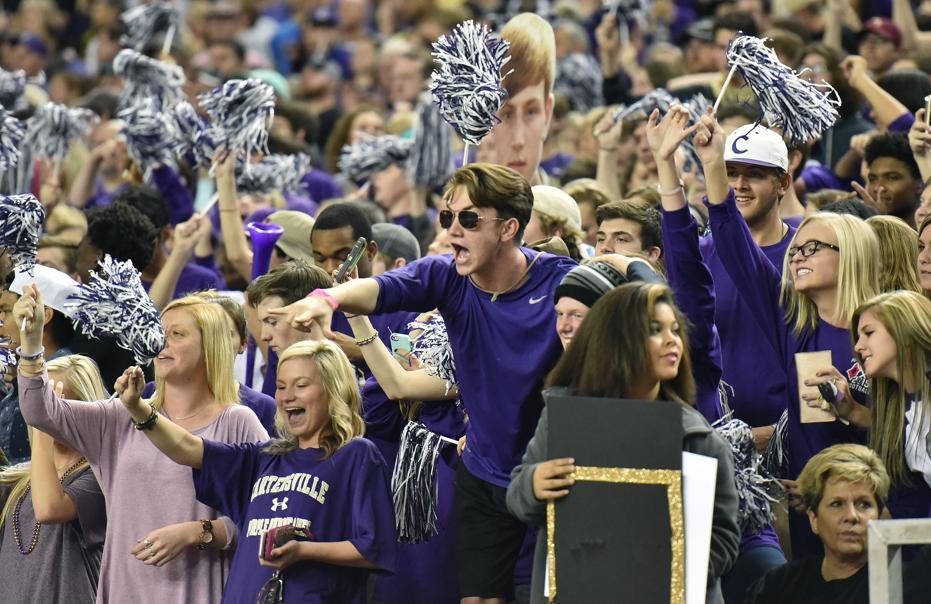 The defending Class 4-A champions continue to impress prep fans across the State with their high-powered offense and stingy defense, which has been challenged only once in this four game season.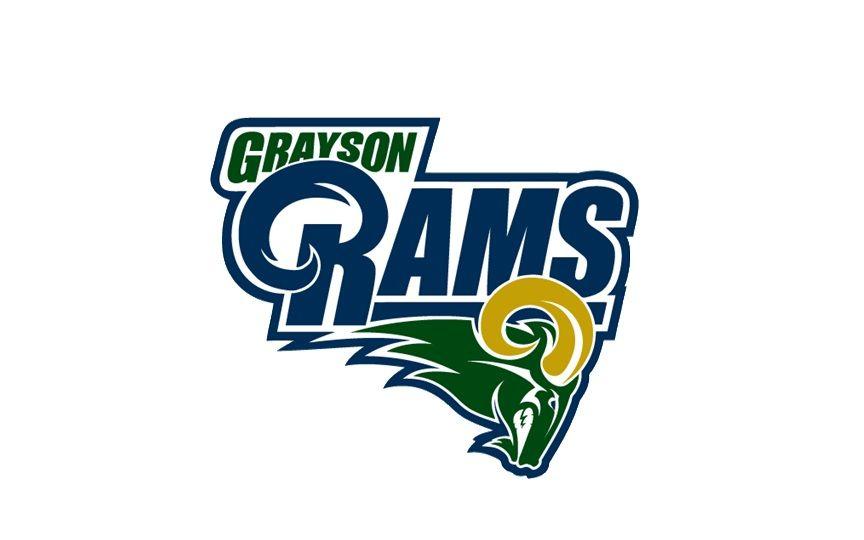 In other games of importance last weekend, defending 7-A Champs, the Grayson Rams flexed their muscle with a 22-9 win over John Curtis High School in Louisiana. 
Colquitt County tossed a shutout at the Roswell Hornets, 28-0, in a game which was expected to be much closer. The Packers young defense has been impressive in their first four games. Archer ambushed Mill Creek in another battle of 7-A powers, 16-13. 

Lowndes, which had their game with Shiloh cancelled last Friday night in Valdosta, due to weather and travel concerns, joins the aforementioned group of Class 7-A teams, as one of the heavy favorites to make the trip to Atlanta the second weekend in December.
Class 6-A Lee County of Leesburg, continued to win, rolling past Americus-Sumter, 49-14, while defending 6-A Champion Valdosta, fell to Tift County, 20-10. Northside-Warner Robins picked up their third straight win, after an early season loss, by beating Lanier to move to 3-1 on the season. The other Region One 6-A power, the Coffee High Trojans, took a well-deserved week off.
Class 5-A Rome and Kell squared off in a battle royal last Friday night and when the dust had settled, the North Georgia Wolves prevailed over the Longhorns, 54-33. Other top games saw Burke County beat Lakeside-Evans, 38-3, Marist edge St. Pius X, 17-14, Jenkins of Savannah squeak by Liberty County 43-41, and Benedictine Military, the State's top-ranked Class 2-A team, take down Southeast Bulloch on Thursday night, 48-7.  
Believe it or not, we are heading into week number five of Georgia High School Football action this weekend, and as is the case when the early-season games are put in the rearview mirror; coaches and teams begin to look toward their important region schedules.
This week's top games find highly-ranked Class 7-A power, Colquitt County on the road to Atlanta to meet Brookwood. Lowndes, another one of those powers from Region One 7-A, is hosting Newton, while Tift County, unbeaten at 4-0, and rolling along at this point in the season, is on the road at Parkview.
Other top games of interest include Northside-Warner Robins at Ware County, Wayne County at Appling County, Peach County at Mary Persons, and Woodward Academy plays at Marist.
In Class 2-A, it's Brooks County at Pierce County in Blackshear, and Benedictine Military at surprising Swainsboro in a battle of unbeaten teams. The Cadets are 4-0, while the Tigers come into the game at 3-0.
Class single A games of note include, Montgomery County at Calvary Day School in Savannah, and Mt. DeSales of Macon meeting Aquinas in Augusta.  
Secondary Content
Bottom Content