Section Branding
Header Content
Any Time. Any Place. Any Where.
Primary Content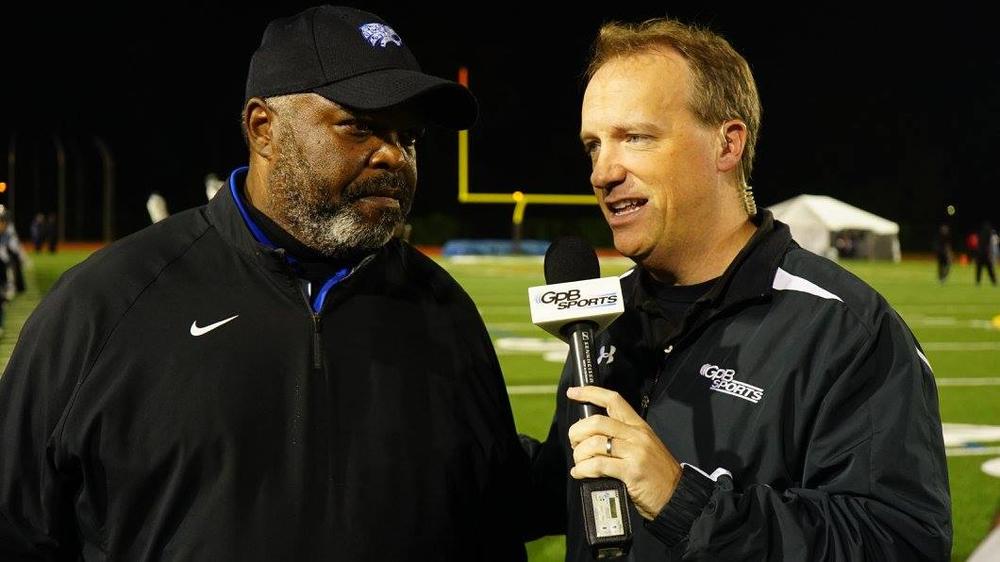 This is the fun part of the season… before it gets all serious and stuff…
Teams play each other from all over the place- without blinking twice- and line up just to see how they can go with bigger schools, old rivals removed by reclassification, or other mitigating factors like that…
So, Dear Reader, here's your first question of the week: What non-region match-up did you/are you looking forward to the most before your favorite team heads headlong into region play…???
Reach out either at the bottom of this page, on the GPB Sports Facebook page, on twitter (@GPBSports or me at @OSGNelson), Instagram (GPB Sports or "cutesportsguy") and SnapChat…
No, I'm not that cool to know how to use Snapchat yet…
So, let's take the mad dash through it all one more time…
Tucker and Colquitt County went at it in Moultrie and it was one of those games that we had circled on the calendar as a must-watch… Theo has the highlights from the Hawg Pen
((HT: WALB-TV))
WALB.com, South Georgia News, Weather, Sports
And then there's Thomasville- 3-0 for the first time since 1989 with their win over Monroe…
WALB.com, South Georgia News, Weather, Sports
Here's another great story from the early part of the season… We had talked on "Football Fridays" about the great start of Mike Chastain's Warner Robins Demons and the round-robin of the teams in central Georgia beating up on each other for their respective early seasons. The Demons season got another boost in Fort Valley. So, quoting Big Marvin…
LEHGO!
((HT: 13WMAZ-TV))
The weather created some havoc with start times on the coast, but there were still some big games to keep an eye on with some teams looking to make some statements. First example- Benedictine- as St. Pius came to town…
Here's the Blitz look at life on the coast- late kickoffs and all…
((HT: WSAV-TV))
Speaking of rivals and rivalry, here's one that splits a county in a number of different directions- one of the best passers in the state taking on one of the toughest defenses (in one of the toughest environments around) as Northwest Whitfield went to Harmon Field and played Dalton.
Dave Staley has the highlights, thanks to our friends at newschannel9.com and WTVC-TV
In Augusta, Jefferson and Thomson was a battle of two top-ten tanked teams at The Brickyard. Burke County, Hephzibah, and Screven County all had big weeks as well.
Here's Nathan and Zach on another "Football Friday Night"
((HT: WJBF-TV))
And, finally, over in the west, here comes Brookstone! And Lee County! And Callaway! Big wins across the board for all of them in the Columbus area and here's DP and Tall Paul with the look around!
((HT: WTVM-TV))
WTVM.com-Columbus, GA News Weather & Sports
Remember, like, friend, and be a part of the conversation 24/7/365 on all the GPB platforms and we'll see you this week with updates on Friday from all around the state!
By the way, we're racing to 15,000 followers on twitter. Help us out there and the lucky 15,000th gets some "Football Fridays in Georgia" swag!
Play it safe, everyone! We'll see you this week!  
Secondary Content
Bottom Content