Section Branding
Header Content
Shocks, Surprises, and Great performances!
Primary Content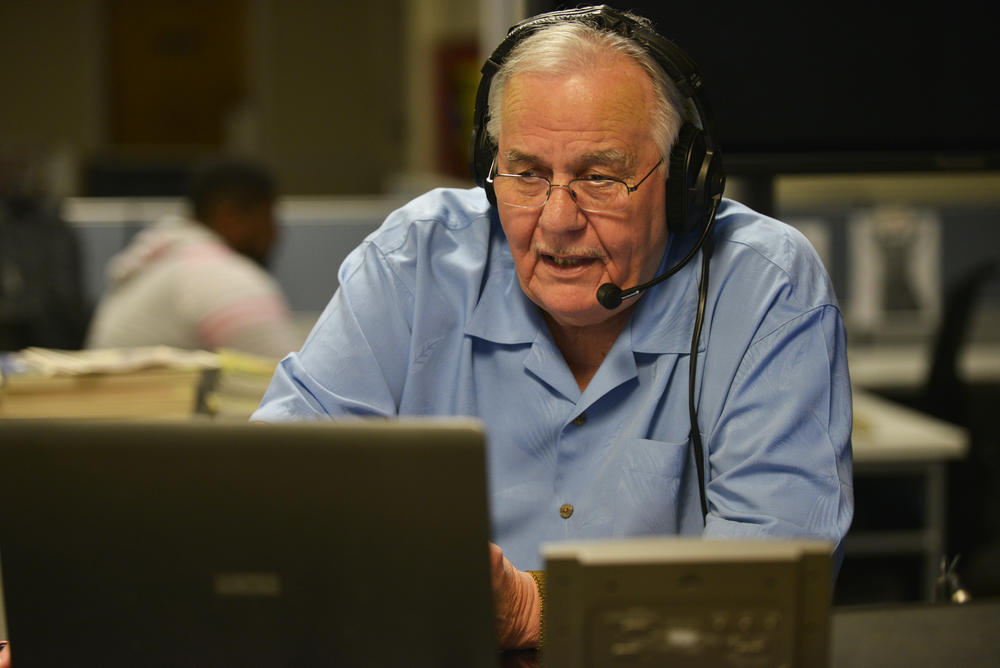 Week one of the Georgia High School Prep Football season is in the books and all across the State of Georgia there were some shocks, surprises and several outstanding performances; first, the shocks. The final scores were … Lowndes 45, Valdosta 0, Carrollton 51, Newnan 13, and Jones County 42, Houston County 3.
The winning teams were not necessarily a shock, but the final scores were expected to be much closer. All six football programs are top-notch. Valdosta is the defending Class 6-A Champion from 2016, Houston County was 7-3 a year ago in Region 1- AAAAAA and Newnan is a top football program with an outstanding resume.
The surprises were: Buford rolling past highly-touted Hillgrove 48-17, Mill Creek taking out McEachern, 23-19 and Warner Robins topping Northside-Warner Robins, 28-17. The surprises in these three matchups were that Hillgrove was in the pre-season Class 7-A Top Ten teams in most statewide polls, McEachern was one of the pre-season favorites to run the table in 7-A and Northside-Warner Robins had been listed as a top challenger in Class 6-A. 
Great performances were turned in by many teams over the weekend. Topping the list was Tift County, a 42-0 winner over South Effingham, Clinch County, a 37-14 winner over Bleckley County, and Class AA pre-season favorite, Benedictine Military, who rolled past Class 6-A Glynn Academy in Brunswick, 33-8.
The good news from all of the aforementioned games is that it's one game, one win or one loss and there is still a long football season ahead. One game at this early date does not make or break a season.
A few years ago, the first games of the year were played only in a few Kickoff Classics, but this year, there were over one-hundred teams in action last weekend. Some fans term last week's action as week zero, but in my opinion, when that many games were played in all corners of the State over a three-day period, week one of the 2017 Prep Football season is now behind us.
As exciting as last week's schedule was for many teams, the schedule hits full throttle this weekend. There are top games all over the State this week. Across town, out-of-state visitors, and cross county rivalries heat up this week's action. St. Pius X is at Blessed Trinity, Marist plays at Lovett, Bartram Trail out of Florida is at top-ranked Class 4-A Cartersville, and Peachtree Ridge meets surprising Archer in the Metro Atlanta area. In the southern portion of the State, McIntosh County Academy plays at Clinch County, Brunswick is at Coffee, Ware County plays at Glynn Academy, Fitzgerald is at Irwin County in Ocilla, and Bainbridge travels to Leesburg to play Lee County.
In other top matchups this week, it's Thomasville at Thomas County Central, Emanuel County Institute at County rival Swainsboro, and Griffin plays Spalding. On Friday, the Colquitt County Packers host Vista Murrieta, California in a matchup of national powers.
The 2017 Prep Football Season hits full stride this week…
Secondary Content
Bottom Content