Section Branding
Header Content
Five Weeks to the Finish Line
Primary Content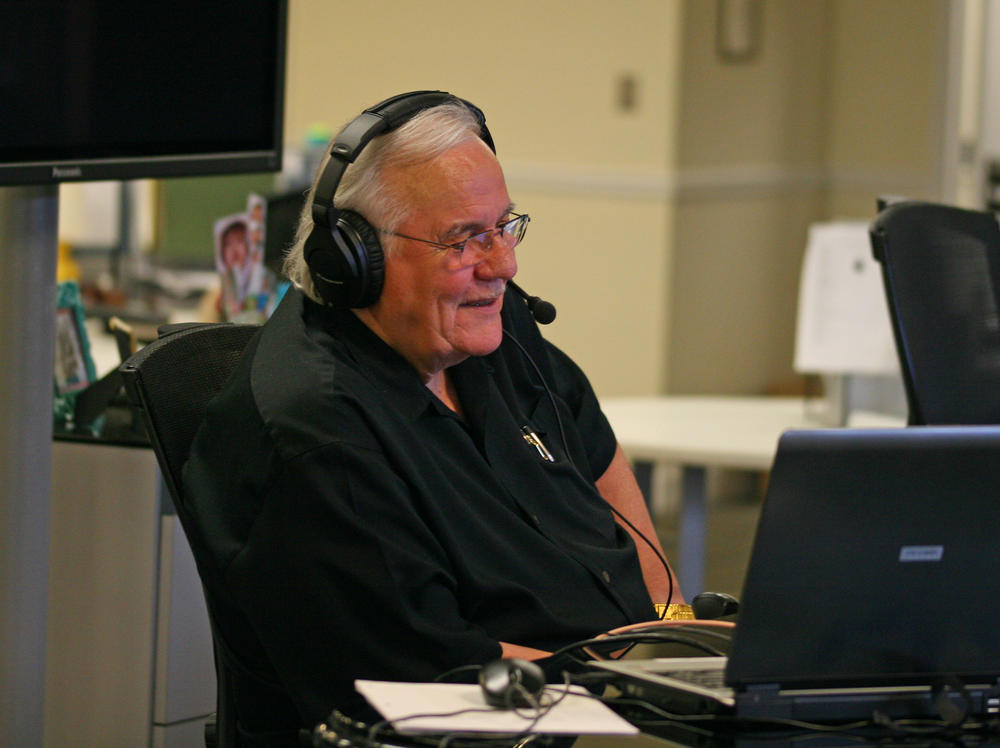 It seems like an eternity since August 17th when the GHSA Prep football schedule kicked off in the heat of summer. Here we are in November with very little cooler weather in the rear view mirror and five more weeks of play before Champions are crowned in eight divisions inside the Georgia Dome.

The Class A Public-Private and Class AA through Class 7-A titles will be played this year on December 9th and 10th. The second season has now arrived and there are many new faces in the hunt for a trophy in 2016.

The brackets are set and the sprint to the finish line begins in earnest this weekend. There are 32 teams in Class AA through Class AAAAAAA and 24 teams in each Class A division competing for a title in 2016. The opening round matchups feature some interesting matchups which will pit some long time participants in the playoffs against some new visitors to the festivities.

The obvious favorites in each division are the eight regular season winners of Region titles, but the second season generally does not play out that way after a grueling regular season. All 240 teams begin this second season without a loss. Win and continue playing, or lose and wait until next year for another shot at the title and trophy. There are five more weeks to the finish line.

In Class 7-A's opening round there are some top notch games featuring talented teams. Tift County travels to North Cobb, Hillgrove is at Lowndes in Valdosta and Parkview meets South Forsyth on the road. Class AAAAAA has some interesting matchups as well. Region 1-AAAAAA power Lee County travels to Evans near Augusta, Stephenson will play Effingham County in Springfield and Coffee High makes a visit to Heritage-Conyers.

Whitewater takes the long ride to Bainbridge in Class AAAAA and Kell is on the road at Southwest DeKalb in another key game. Class AAAA games of interest find Sandy Creek at Marist in a first round match. The Patriots and War Eagles are not strangers to the playoffs, but a first round meeting for these two perennial powers is quite unusual. Luella at West Laurens is another interesting game in Class AAAA.

There are some new playoff faces in Class AAA and they have played their way into this new adventure called the second season. Jenkins of Savannah, 9-1, captured their first Region title since 1966, and the Warriors will host Dougherty of Albany in the first round. Savannah High rolled to an 8-2 record and a second place finish in the Region and will host Cook of Adel in the opening round of play. The Blue Jackets are in the playoffs for the first time since 1995.

In other Class AAA games of note it's Lovett at Dawson County, and Westside-Macon at Pierce County in Blackshear. In Class AA, Dublin plays at Fitzgerald and Elbert County is at Douglas.

The top eight power-ranked Class A teams in the Public and Private divisions receive a bye into the second round of play this week, while the other 16 teams in each division square off in action all across the State.

Let the second season begin!
Secondary Content
Bottom Content