Section Branding
Primary Content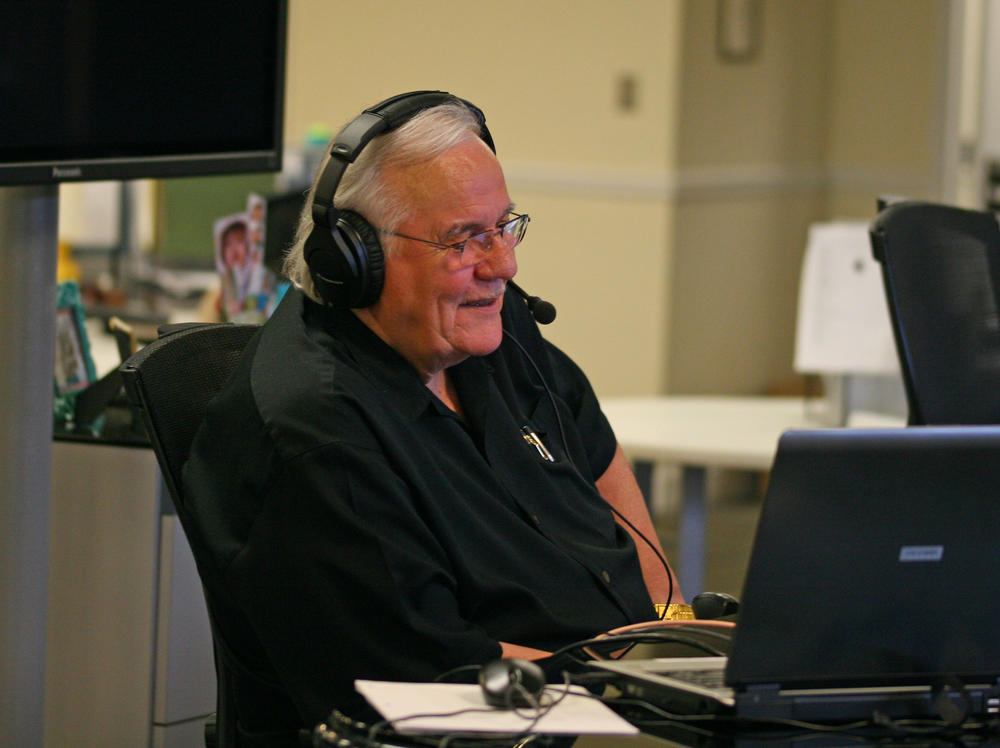 The Colquitt County Packers reeled off their fifth straight impressive win Friday night, 37-13 over Tift County, to set the stage for a Region 1-AAAAAAA title match with the Lowndes Vikings in Moultrie this Friday night. The Vikings, winners of eight straight games, disposed of Camden County 43-10 to set up the Region Championship showdown.

Rush Propst's young squad has gained confidence each week since opening the season with four straight losses, three of which were by a total of 11 points. On the other side of the field, Randy McPherson's team has rolled to eight consecutive impressive wins since losing their season opener to cross town rival Valdosta, Class AAAAAA's number one rated team, 37-13.

A standing room only crowd is expected for this week's game in Moultrie and a statewide audience will enjoy the action as well on GPB-TV.

The Roswell Hornets, considered the number one team in Class AAAAAAA by several statewide polls, got a scare from 4-4 Etowah on Friday night, but managed to pull out a 17-14 win to remain unbeaten at 8-0 on the season. The Valdosta Wildcats rolled into Leesburg and topped Lee County 27-7 in a key Class 1-AAAAAA matchup, and Northside-Warner Robins held off Coffee High 17-14 in the other Region 1-AAAAAA showdown.

The Colquitt County-Lowndes match is one of many serious showdown games across the State of Georgia this weekend. It is crunch time for all Regions across the State as we head down the home stretch of regular season play.

In Region 1-AAAAAA, Coffee High heads into Bazemore-Hyder to meet the State's number one team, Valdosta and in the other key region matchup, Houston County is in a must-win situation to have any chance of second season play, when they host second-ranked Northside-Warner Robins.

In Class AAAAA, surprising Loganville, 7-1 on the season, heads to once-beaten Buford for an important Region 8-AAAAA game. Class AAAA is loaded with several top games this week as well. In Region 3-AAAA, in a battle of top ten teams, Burke County heads into Thomson to meet the second-ranked Bulldogs of Coach Rob Ridings. In another Class AAAA showdown, it's Stephens County on the road at Jefferson in Region 8-AAAA.

Class AAA has a couple of offensive shootouts scheduled for this weekend as the high-scoring Brantley County Herons, enjoying one of their best seasons ever, travel to Liberty County, one of the early season favorites to claim the Class AAA title in 2016. In yet another offensive showcase, it's the Pierce County Bears at Appling County in another Region 2-AAA game of importance.

The top-ten rated Vidalia Indians, 7-1 on the season, meets County rival Toombs County in the annual renewal of one of the State's oldest and fiercest rivalries in Class AA. The game will be played in Lyons this year at the Bulldogs home stadium known as "The Pit." The Bulldogs of first-year Head Coach Richie Marsh are 6-2 on the season, and the game's winner is assured of a second place standing in Region 2-AA behind Class AA's number-one ranked Benedictine Military of Savannah.

Class A Public division's top game this week features the Pelham Hornets on the road at Seminole County in Donalsonville.

There are serious showdowns in every Region in the State this week. The playoffs are looming just ahead, and wins over the next two weeks are a must for many teams.
Secondary Content
Bottom Content