Section Branding
Header Content
"And Then There Were None"
Primary Content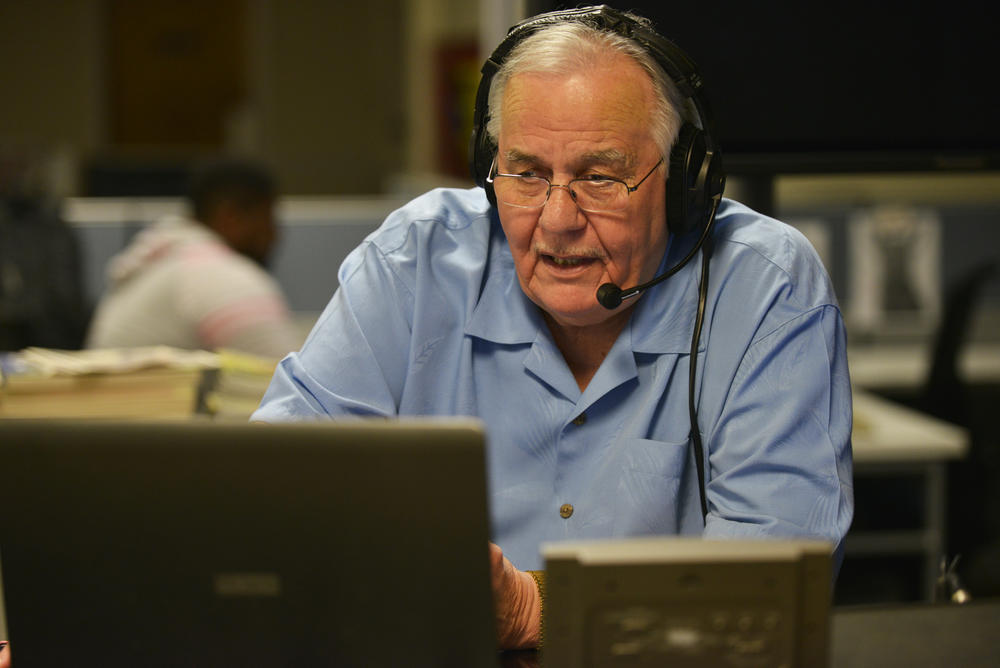 There are many Regions in this state that are brutal when it comes to playing through a schedule where there seems to be no rest for the weary. In the state's smallest classification, Region 2-A is named the Region of doom for good reason. In that Region alone there is defending Class A Public Champion Clinch County, perennial powers Charlton County, Irwin County, Wilcox County (although the Patriots are enduring a down year), and then add improving Telfair County and Turner County to the list of playoff contenders and one can see that's a difficult Region schedule to play through.

In the 2016 Prep football season however, the Prep fan focus statewide has now switched to yet another new, re-classified Region of Doom. That one would be Region 1-AAAAAA, where the action is fast and furious and the talent is endless. Example number one would have to be the past two week's Prep action. The former number one team in all of Class 6-A, Houston County, has now lost two straight Region games to Lee County, 55-29 and Coffee High, 42-35. Lee County who moved into the number one Class 6-A poll slot a week ago, was ambushed by Northside-Warner Robins, 27-6 this past Friday night in Warner Robins. The Eagles bounced back from a 14-6 loss to Valdosta two weeks ago with that key win.

At this point in the season, I'm not sure that the number one ranking is a good thing in Class AAAAAA, especially if the that top team is from Region 1-AAAAAA. For the record, heading into this week's action, Valdosta, 6-1, is now the number one ranked team in Class AAAAAA, and the Wildcats travel to Leesburg to meet Lee County, while Coffee High, 5-2, heads to Warner Robins to meet Northside-Warner Robins, 7-1, on the year. Former number ranked Houston County, now 6-2 on the season, takes the week off to reload and remount. The Bears fell from the top ten after last week's loss at Coffee High in Douglas.

The end of the regular season is now in clear view and there are many key Region matchups with severe implications looming in the weeks ahead when it comes to playoff positions and the second season. Region 1-AAAAAA is not the state's only Region with key games this week. In the northern portion of the state, Harrison travels to Dalton in a battle of top ten teams and coastal Georgia has a top-flight matchup as well as Glynn Academy from the top ten Class AAAAAA rankings heads to Richmond Hill to meet the unbeaten Wildcats.

In Class AAAAAAA, Colquitt County looks for its fifth straight win in an important game at Region one foe Tift County. The defending Champion Packers have rolled to four straight wins after opening the season with four consecutive losses. Other top games across the state this week finds Kell at Carrollton, Lovett at Westminster, Mary Persons at West Laurens, Appling County at Brantley County, Brooks County at Fitzgerald and Tattnall Square at First Presbyterian Day.
Secondary Content
Bottom Content